Someone in Hamilton, Ontario, is sitting on $50,000 worth of illicit melons after a truck full of fruit was stolen on New Year's Eve.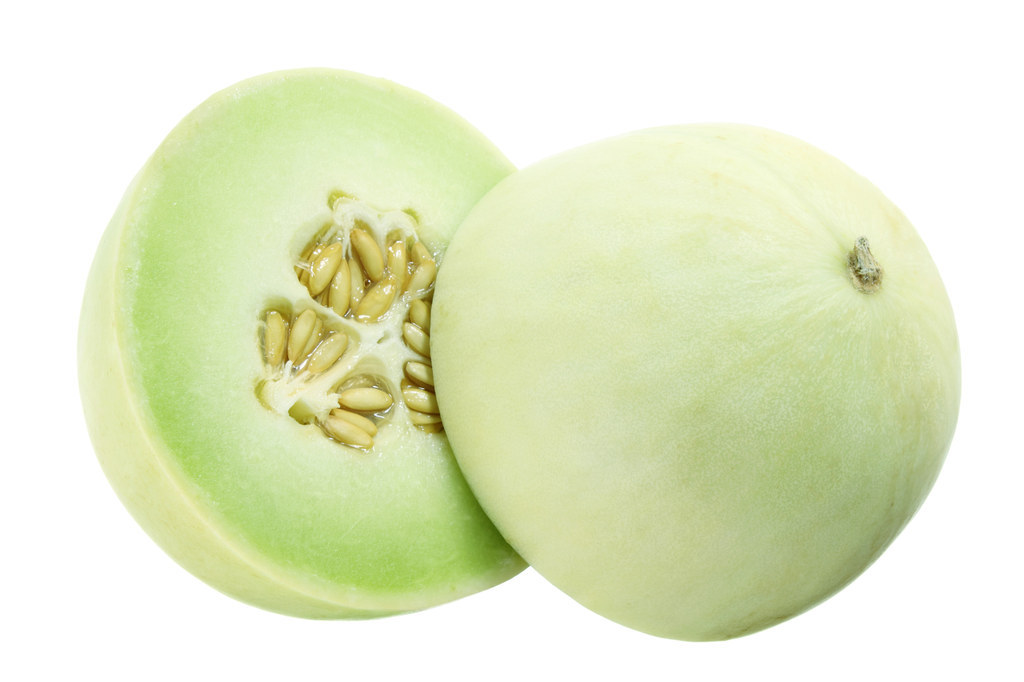 Hamilton police say that sometime before 9:30 p.m., thieves broke into a trucking company parking lot and drove away with a large white truck valued at $140,000. The attached trailer was worth $20,000 and their cargo another $50,000.
The melons were bound for grocery stores around Hamilton.
Unfortunately for the thieves, though, half their haul was delicious cantaloupe while the other half was disgusting, no-good honeydew.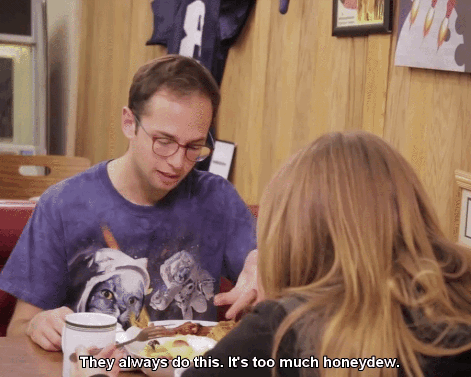 Cst. Steve Welton told BuzzFeed Canada vehicle thefts like this are "not necessarily uncommon," and that he has responded to many such calls over the last 10 years of being a cop. "But melons being the target of the crime? That is new and unusual, yes."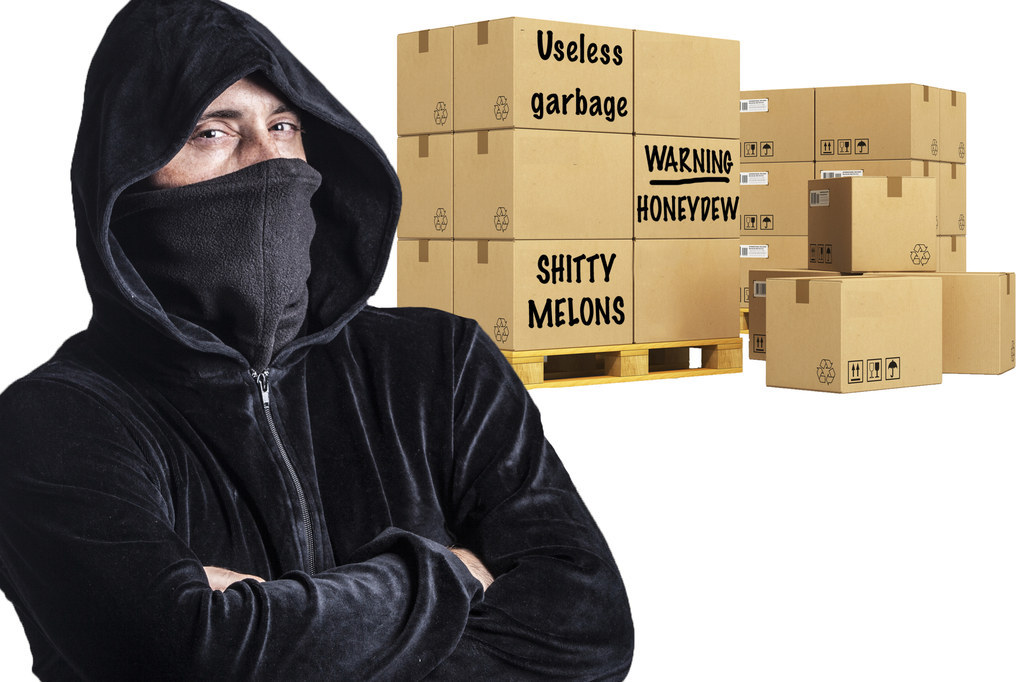 Ishmael N. Daro is a reporter for BuzzFeed News and is based in Toronto. PGP fingerprint: 5A1D 9099 3497 DA4B
Contact Ishmael N. Daro at ishmael.daro@buzzfeed.com.
Got a confidential tip? Submit it here.