Police in Manitoba say they pulled over an impaired driver cruising down the street on his lawn mower to get smokes from a nearby gas station.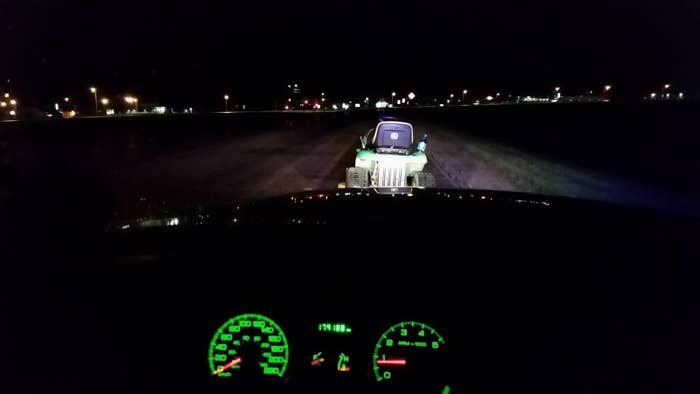 The man "felt he was being 'responsible' by not driving a car," the RCMP said in a Facebook post.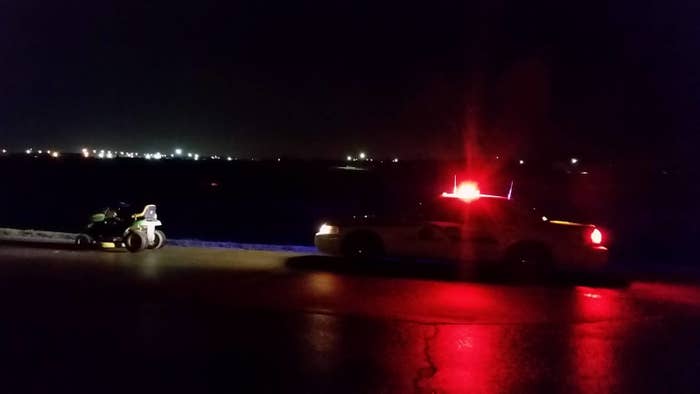 The RCMP is reminding everyone that "it is illegal to operate any motor vehicle while impaired" by alcohol or drugs. That includes lawn mowers.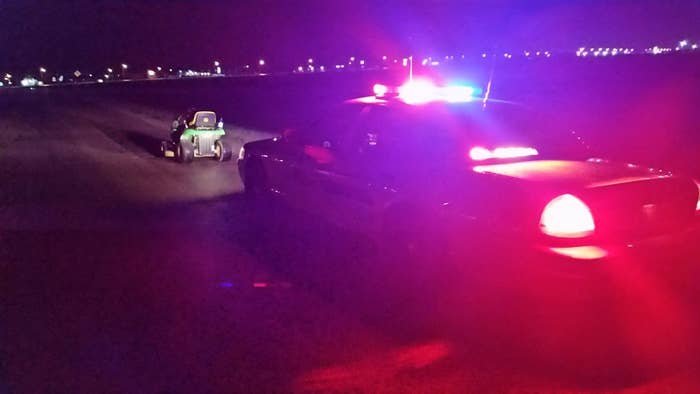 Ishmael N. Daro is a reporter for BuzzFeed News and is based in Toronto. PGP fingerprint: 5A1D 9099 3497 DA4B
Contact Ishmael N. Daro at ishmael.daro@buzzfeed.com.
Got a confidential tip? Submit it here.