Gordon Lewis and Vanessa Marshall are first-time parents from Burlington, Ontario, whose daughter Georgia was born with a serious heart condition.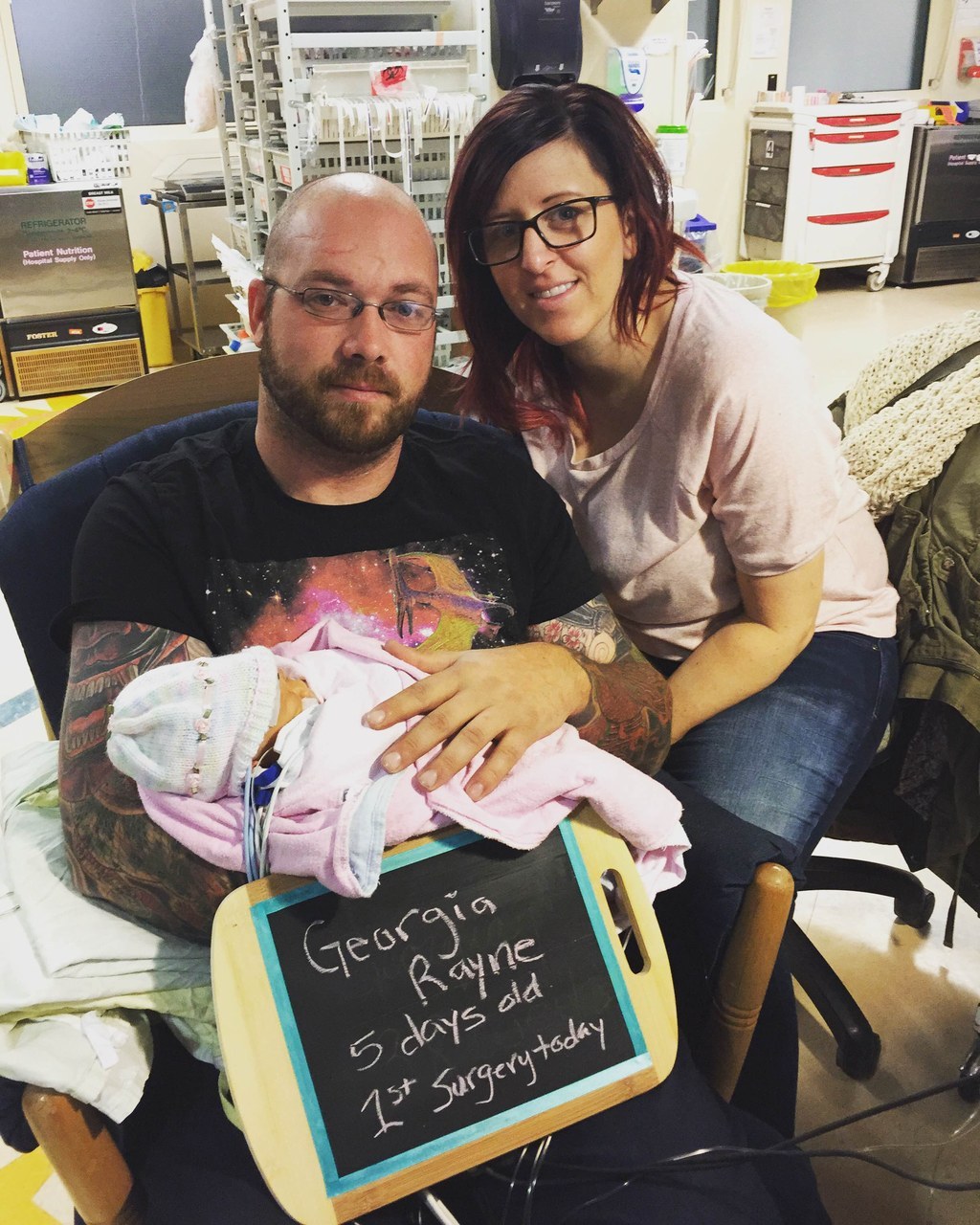 Georgia is now 4 months old and has never left the Sick Kids Hospital in Toronto. Her parents have stayed by her side the entire time.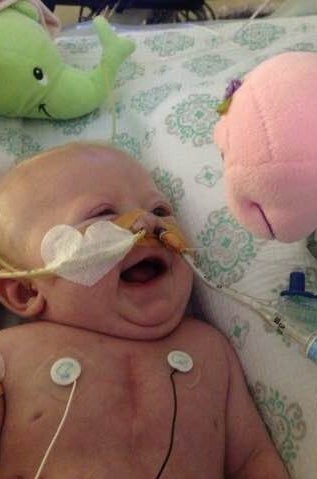 Lewis has gone back to Burlington on a few occasions, but only for hours at a time. Other than that, the couple have been either in the hospital by Georgia's side or staying at the Ronald McDonald House 10 minutes away.
In addition to her surgeries, Georgia has had three cardiac arrests since her birth and has been using a breathing tube. Given her precarious condition, Marshall and Lewis can't bear to be away from her in case she needs them.
"We have hard days and good days. We're just fortunate enough to be here together," Marshall told BuzzFeed Canada.
For Valentine's Day, the Sick Kids Foundation decided to treat the couple to a romantic dinner right at the hospital so they could have some time to themselves while being near Georgia.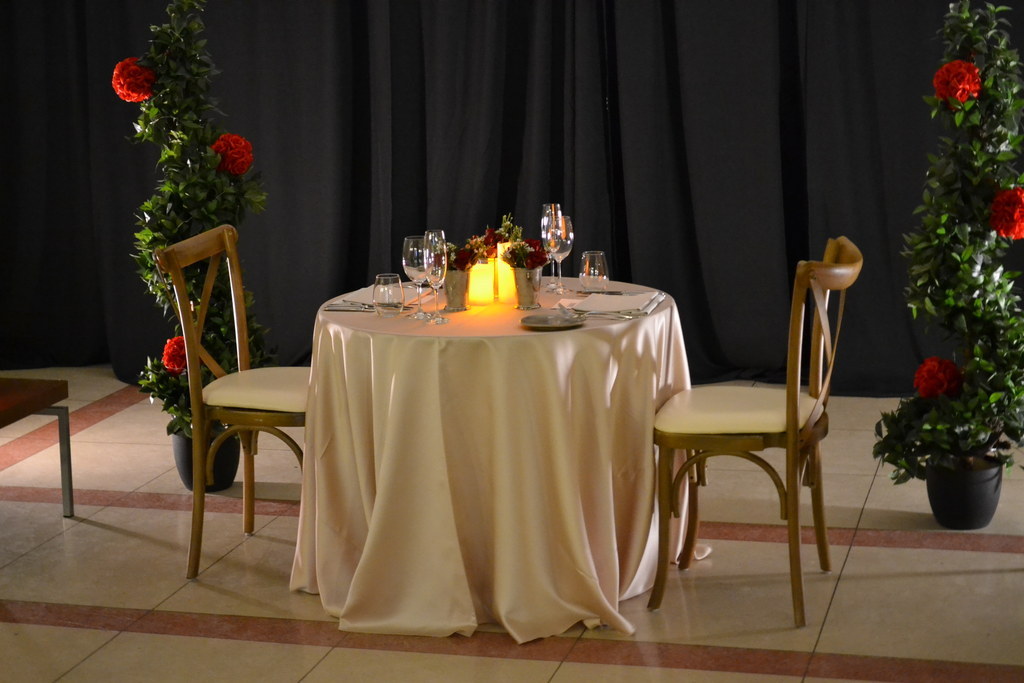 Lewis and Marshall were told they were doing an interview about Georgia, but they showed up to find a surprise waiting for them.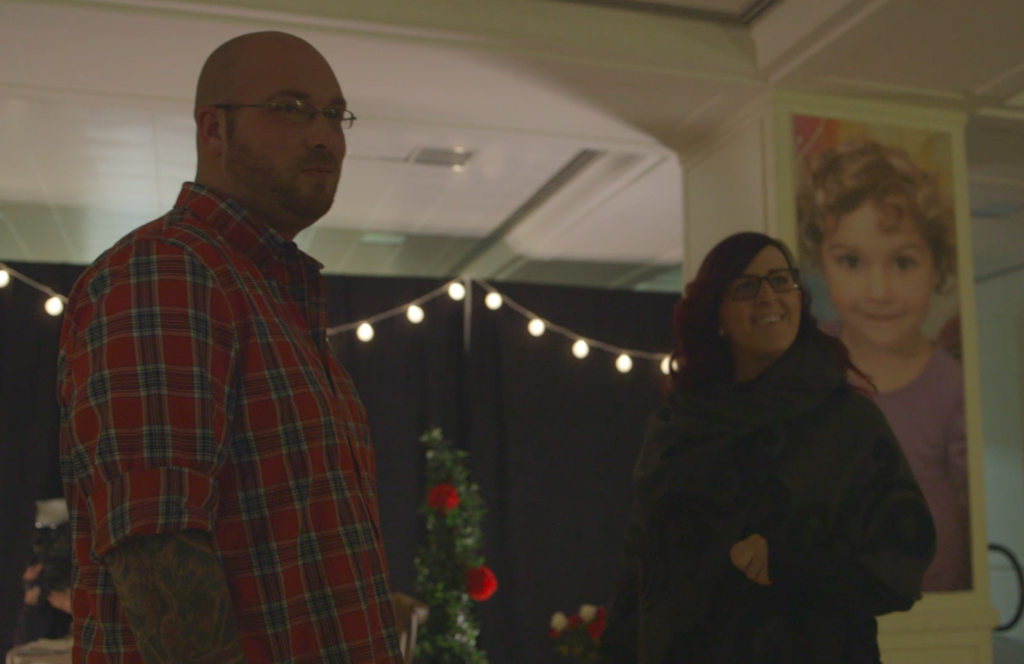 It was a moment just for them.
"She's an amazing baby," Marshall said. "She's taught us a lot."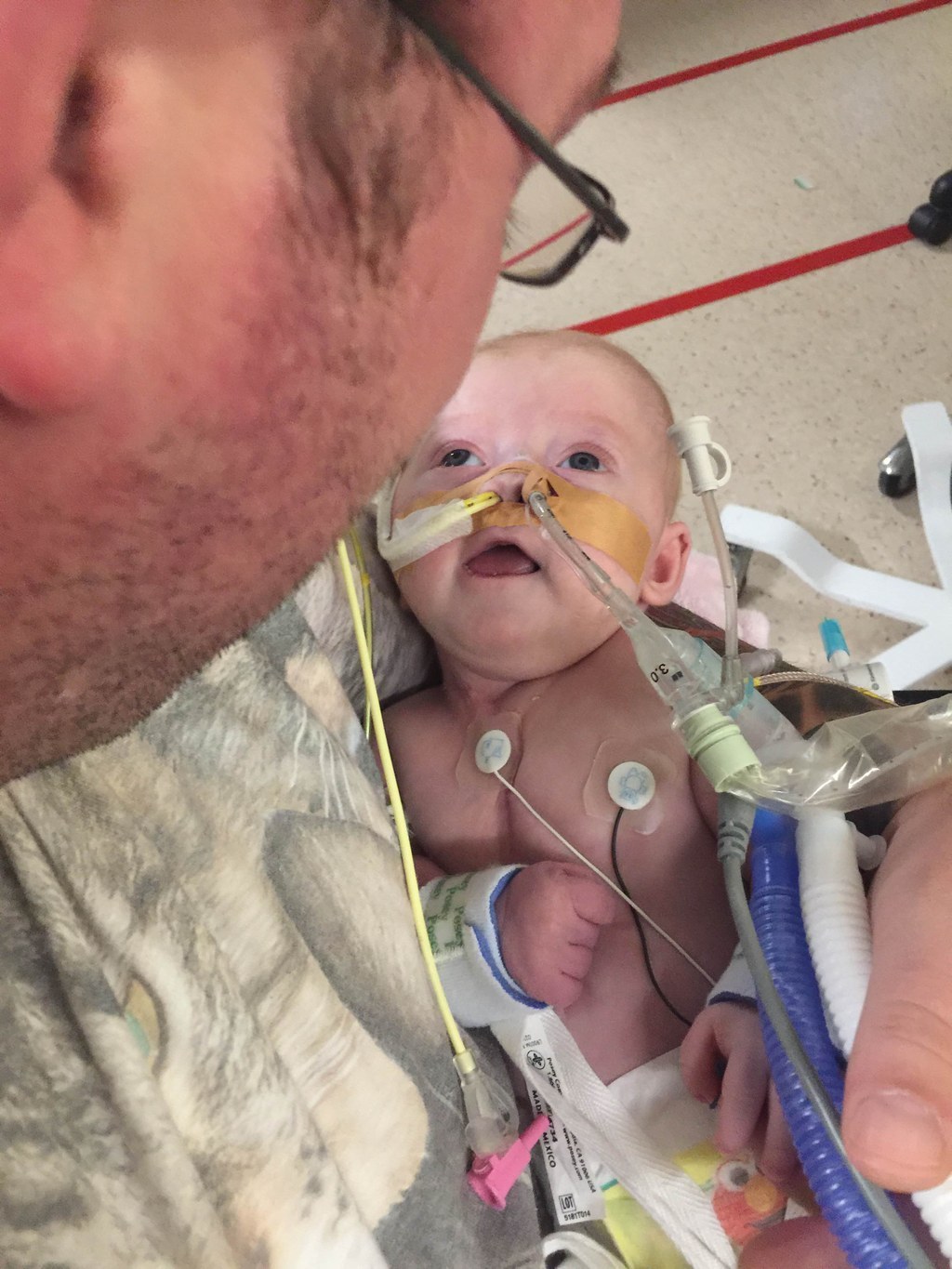 Ishmael N. Daro is a reporter for BuzzFeed News and is based in Toronto. PGP fingerprint: 5A1D 9099 3497 DA4B
Contact Ishmael N. Daro at ishmael.daro@buzzfeed.com.
Got a confidential tip? Submit it here.