Police in Brockville, Ontario, responded to a call Friday about a woman in distress behind a restaurant in the north end of town.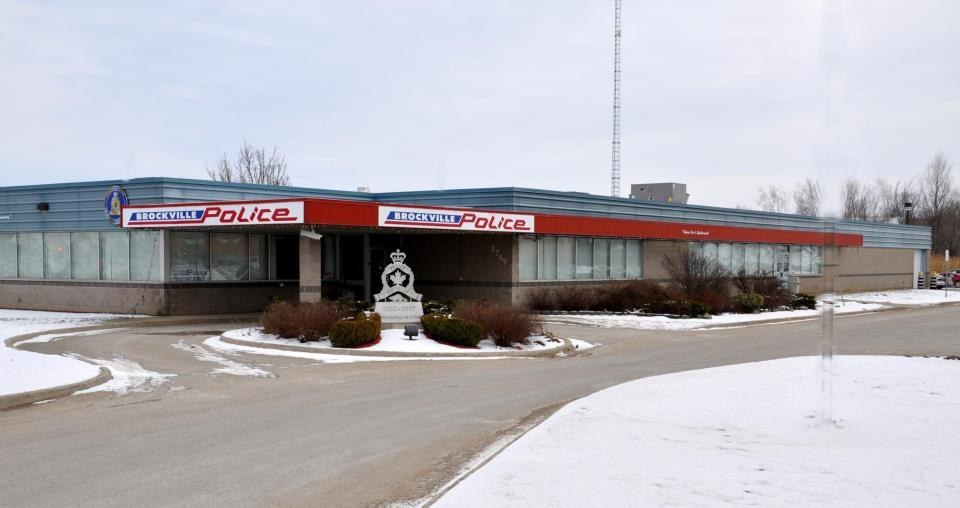 Instead, it was a parrot screeching a number of human expressions it had learned, including what must have sounded like calls for help.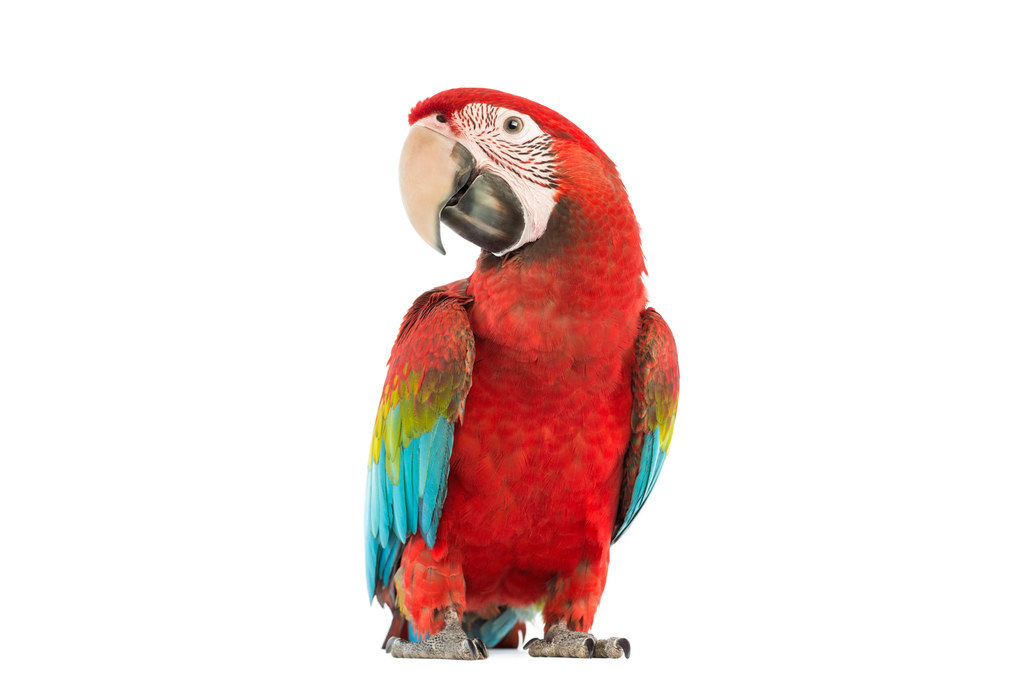 Parrots being mistaken for people is more common than you might think.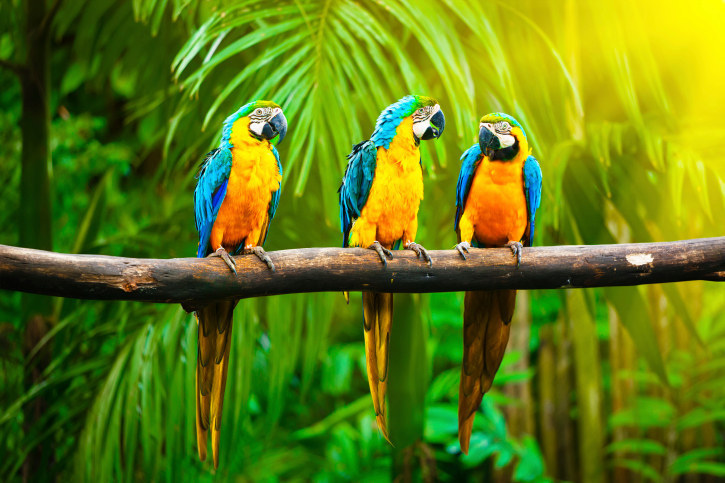 Parrots: they're a party!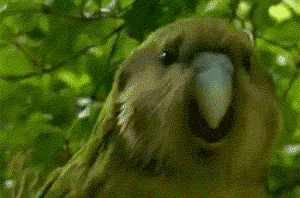 Ishmael N. Daro is a reporter for BuzzFeed News and is based in Toronto. PGP fingerprint: 5A1D 9099 3497 DA4B
Contact Ishmael N. Daro at ishmael.daro@buzzfeed.com.
Got a confidential tip? Submit it here.
Looks like there are no comments yet.
Be the first to comment!