The Saskatoon Blades have thrilled jocks and nerds alike with these Star Wars themed hockey jerseys.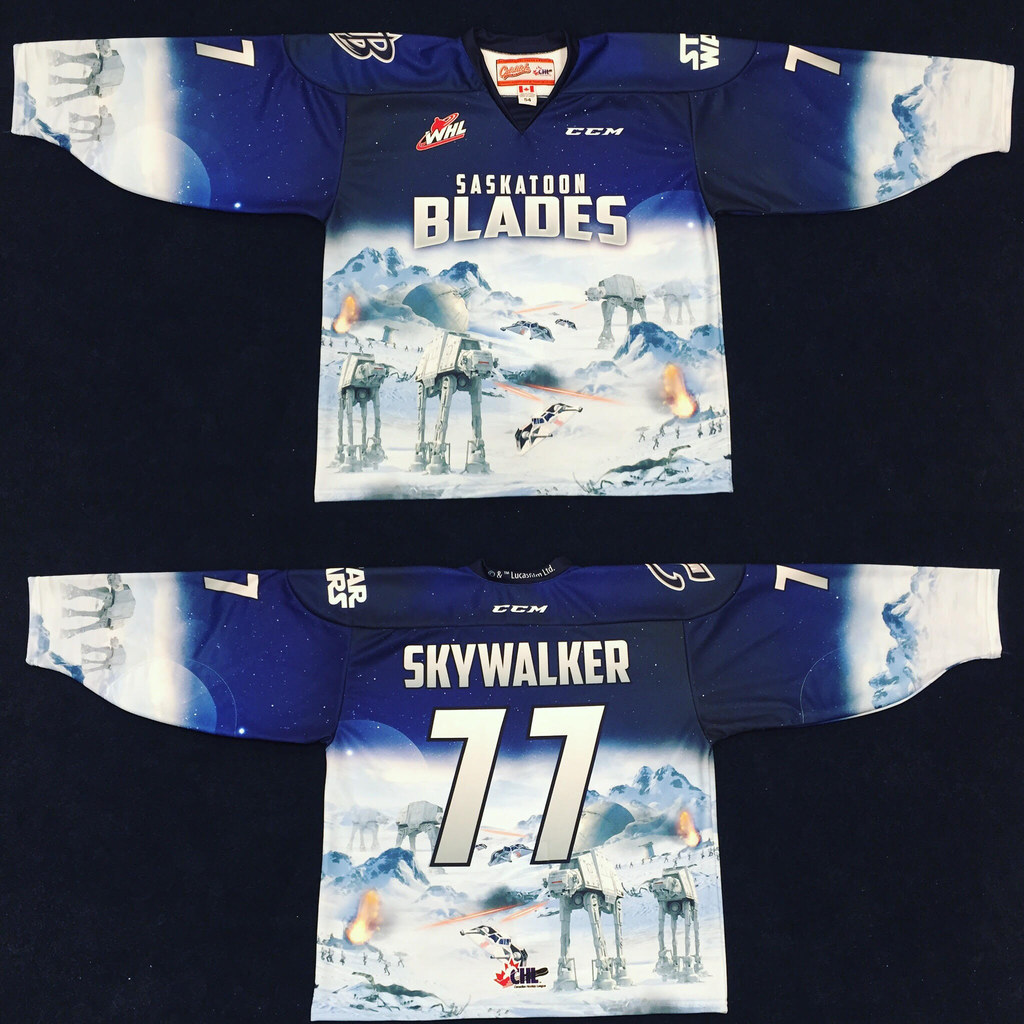 The junior hockey team will wear the Star Wars swag during a game on Nov. 28, after which the jerseys will be auctioned off and proceeds donated to local food banks.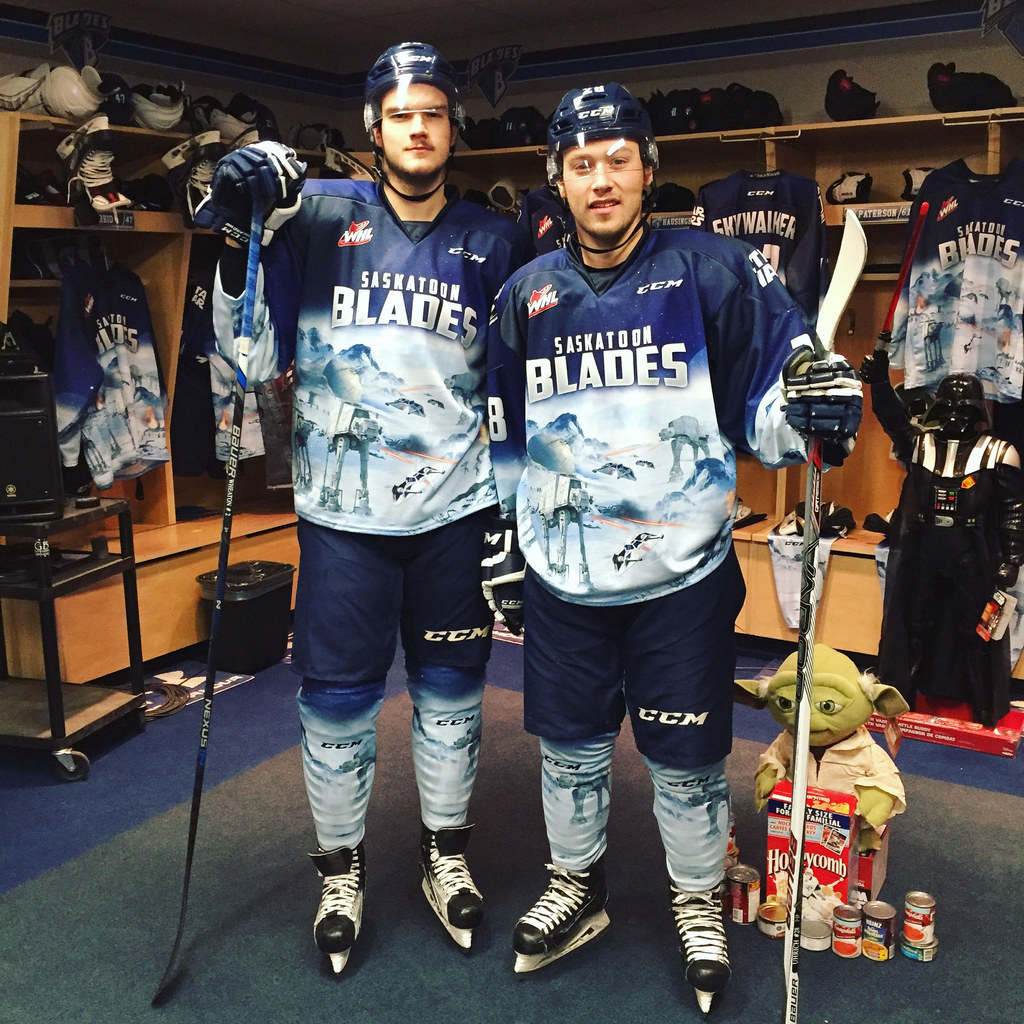 The jerseys were made with approval from Lucasfilm, which is also providing some Star Wars characters to hang out for the game against the Edmonton Oil Kings.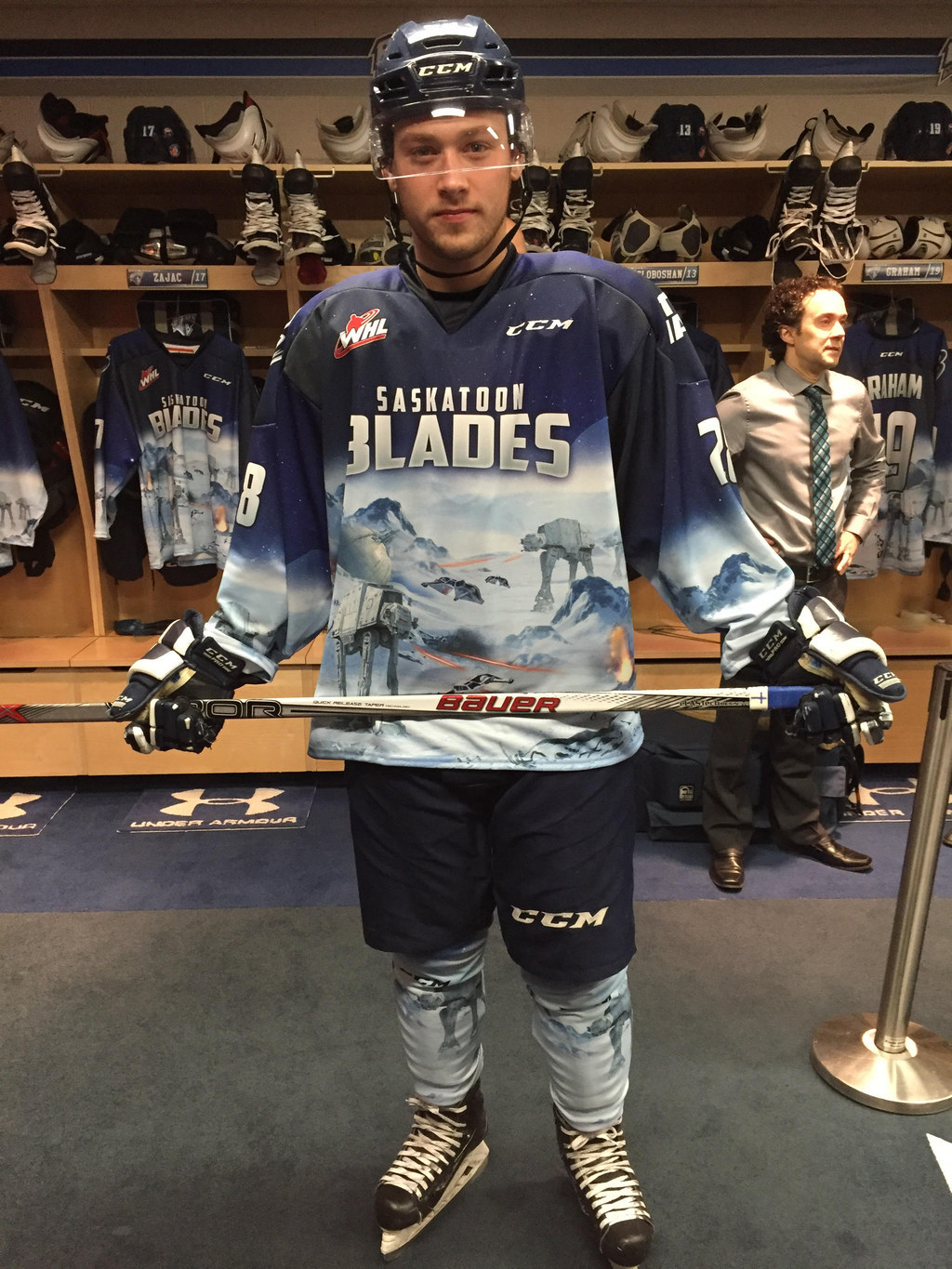 Even the Blades' Saskatchewan rivals, the Regina Pats, are impressed.
Ishmael N. Daro is a reporter for BuzzFeed News and is based in Toronto. PGP fingerprint: 5A1D 9099 3497 DA4B
Contact Ishmael N. Daro at ishmael.daro@buzzfeed.com.
Got a confidential tip? Submit it here.