A retired social worker from Terrace, B.C., missed his flight when he was made to wait several hours for a pat-down.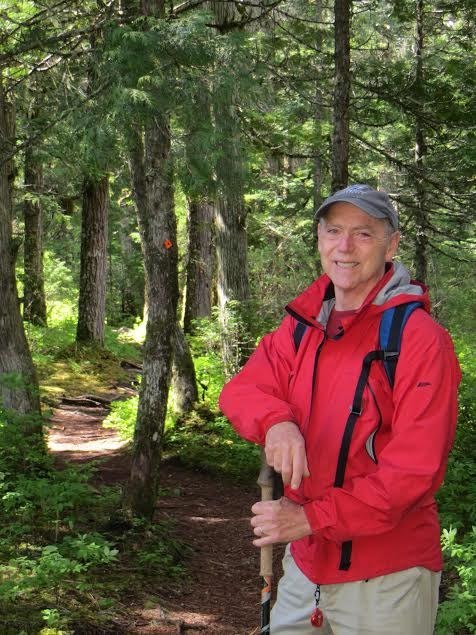 I glanced at the four female security staff on hand. Sure enough, not a male in sight, at least not one wearing the required uniform.

[...]

You have my permission to do a pat-down. It's male-male, female-female procedure. No. My wife can watch. No. Can you ask an Air Canada personnel to do it? No, we can't do their job, they can't do ours. RCMP? None stationed at the airport.

You can put your wand against my hip, I said. It will beep because there is metal in my hip and you will see that there is nothing else there because I have already taken off my belt. No.

I switched to plea-mode. I have a connecting flight to make. I'm going back east for a family wedding. I'm going to see my children. Sorry.
Hart was told his only option was to catch a later flight, when a male officer would be around to do the screening.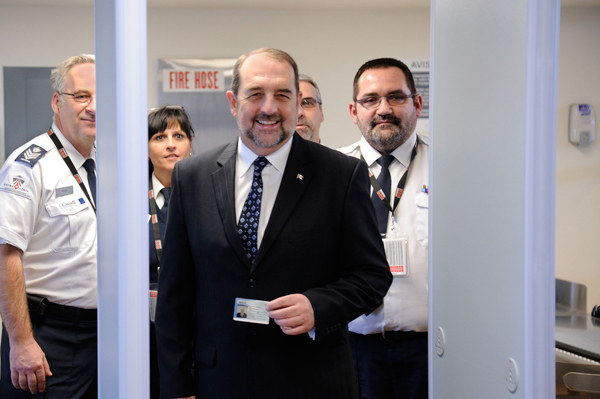 CATSA, the Canadian Air Transport Security Agency, has since apologized for the way Hart was treated.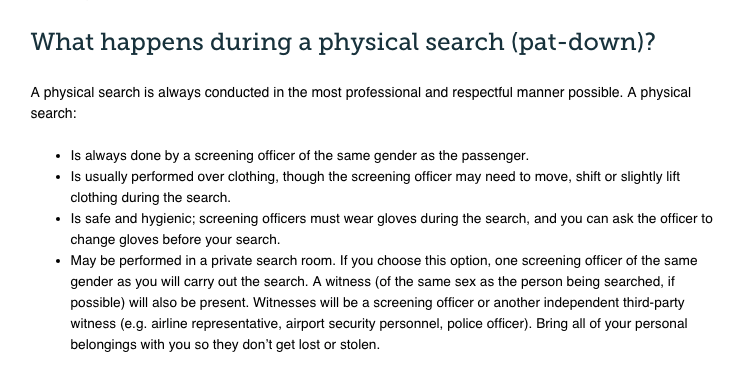 CATSA will also provide mandatory training to airport security staff and make sure agents across Canada are aware of exceptions to the pat-down policy.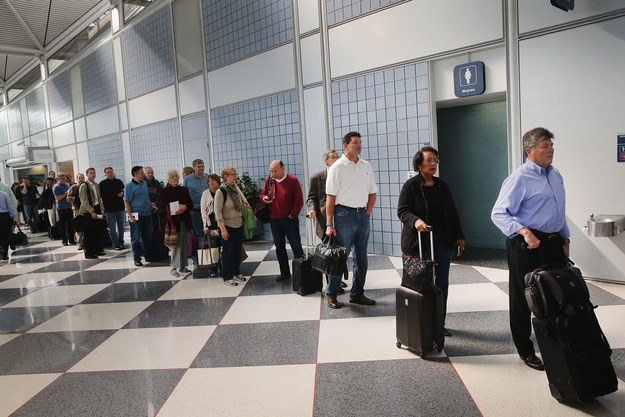 When reached by phone on Wednesday, Hart told BuzzFeed Canada he made the wedding in time, but wanted to make sure other travellers didn't go through the same experience.
"Canadians with artificial hips, artificial knees, any kind of metal in their bodies, shouldn't have this issue," he said.
Ishmael N. Daro is a reporter for BuzzFeed News and is based in Toronto. PGP fingerprint: 5A1D 9099 3497 DA4B
Contact Ishmael N. Daro at ishmael.daro@buzzfeed.com.
Got a confidential tip? Submit it here.
Looks like there are no comments yet.
Be the first to comment!