Quebec's new religious neutrality law requires Muslim women who wear a niqab to uncover their faces to receive government services, but no one seems to know exactly how many women in the province actually wear one.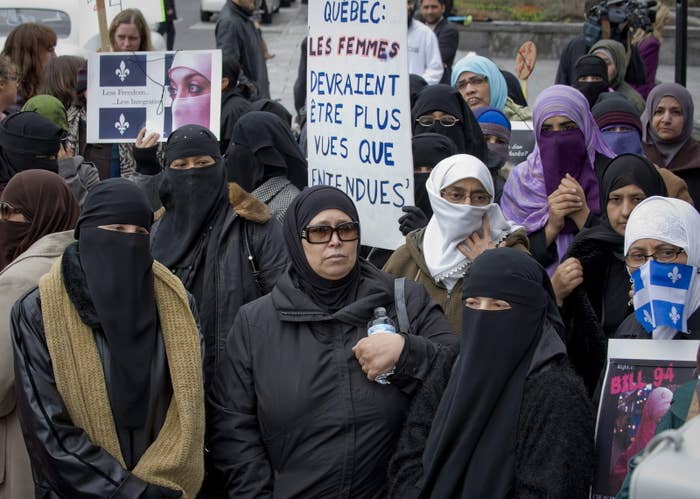 For all the attention they get, there are very few niqabi women in Quebec — although estimates vary.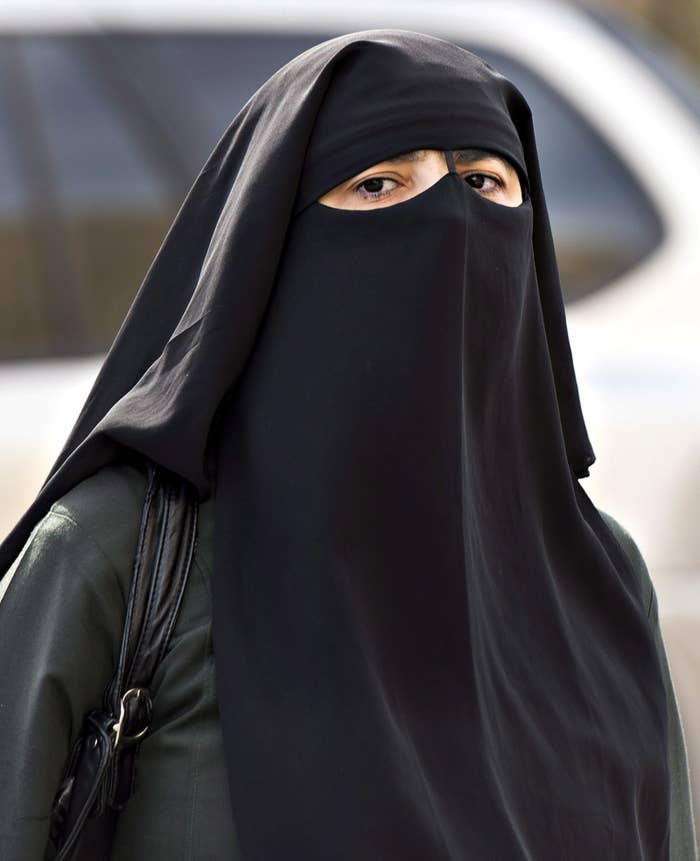 No matter the precise number, critics of Bill 62 say there's no doubt about whom the law is targeting.
Ishmael N. Daro is a reporter for BuzzFeed News and is based in Toronto. PGP fingerprint: 5A1D 9099 3497 DA4B
Contact Ishmael N. Daro at ishmael.daro@buzzfeed.com.
Got a confidential tip? Submit it here.