A temporary skating rink built on Parliament Hill is about to open to the public, but it comes with a list of rules that bans hockey, figure skating, and swearing.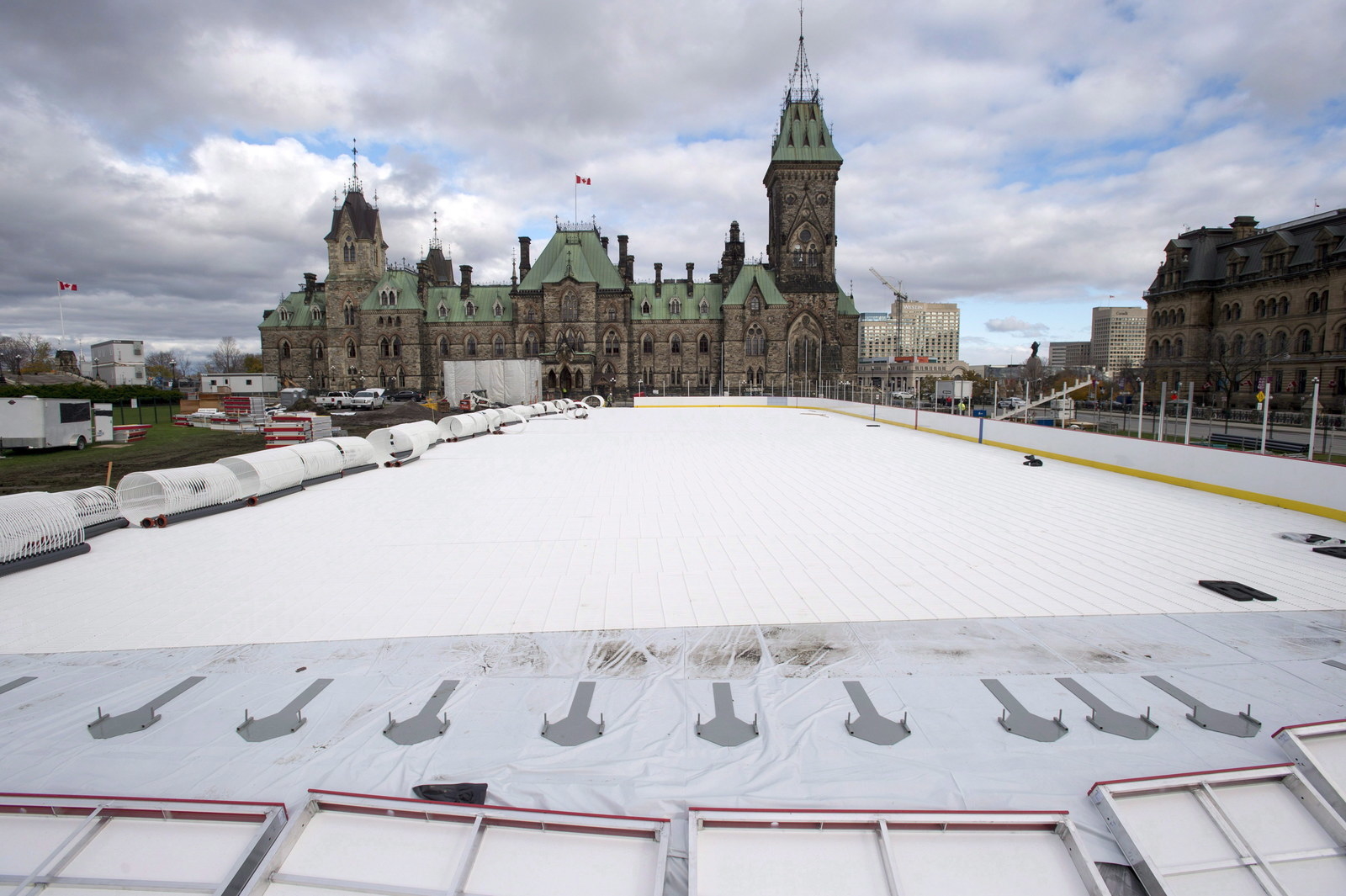 The rink will host a peewee hockey tournament, but there will be absolutely no hockey for the wider public. Don't even think about it.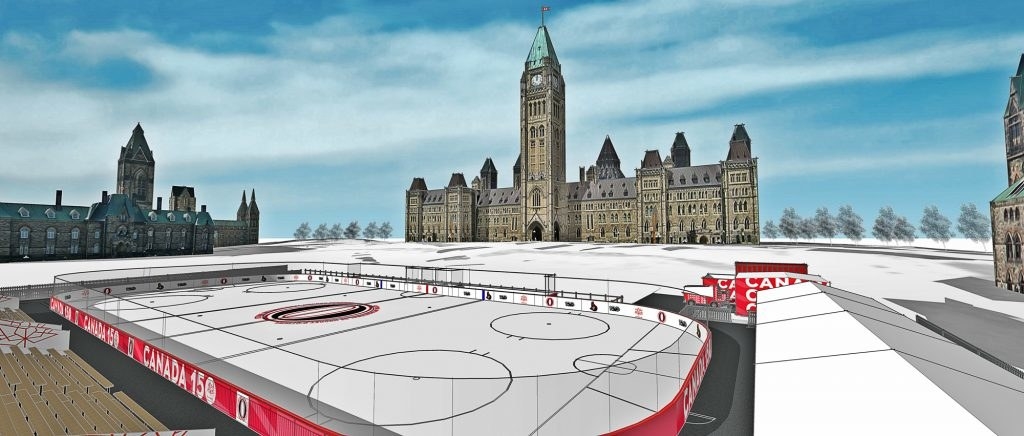 People are having a hard time wrapping their heads around this.
Sorry, did you accidentally associate Canada and hockey rinks with... hockey?
And as many people pointed out, building this thing in the first place was a weird choice since there's already the Rideau Canal.
Ottawa: a city that really knows how to have fun.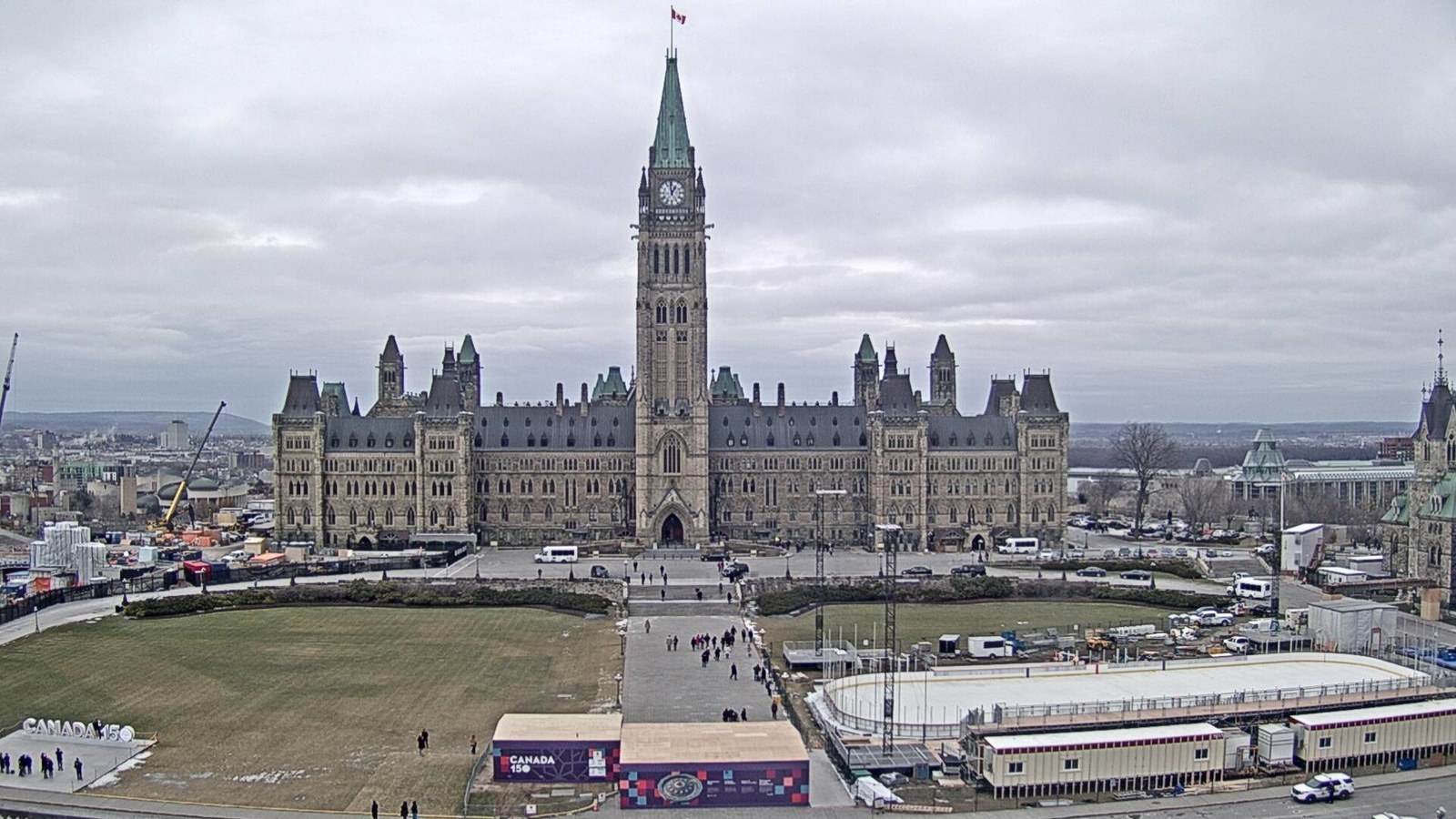 Ishmael N. Daro is a reporter for BuzzFeed News and is based in Toronto. PGP fingerprint: 5A1D 9099 3497 DA4B
Contact Ishmael N. Daro at ishmael.daro@buzzfeed.com.
Got a confidential tip? Submit it here.