Stories claiming that a new Canadian law lets the government remove a child from a family if the parents don't accept the child's gender identity have gone viral on conservative websites in the US. But the government says the reports are false.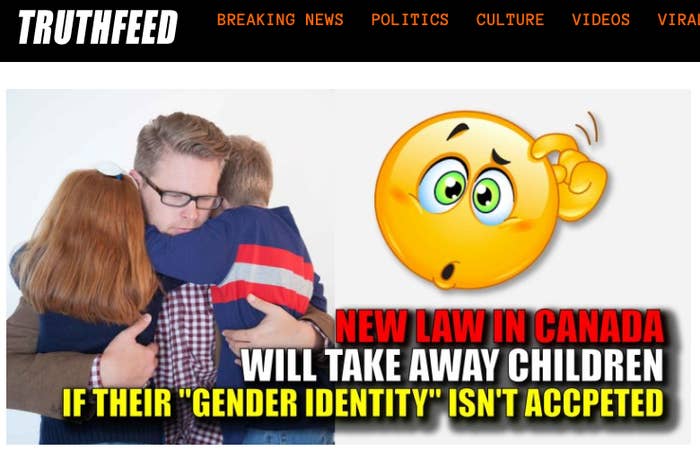 While the passage of Bill 89 received little attention from mainstream Canadian news outlets, it was big news on many conservative websites.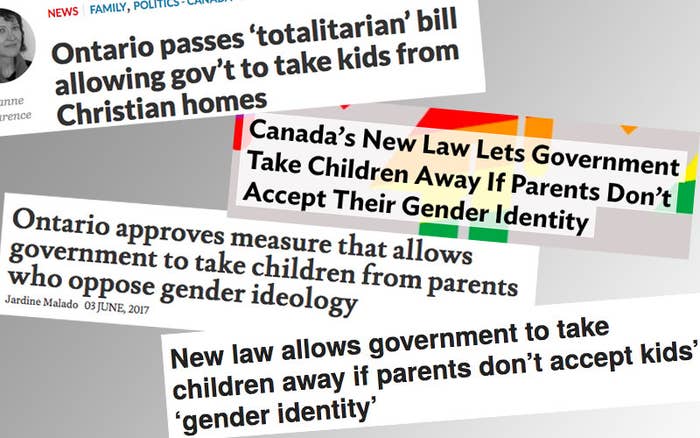 The government of Ontario, however, says those stories are misleading.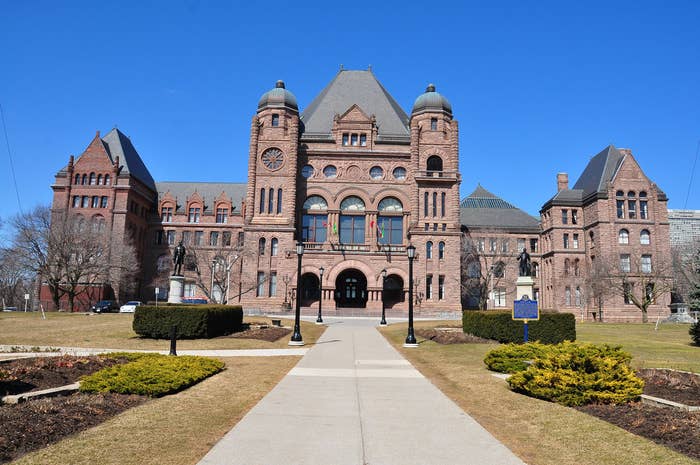 Ishmael N. Daro is a reporter for BuzzFeed News and is based in Toronto. PGP fingerprint: 5A1D 9099 3497 DA4B
Contact Ishmael N. Daro at ishmael.daro@buzzfeed.com.
Got a confidential tip? Submit it here.