Violent crime in the city of Malmö has breathed new life into the false claim that there are dozens of "no-go zones" in Sweden — a myth that police say has no basis in reality.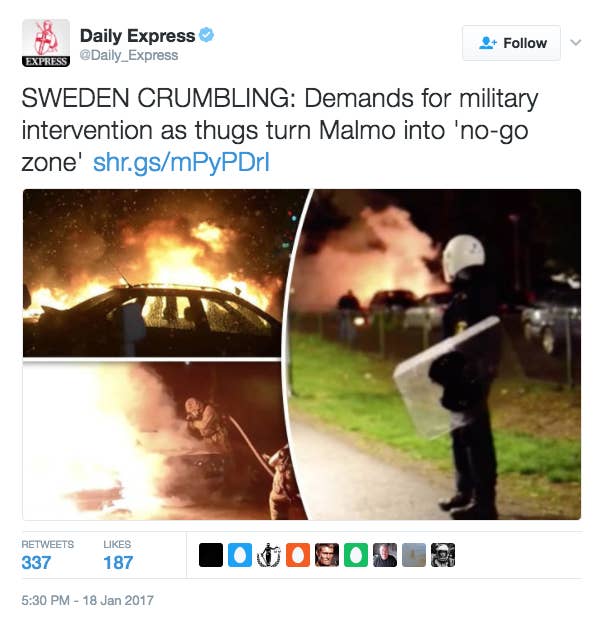 It's not just Sweden. Stories about "no-go zones" across Europe still pop up with some regularity, despite attempts at debunking the false claim.
The idea of dozens of "no-go zones" across Sweden started in 2014 after a law enforcement report listed 55 "vulnerable" areas in the country.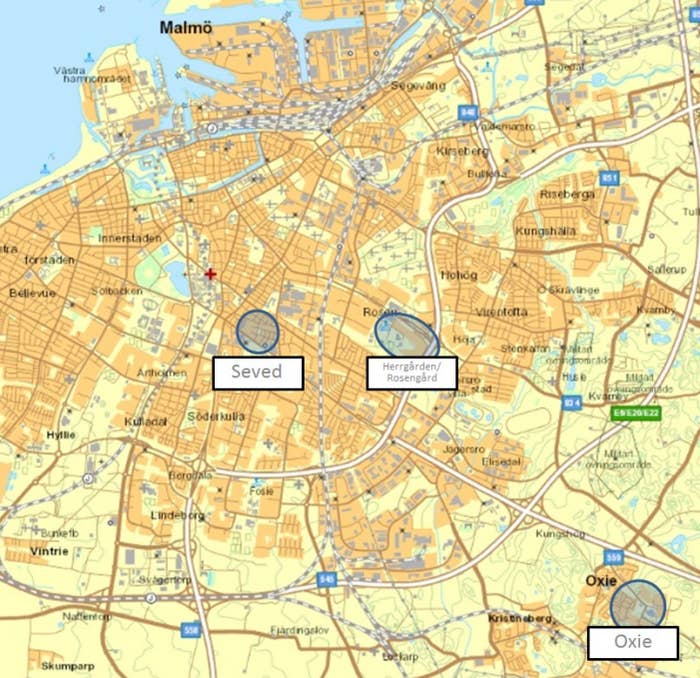 The myth of Swedish "no-go zones" has helped cement a false impression of a country overrun by criminal refugees who are tearing apart the fabric of society.