This is Niki Ashton. She's an MP from Northern Manitoba and one of six candidates running to become leader of the federal NDP.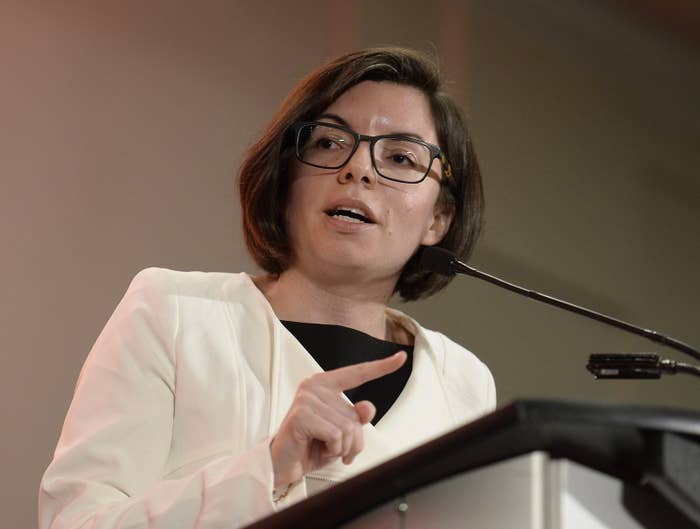 Many people, including other leadership candidates, congratulated Ashton on the good news.
But one conservative pundit, The Rebel's Brian Lilley, had a problem with the announcement. He really wanted Ashton to "admit" that she was "having a baby."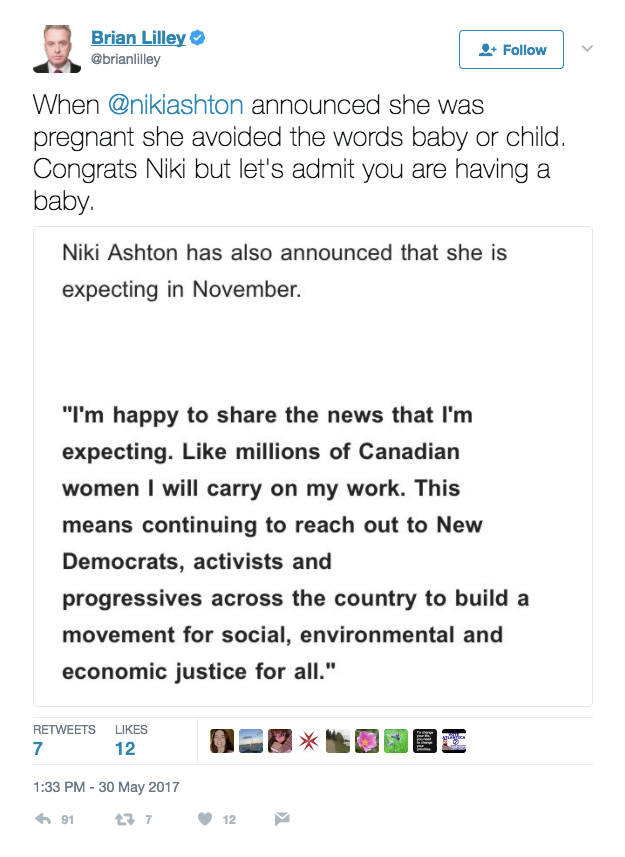 And people had questions.
And they had some helpful reading suggestions.
Seriously, Brian. What is the problem you're trying to address?
Lilley, who is staunchly anti-abortion, later tweeted something of an explanation. Sort of?
Ashton herself eventually responded to Lilley, telling him that she was indeed going to give birth. "Hope that clears things up," she said.
So there you have it.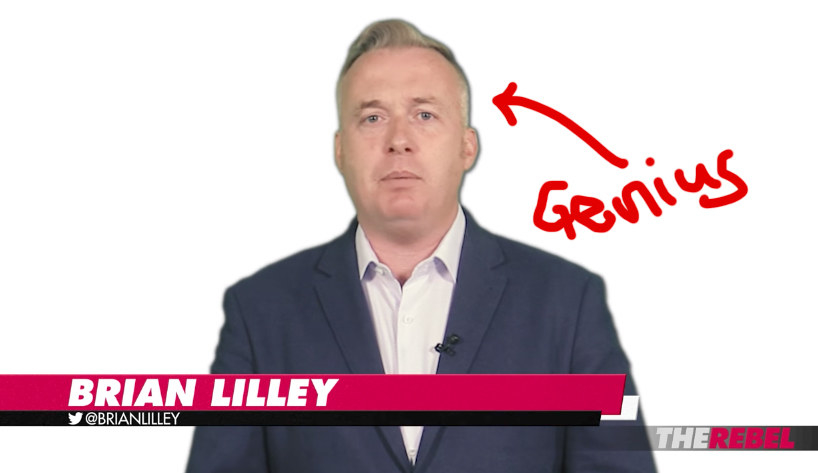 UPDATE
Lilley later offered Ashton an "unreserved apology" on his talk radio show on Ottawa's 580 CFRA.
Lilley said he was sorry "for taking the personal and making it political and going too far."