Peggys Cove is one of the most beautiful places in Canada.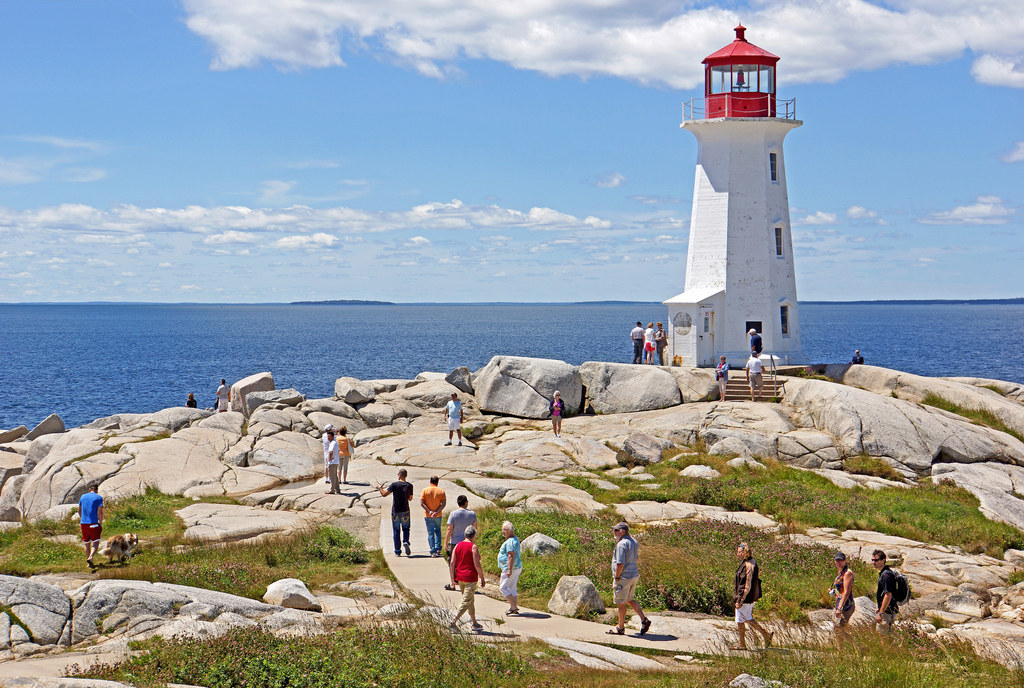 But it can also be very dangerous and people are known to get themselves into trouble on the rocks.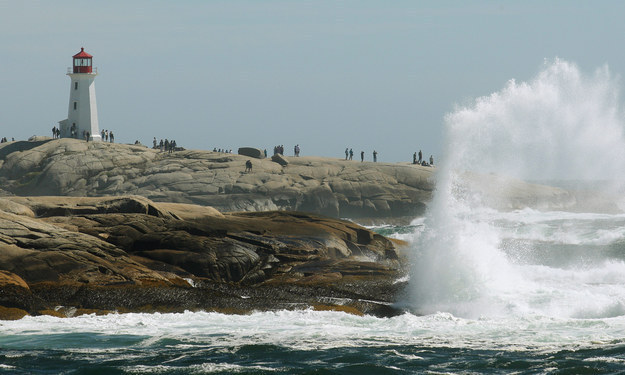 Despite warnings to keep a safe distance, the temptation is too hard to resist for some people.
The Nova Scotia government has said it won't put up any fences to keep thrill-seekers away.
A Twitter account is now calling out people who needlessly endanger themselves by venturing out onto the rocks.
And yes, a lot of these people are acting like morons.
Others have also started contributing to the effort.
Do you not see how eagerly the sea churns for your soul???
Reached via Twitter DM on Tuesday, the man behind the @MoronsOfTheCove account said he just wants people to stay safe.
@MoronsOfTheCove gained hundreds more followers after a CTV News segment about the account aired earlier this week.
1. Enjoy the awesome view.
2. Stay off the damn rocks!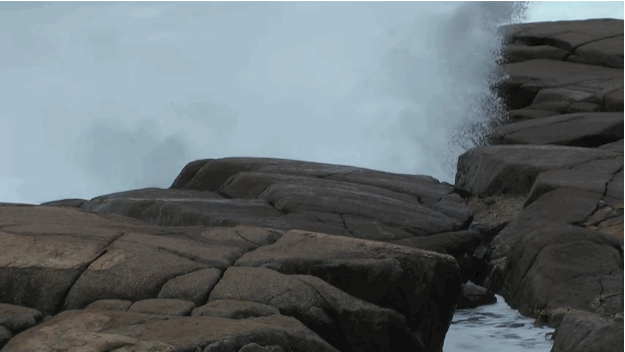 Ishmael N. Daro is a reporter for BuzzFeed News and is based in Toronto. PGP fingerprint: 5A1D 9099 3497 DA4B
Contact Ishmael N. Daro at ishmael.daro@buzzfeed.com.
Got a confidential tip? Submit it here.
Looks like there are no comments yet.
Be the first to comment!