A Montreal couple say their wedding night on New Year's Eve was derailed by Airbnb renters who had a cocaine-fuelled orgy in their apartment.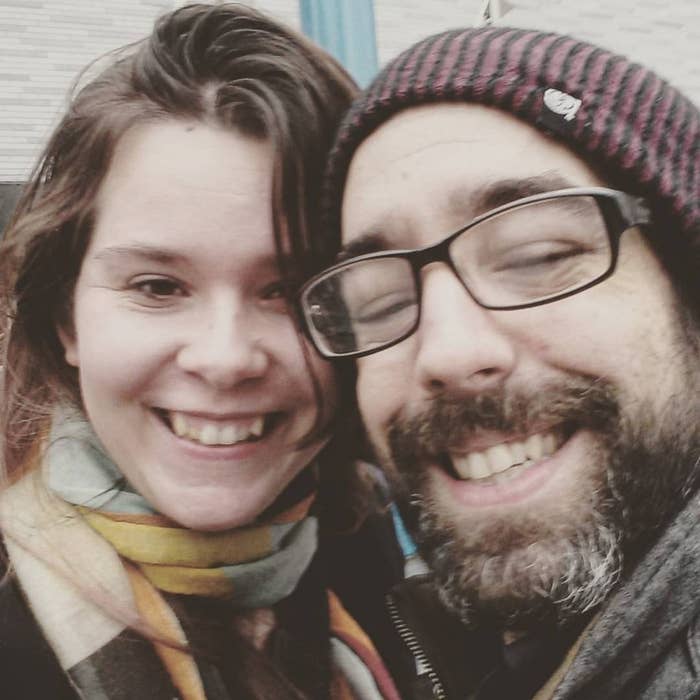 Smith and Peres made it back home around 2:30 a.m. Though their renters were still out on the town, they had left behind a huge mess.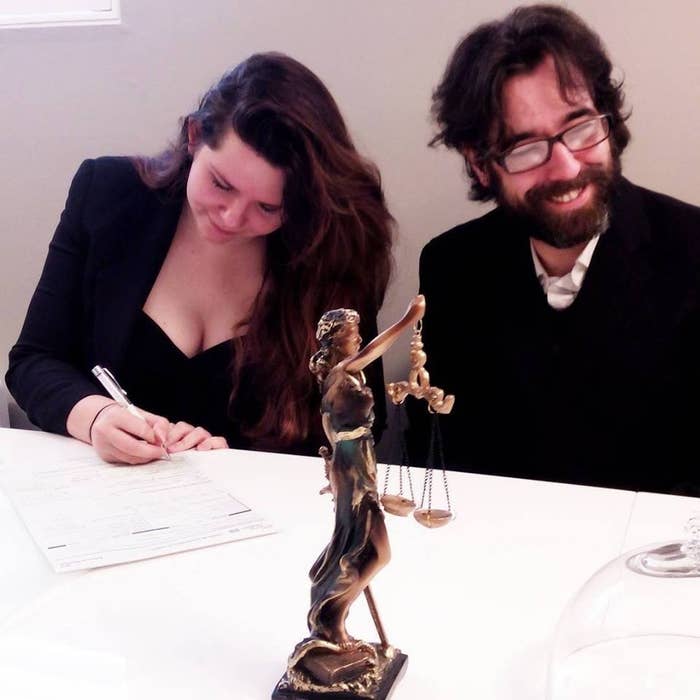 Smith ventured out into the living room in the morning and found empty cocaine baggies on the table and two naked strangers on her couch. One of them even wished Peres and Smith a happy new year and asked who they were.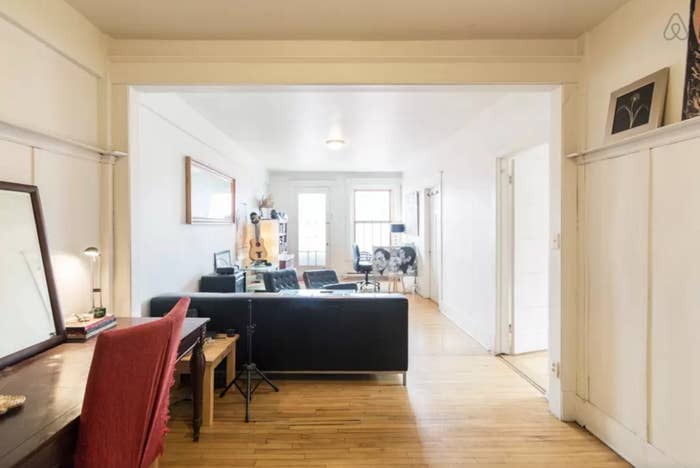 The five orgy participants sprung into action and cleaned up the apartment, Smith said. "They did a pretty good job. No deep cleaning, but they did take out all the garbage and moved the furniture back. I was pretty impressed."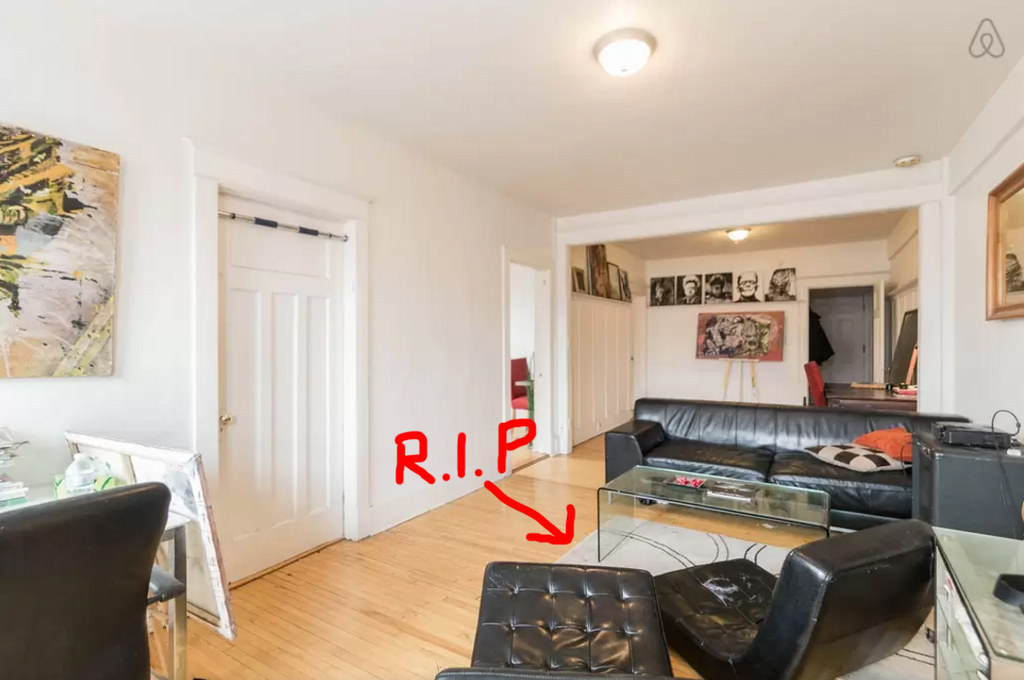 By 11 a.m. their renters were gone from the apartment, but they left behind an incredible handwritten note for the couple.