An Alberta Homeschooling Group Cancelled A Planned Speech By The Duggars
The group originally called the Josh Duggar molestation scandal "old news."
UPDATE
The Alberta Home Education Association announced Sunday night that it's cancelling the Duggars' planned speech after pushback from its membership.
"Although early feedback from our members this summer was supportive of having the Duggars come here, recent feedback from our own members points out that their appearance here would not be in the best interests of home educators," AHEA president Paul van den Bosch said in a statement.
Van den Bosch also highlighted another speech about preventing child abuse that will go ahead as planned.
"As we have learned, child abuse can happen in any home and is never 'old news'," he said.
Read the original story below.
The Alberta Home Education Association has invited Jim Bob and Michelle Duggar to be keynote speakers at the group's annual convention.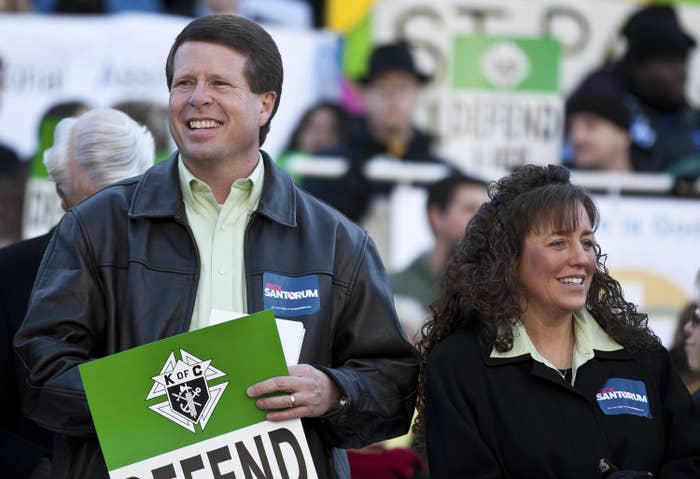 The AHEA defended its decision to invite the Duggars to its convention.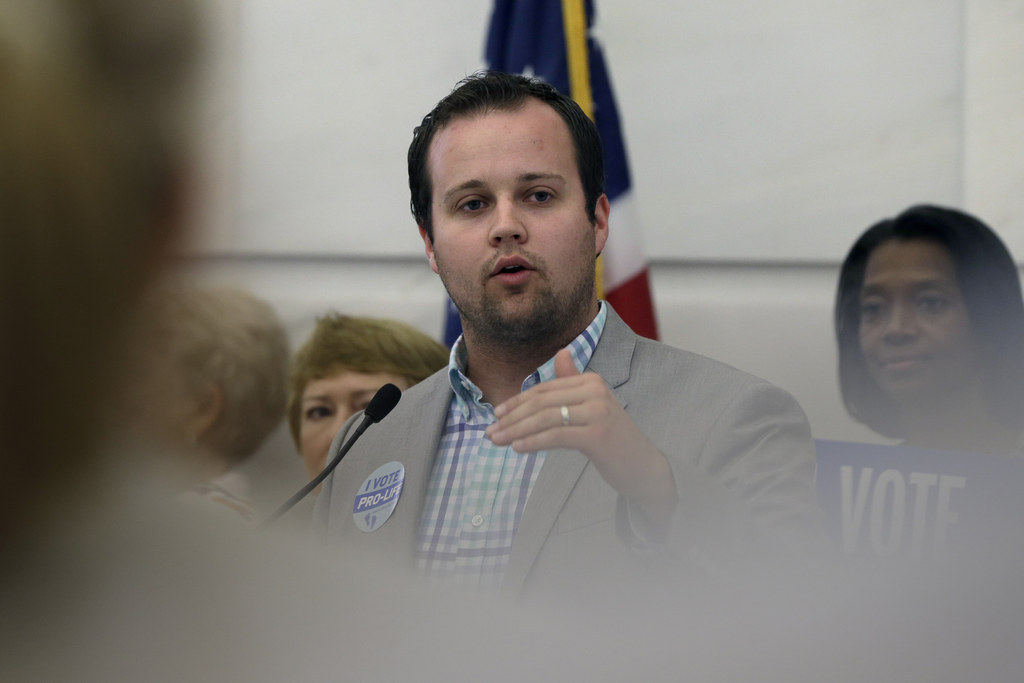 AHEA president Paul van den Bosch told CBC News the group doesn't seek out "perfect speakers" for its keynotes.
He also said the group booked Michelle and Jim Bob Duggar as keynotes before the molestation scandal erupted. Van den Bosch expects them to address the controversy during their speech.
"We hope that the Duggars will speak about what happened, what they learned, what they've done to prevent further incidents like this," he told CBC News.
BuzzFeed Canada has contacted both the AHEA and the Duggar family for comment.