Apparently, a lot of people are convinced that NASA's Mars missions are a big hoax, and that the space agency's rovers are actually sending back photos from an island in Canada.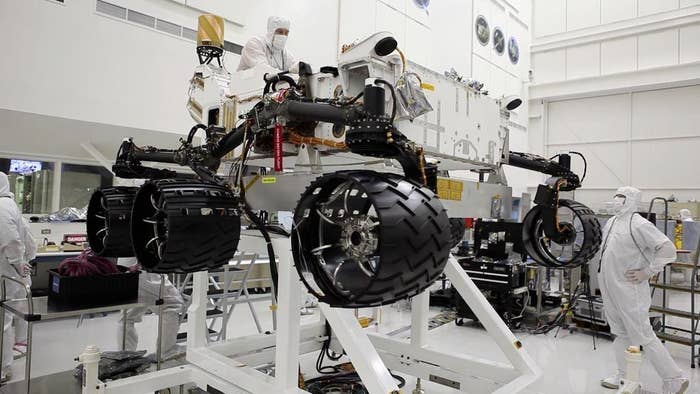 Obviously NASA says this is complete nonsense.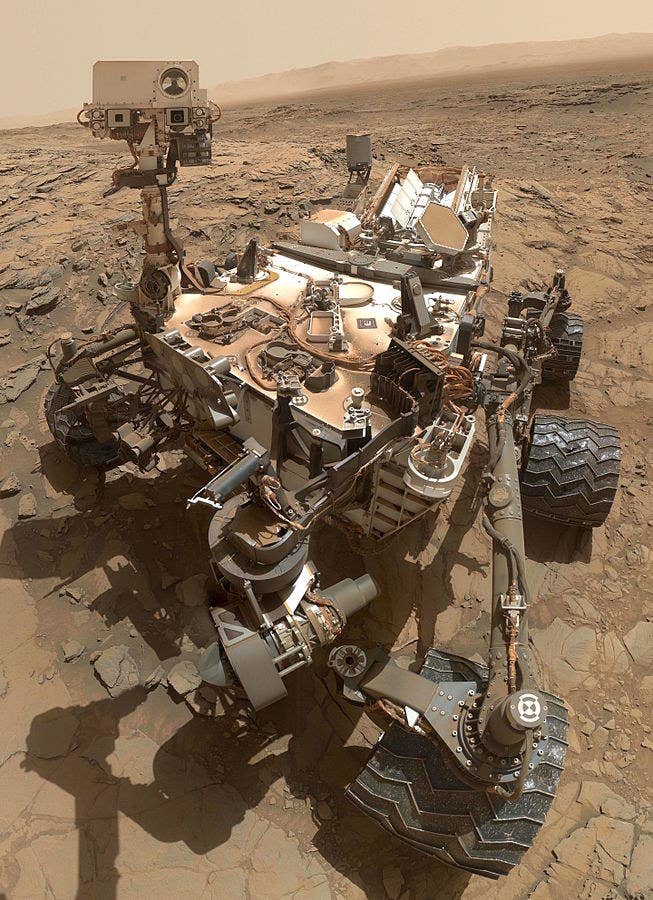 The conspiracy theory has been making the rounds for at least two years, with YouTube videos and blog posts on fringe websites arguing that NASA is faking the images on Devon Island.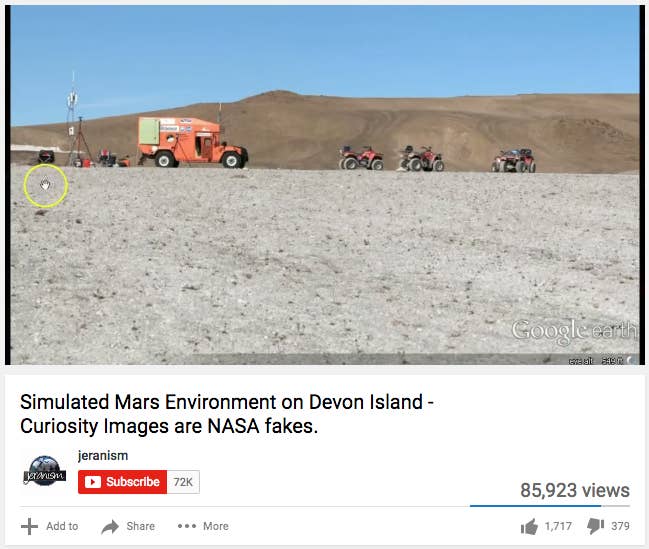 Mars trutherism has had a resurgence recently, with the claim about Devon Island recirculating on Reddit and several websites that peddle conspiracy theories.

One piece of "evidence" offered to support the theory is that some objects in photos sent back from the Curiosity rover on Mars resemble things on Earth.
Of course, there's plenty of evidence that NASA actually sent rovers to Mars, including a lot of stunning photos like this one.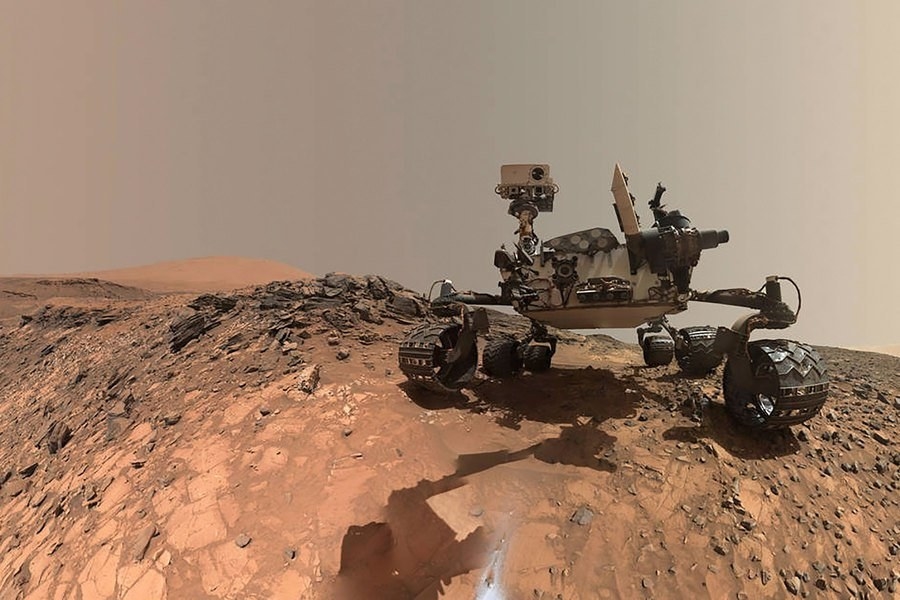 Here's a look at Curiosity on the surface of the planet, as seen in a recent image from the Mars Reconnaissance Orbiter.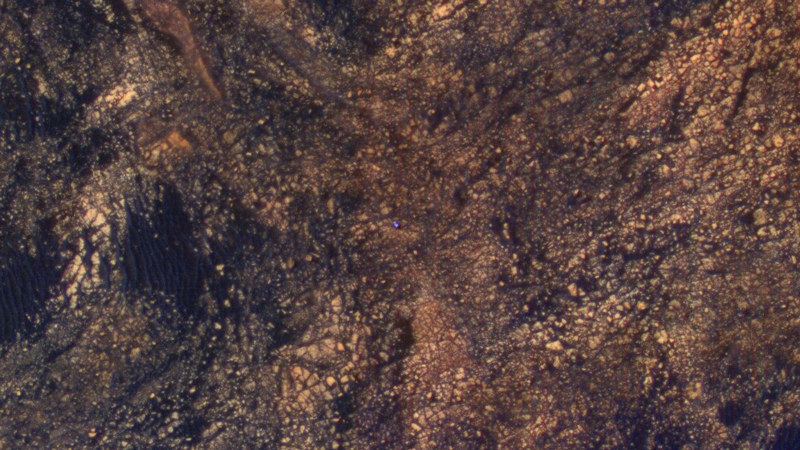 "The best way to fight fake news is with truth," NASA's Cantillo said. "We work hard every day to share the exciting news of our missions and science with everyone."