A Canadian police force has released helicopter footage of cops using dogs to track down three teenagers who stole some candy.
The three candy thieves were between 15 and 16 years old. They were found huddling under a tree when officers came upon them.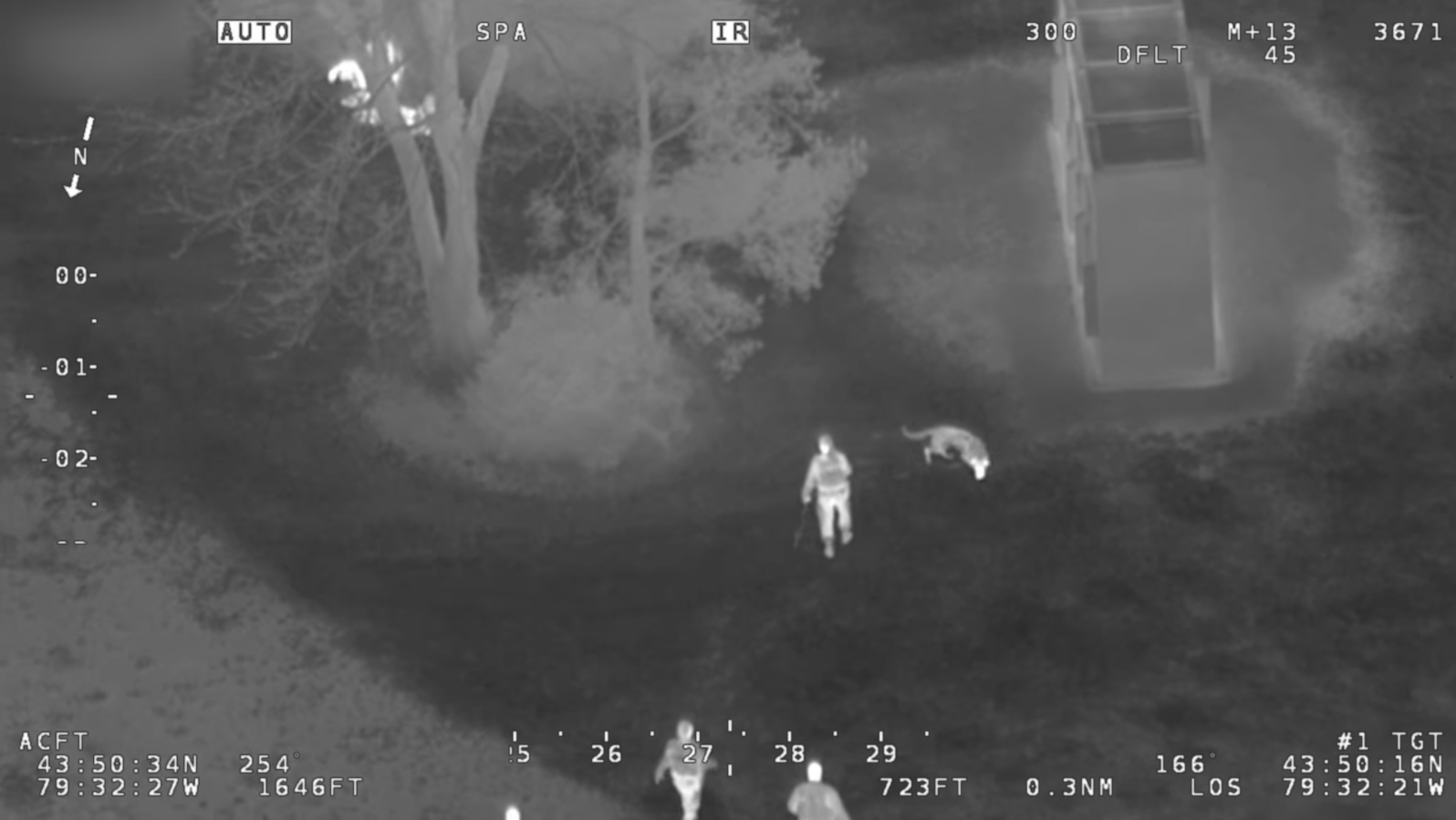 Police say the video of the arrest was released "as a deterrent to anyone that is considering trespassing onto private property."
Ishmael N. Daro is a reporter for BuzzFeed News and is based in Toronto. PGP fingerprint: 5A1D 9099 3497 DA4B
Contact Ishmael N. Daro at ishmael.daro@buzzfeed.com.
Got a confidential tip? Submit it here.