A motion condemning Islamophobia and other forms of discrimination passed in the Canadian House of Commons on Thursday.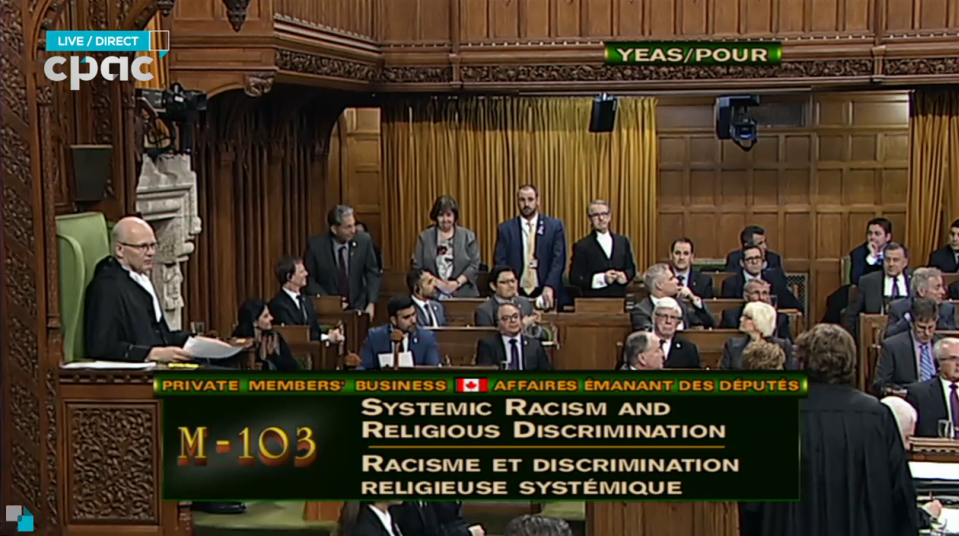 Although it didn't cause much of a stir when first introduced by Liberal MP Iqra Khalid, M-103 eventually became the subject of many rumours and conspiracy theories.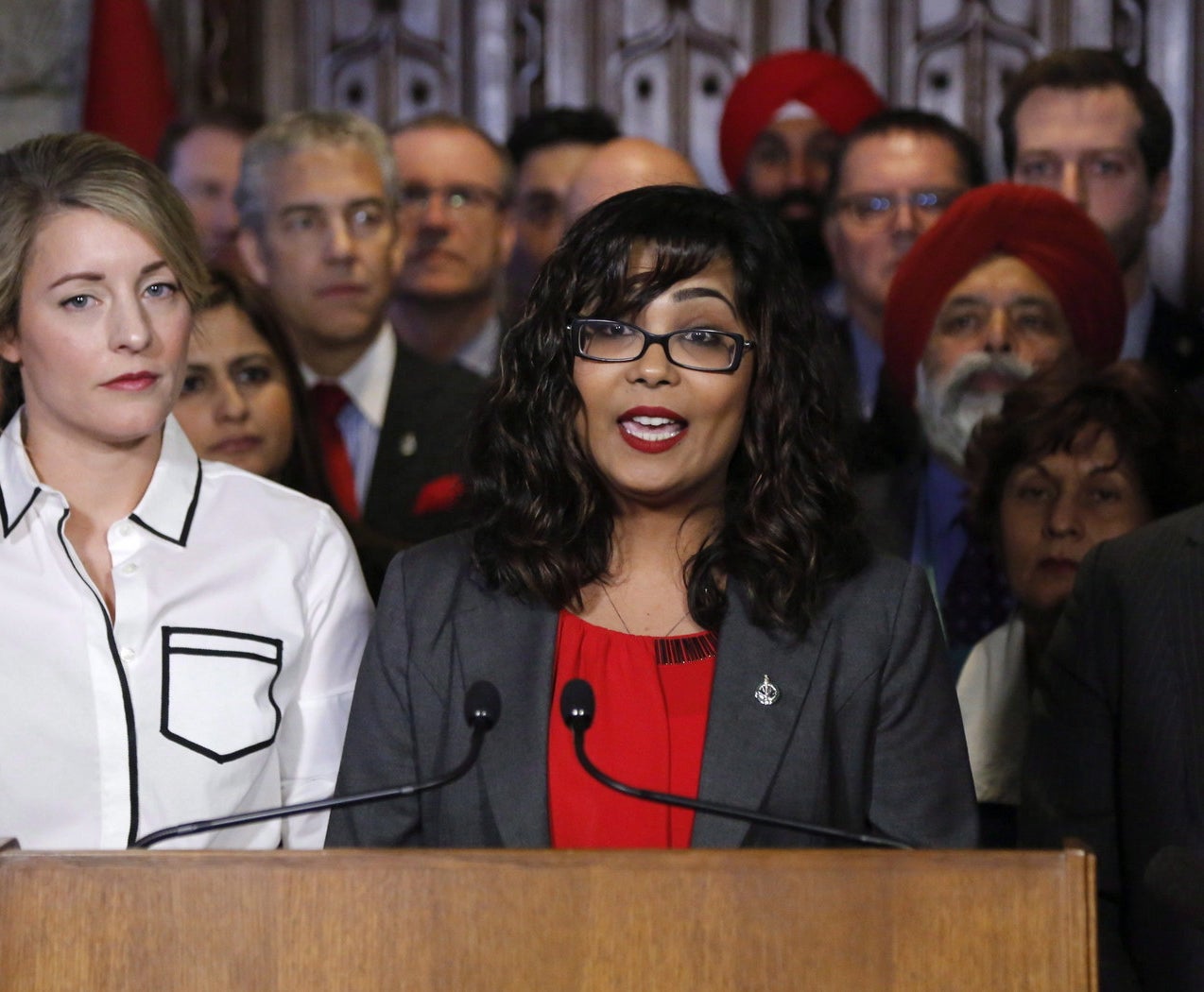 Ishmael N. Daro is a reporter for BuzzFeed News and is based in Toronto. PGP fingerprint: 5A1D 9099 3497 DA4B
Contact Ishmael N. Daro at ishmael.daro@buzzfeed.com.
Got a confidential tip? Submit it here.