A Halifax music festival has apologized for the "overt racism" of a white festival volunteer who refused to move when singer Lido Pimienta invited "brown girls to the front."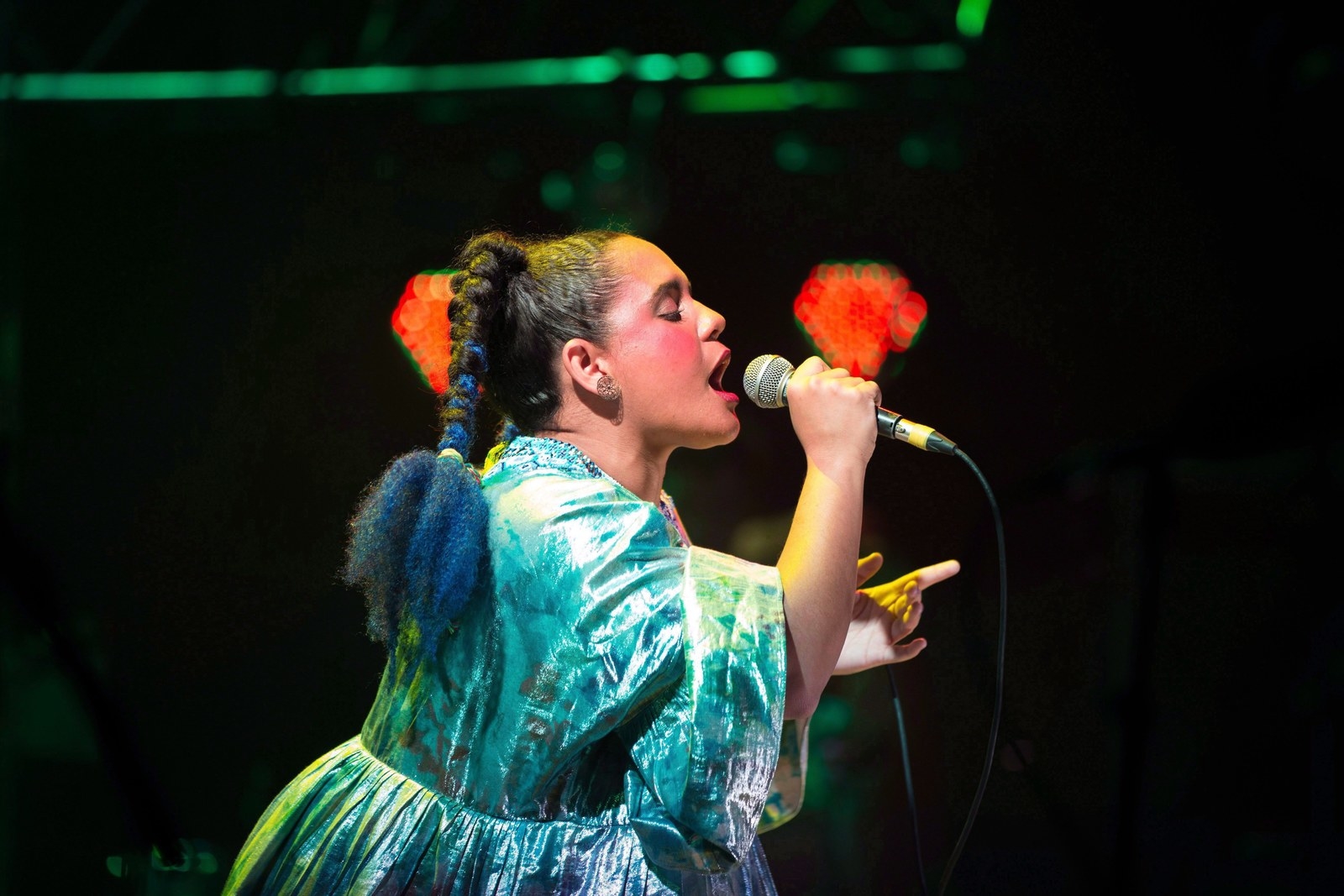 "We will not accept this behaviour and neither should you," Dudka wrote in a Facebook post on behalf of the festival. "Be responsible for your friends — talk to them and support them as they move towards unpacking their racism."
Pimiento addressed the incident on Twitter, saying she was getting angry messages for inviting people of colour to move up. "The gag is that I've been doing it for long and I'm not going to stop," she tweeted.
Ishmael N. Daro is a reporter for BuzzFeed News and is based in Toronto. PGP fingerprint: 5A1D 9099 3497 DA4B
Contact Ishmael N. Daro at ishmael.daro@buzzfeed.com.
Got a confidential tip? Submit it here.