Same-Day Medical Marijuana Delivery, Coming To A Canadian City Near You
It's never been easier to get medical pot in Canada.
Good news! If you buy your medical marijuana legally, you can now get same-day delivery of your weed right to your door in Toronto and Calgary (with more cities to come).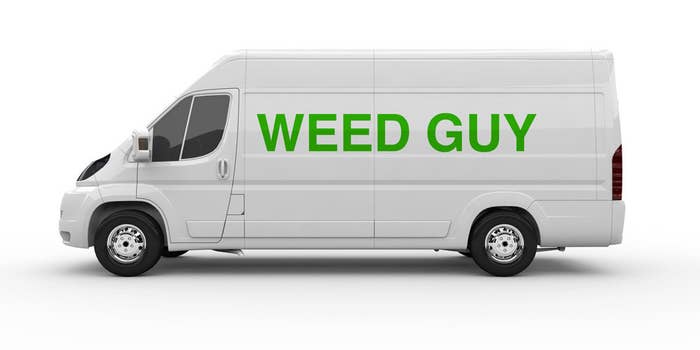 The stricter regulations on these licensed producers, along with the expectation that recreational marijuana will be legalized in Canada in the next few years, has led to a boom in dispensaries across Canada.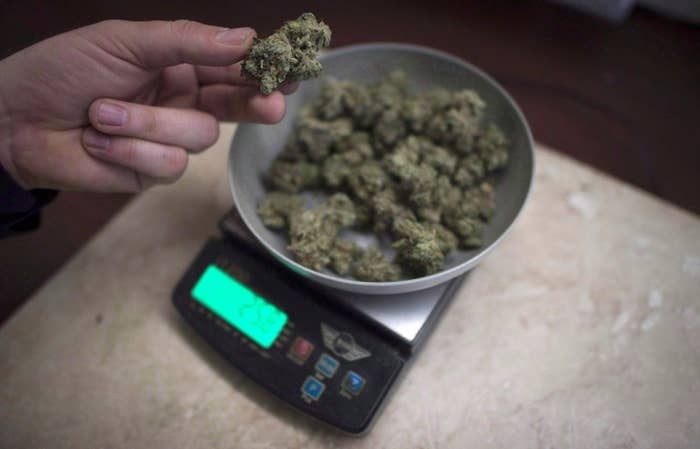 But not everyone sees dispensaries and licensed producers as being at odds. Cam Battley, a senior vice-president at Aurora, told BuzzFeed Canada his company is "very close to the cannabis community."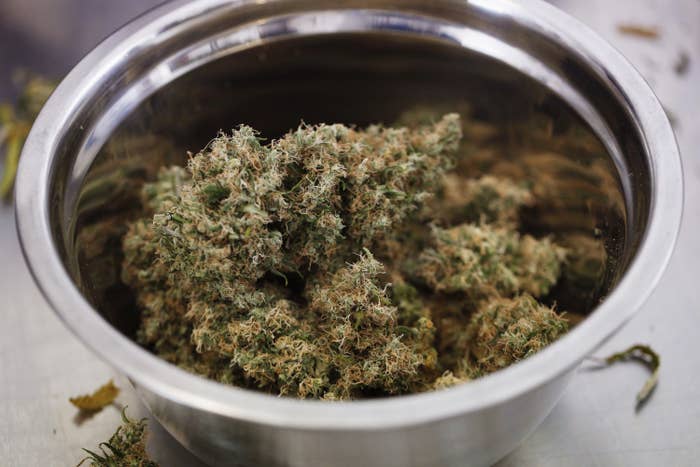 Bottom line: It's good to be in the weed business these days.