This is Sophia. She's seven-and-a-half years old and she loves bugs.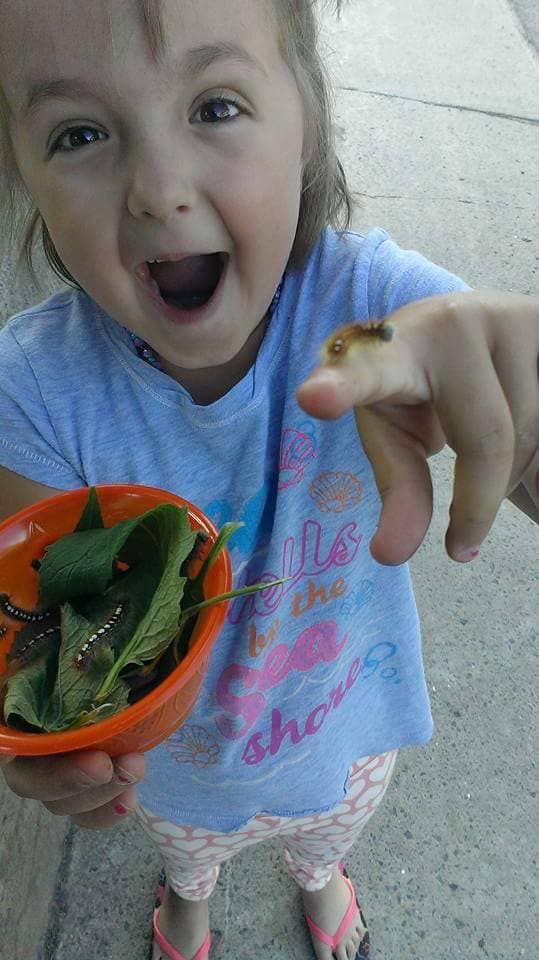 But not everyone share's Sophia's love for critters, and Spencer said kids at school have been bullying her daughter over it.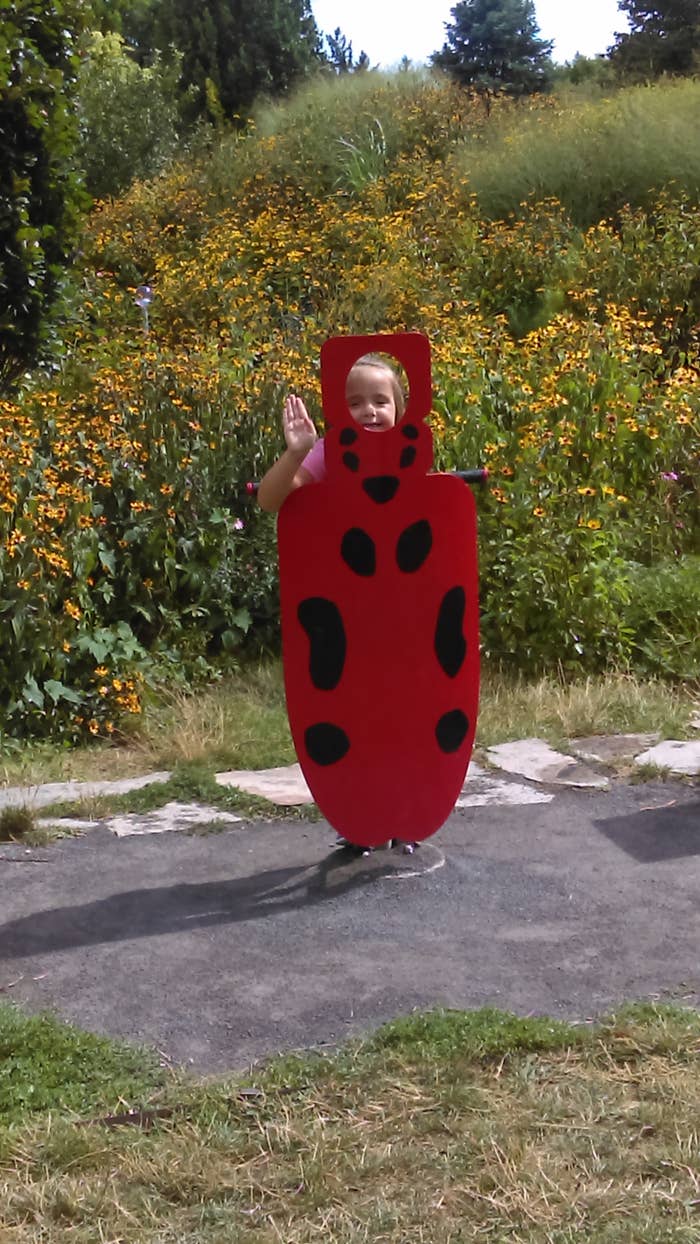 "This series of similar events kept happening," Spencer said. "I encouraged her to speak up to teachers and she would come home tell me the teacher either ignored her or did nothing about the names and teasing."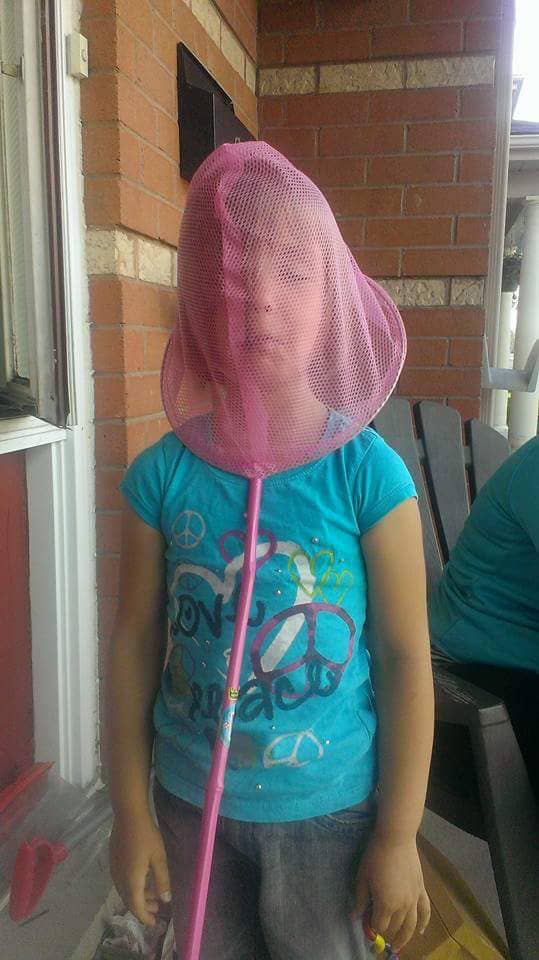 Spencer promised her daughter she would find out more about how she could become a professional bug hunter when she grows up, so she reached out to the Entomology Society of Canada.
"There have been people working in Canada, the Amazon rainforest, Venezuela, the UK, and USA reaching out to offer support, encouragement and offers to be her pen pal. I know she cannot even grasp the amount of support this has shown but I do and it has truly been a blessing."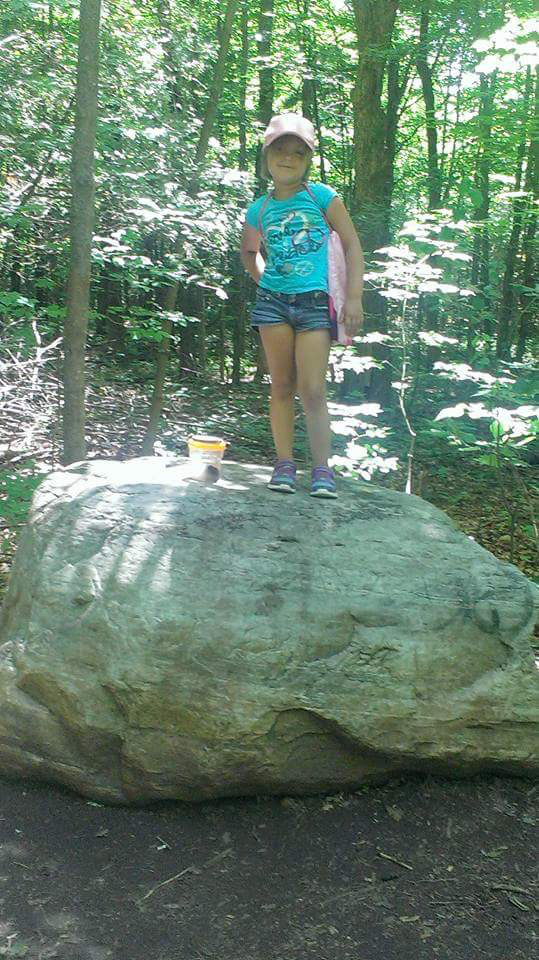 And when Sophia heard that all of these amazing scientists wanted to give her tours of their research facilities, Spencer said she fell down on her bed and said, "Oh my I must be dreaming this."
Now, with the new school year almost started, Sophia knows she's not weird for liking bugs. And she has a ton of new friends who will do everything they can to keep encouraging her.
Keep hunting those bugs, Sophia!