Cops in Victoria, B.C., responded to a call about a knife-wielding unicorn chasing a man through a cemetery.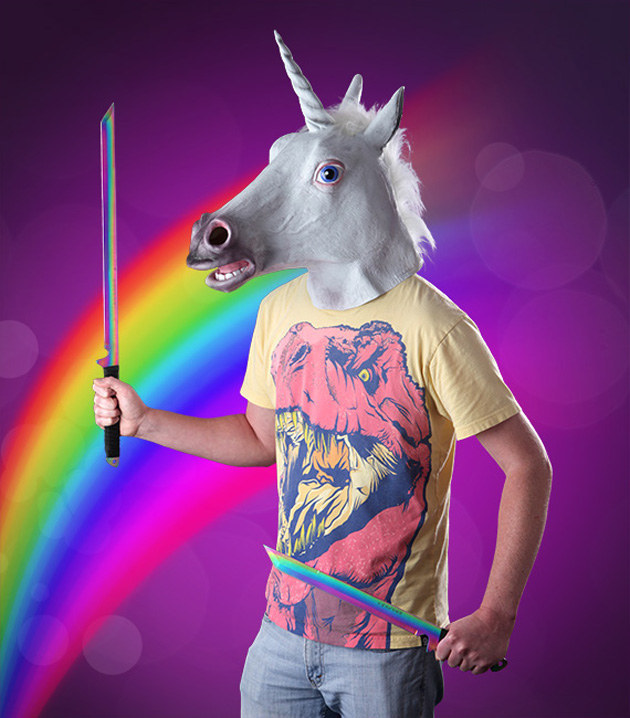 "In this case, it was exactly as it was described."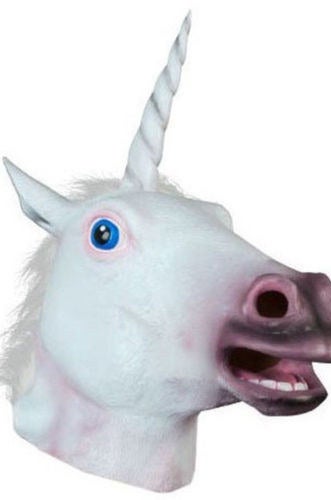 Officers arrived at the Ross Bay Cemetery to find a man in a unicorn mask with a large black hunting knife over his head while another man was screaming and "frantically" trying to get away.
The cops approached the two and demanded the unicorn drop his weapon, which he did. As it turns out, though, this was not some bizarre ritualistic murder in progress. The two men were just shooting a funny video, using the graveyard as backdrop.
They both apologized for causing a disturbance and nobody was hurt.
All's well that ends well.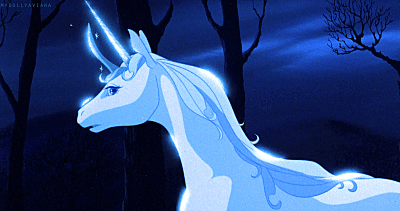 Ishmael N. Daro is a reporter for BuzzFeed News and is based in Toronto. PGP fingerprint: 5A1D 9099 3497 DA4B
Contact Ishmael N. Daro at ishmael.daro@buzzfeed.com.
Got a confidential tip? Submit it here.