A Canadian actor who was filming a video about his hometown was interrupted by someone shouting the n-word at him from a car.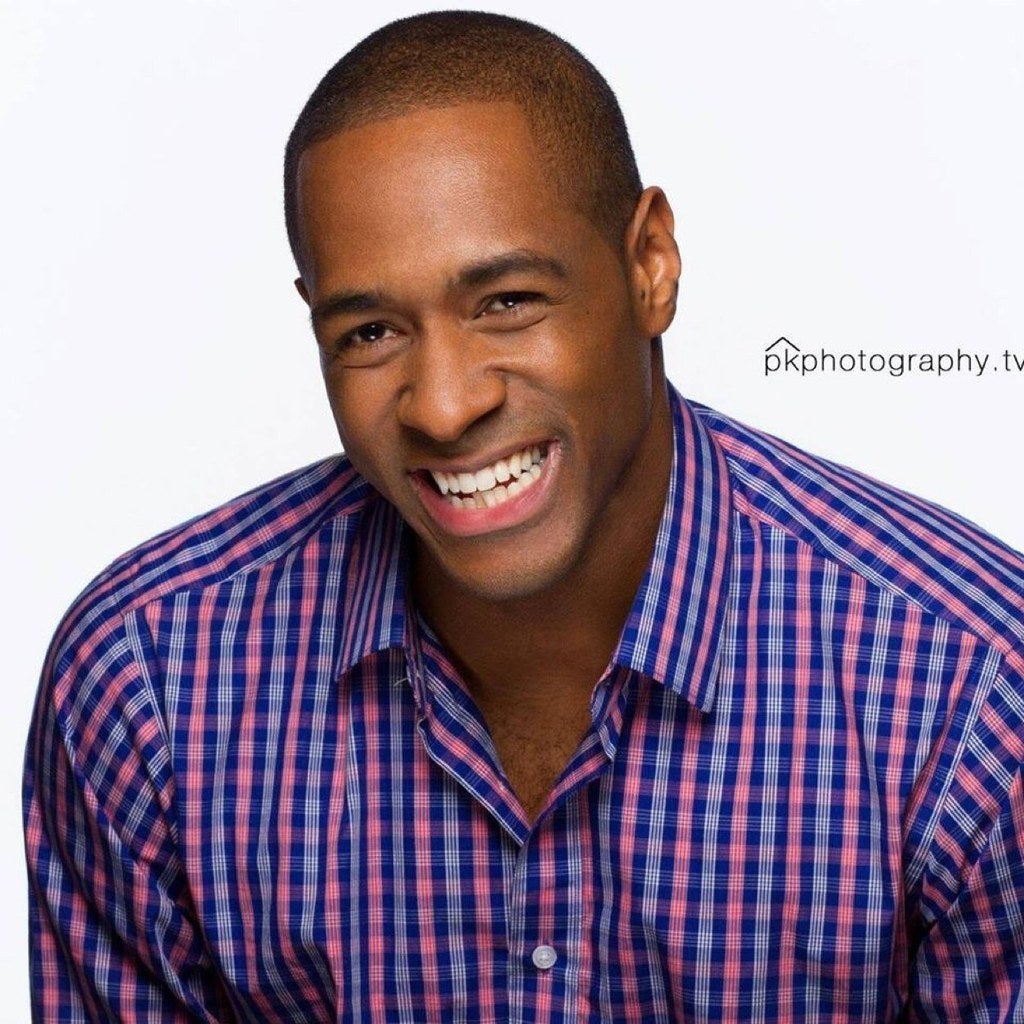 Jesse Lipscombe was shooting a PSA this week about about why downtown Edmonton is great when someone in a nearby car yelled "The niggers are coming! The niggers are coming!"
Lipscombe walked up to the car, which was stopped at the light, and opened the passenger door to confront the people inside.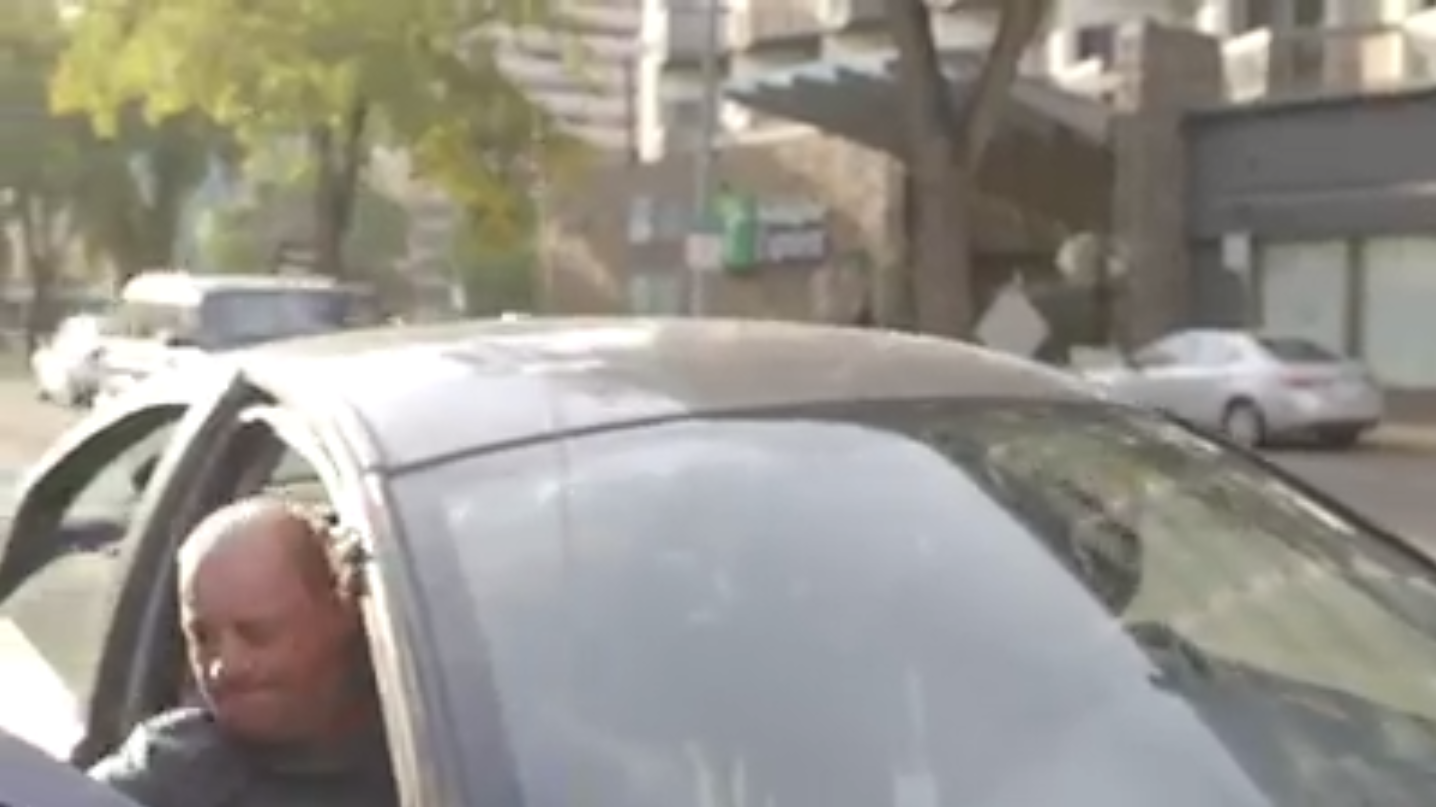 Lipscombe's video has been shared thousands of times, and many commenters are thanking him for shining a light on the often unacknowledged racism that exists in Canada.
Many have been inspired by Lipscombe's calm reaction in the face of such open hatred.
Others are demanding better of their city.
Lipscombe met with Edmonton mayor Don Iveson a day after the racist incident to talk about combatting hateful attitudes. Their initiative aims to "make it awkward" for racists by telling them their views are unacceptable.
Ishmael N. Daro is a reporter for BuzzFeed News and is based in Toronto. PGP fingerprint: 5A1D 9099 3497 DA4B
Contact Ishmael N. Daro at ishmael.daro@buzzfeed.com.
Got a confidential tip? Submit it here.