This is Ontario politician Jagmeet Singh, currently running for leadership of the federal NDP.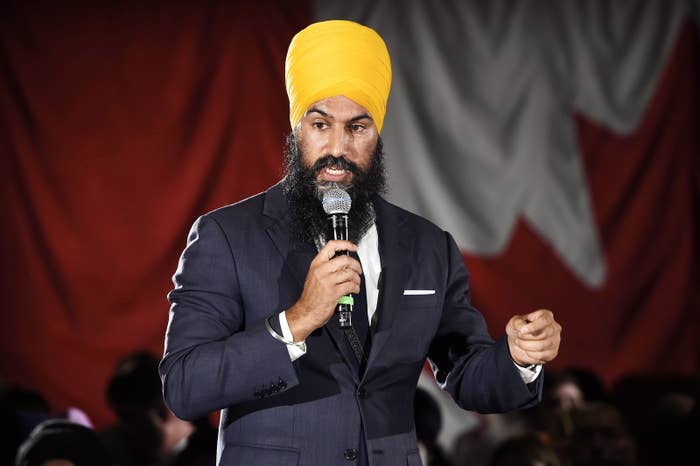 On Canadian Multiculturalism Day, Singh shared his personal experiences of growing up in Canada, and how the country's official embrace of diversity often falls short of reality.
Here's a hilariously dorky photo of Singh as a kid.
Singh said he learned early on that he had to "work twice as hard for half as much," and that his turban and beard made him stand out.
Singh, who is well-known for his sharp personal style, said that fashion allowed him the confidence to own his identity and do the work he was passionate about.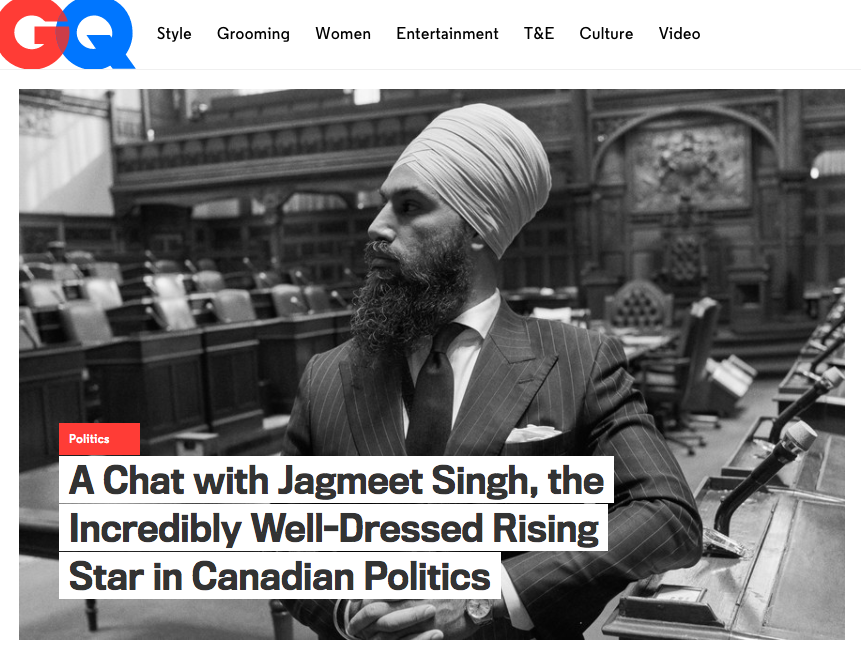 "Fashion became my social armour," Singh said.
Singh said he hoped his story would help young people going through similar struggles with identity and belonging.
Jagmeet Singh's story is really resonating with people.
People of many different backgrounds can relate.
"As someone who grew up wearing a turban, this really hit home."
This side of multiculturalism is a story "seldom told," people said.
It even made some people reconsider their own privilege.
The federal NDP leadership vote takes place in October. The other four candidates running to be leader are MPs Niki Ashton, Charlie Angus, Guy Caron, and Peter Julian.