A mayor in British Columbia decided to wear the same suit to official functions for as long as possible in an effort to highlight sexist double standards. He vowed to stop once somebody pointed out his limited wardrobe, but it's been 15 months and not a single damn person noticed or cared enough to mention it.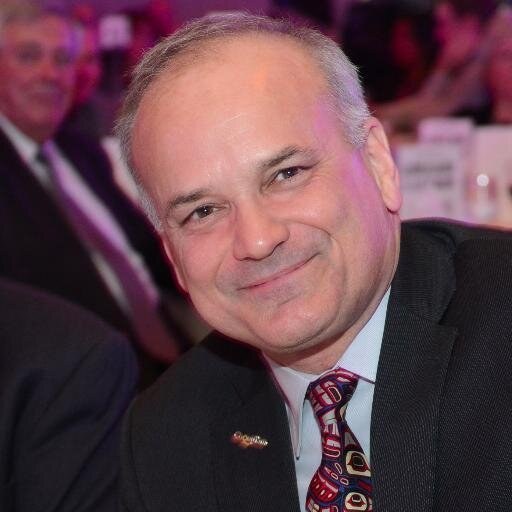 Stewart got the idea from an Australian morning news anchor who wore the same suit for a year without any trouble. Meanwhile, his female colleagues were constantly subject to commentary about their appearances.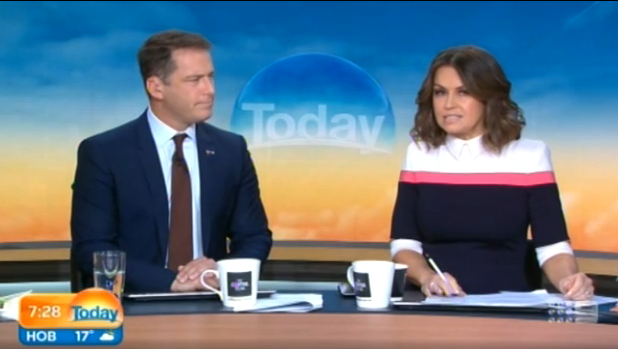 "Of course, I can't imagine anybody suggesting that a woman could get away with wearing the same outfit for more than a year. But clearly a man could, and did," the mayor said.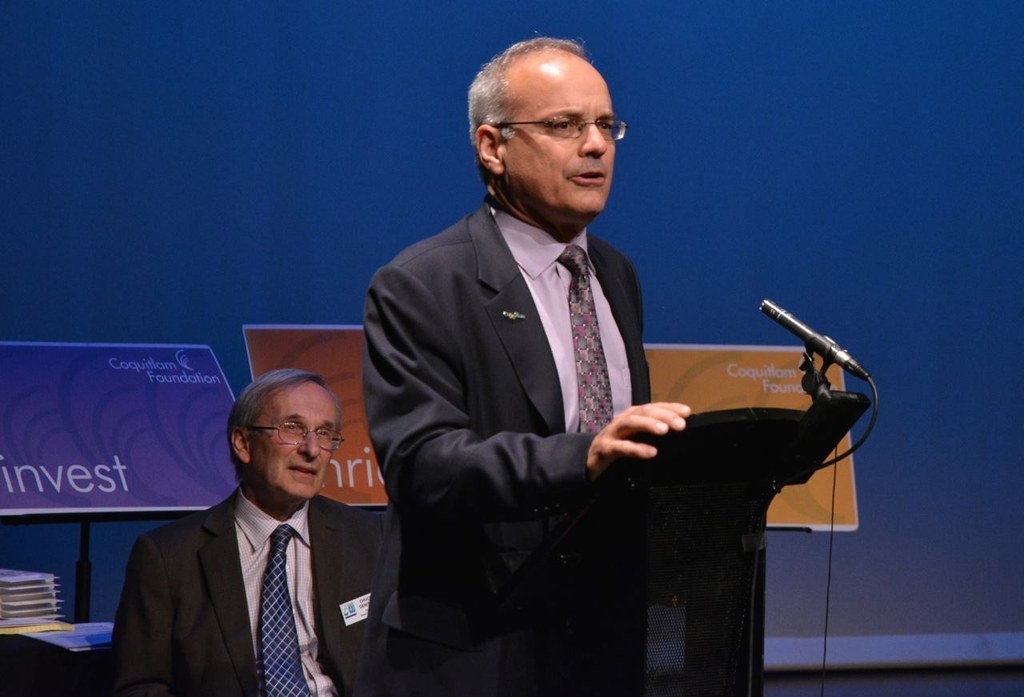 Read Richard Stewart's full Facebook note:
Ishmael N. Daro is a reporter for BuzzFeed News and is based in Toronto. PGP fingerprint: 5A1D 9099 3497 DA4B
Contact Ishmael N. Daro at ishmael.daro@buzzfeed.com.
Got a confidential tip? Submit it here.