A Globe and Mail columnist said she once tried to breastfeed a politician's baby without permission, even though she was not lactating.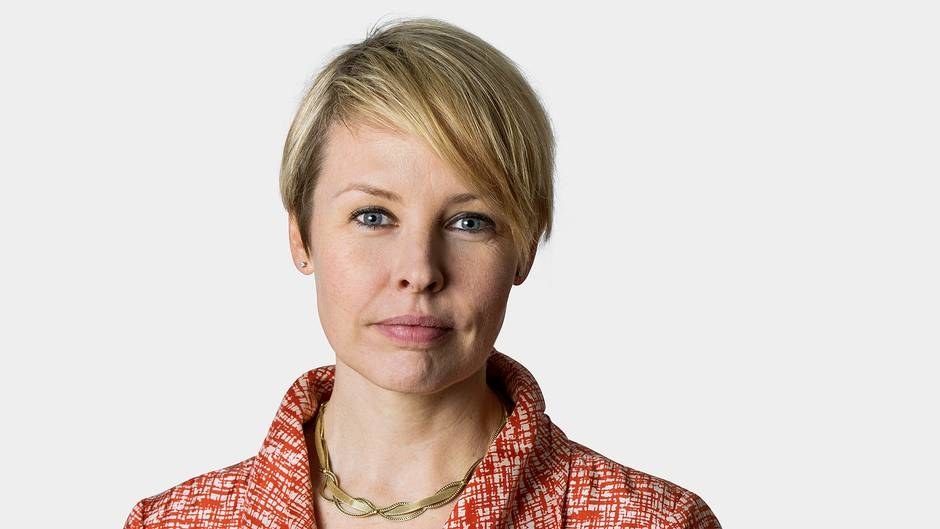 The confused father, according to McLaren, was none other than Michael Chong, an Ontario MP who is currently running to be leader of the Conservative Party of Canada.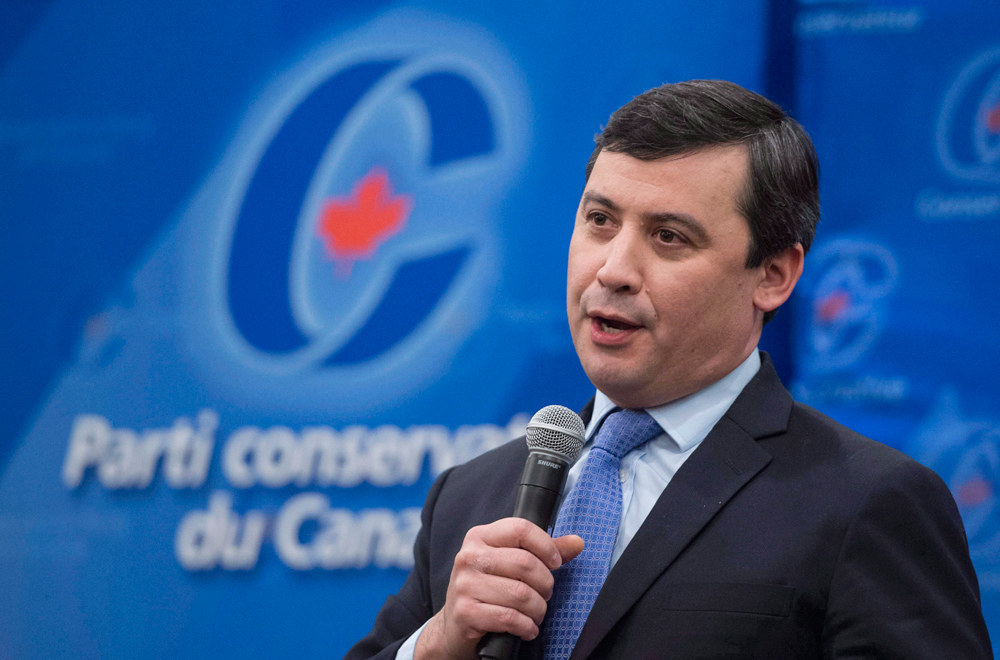 McLaren's column was only available online for a short time before it was taken down with no notice of a retraction.
And then everyone lost their minds.
People had a lot of feelings.
So, basically this?
Seriously, WTF?
Number crunchers tried to figure out how the story could be true, given the ages of McLaren and Chong's three kids.
Was there a mystery baby?
This whole thing is a very strange Canadian episode.
And the hot takes have already started.
It's still unclear how the piece came about, and why it was later spiked.
UPDATE
This post was updated with comment from Michael Chong.
Ishmael N. Daro is a reporter for BuzzFeed News and is based in Toronto. PGP fingerprint: 5A1D 9099 3497 DA4B
Contact Ishmael N. Daro at ishmael.daro@buzzfeed.com.
Got a confidential tip? Submit it here.