Apple Pulled An App For Helping Migrants At Sea After People Called It A Scam
I Sea claimed to crowdsource migrant safety in the Mediterranean Sea, but experts said it was an unfinished product.
An app that claimed "to make an impossible task possible" by letting users scan sections of the Mediterranean Sea for migrant ships has been removed from Apple's store after people accused it of being a scam.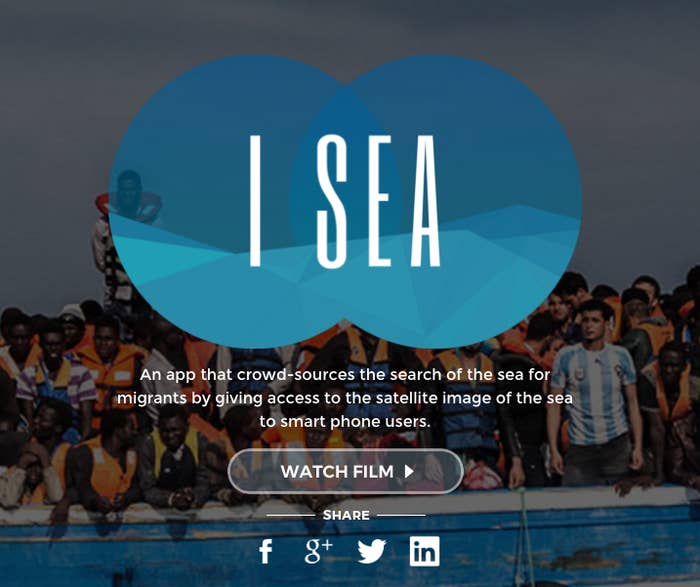 In a slick video, the makers of the app boasted that "as world leaders continue to debate the biggest human tragedy of the century, the world has decided to take the matter into their own hands."
People who took a closer look at the app over the weekend called bullshit on its claims of helping save lives. The popular Twitter account SwiftOnSecurity called I Sea "a marketing stunt for the developer to get press articles."
Rather than taking live imagery and cutting it into small plots for different users, the app appeared to give all users the same still photo.
This image is hosted on the I Sea website. When BuzzFeed News downloaded the app, we were given what appeared to be the same image, complete with the striped section on the right.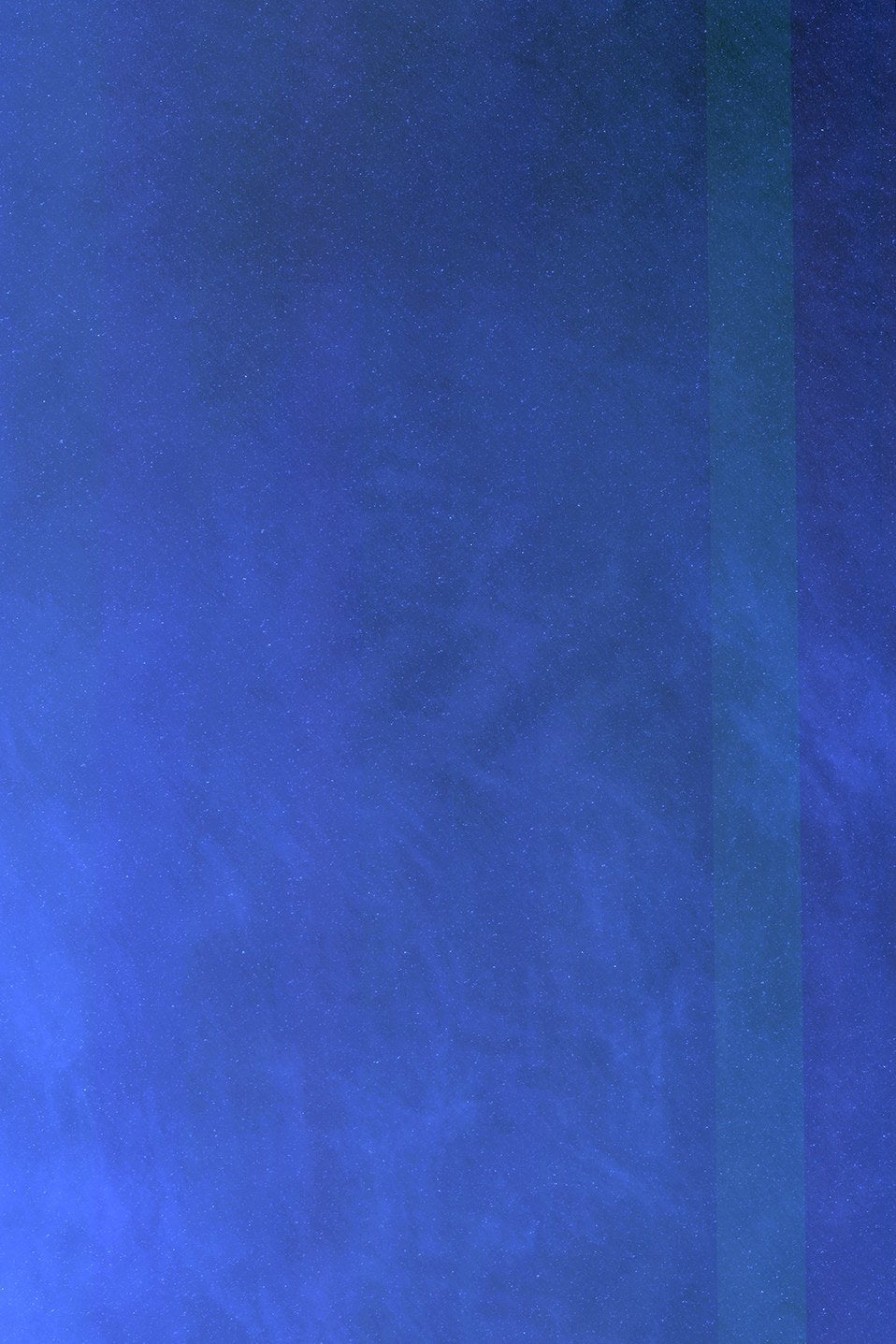 People said even the weather report included in the app was fake. It claimed to show conditions in the Mediterranean Sea, but was apparently taken from a weather station in Libya.
MOAS applauded Grey For Good's intentions but distanced itself from the advertising giant. "All we can say on the developers' behalf it is that the app probably sounded interesting in concept form but failed miserably in execution," Pelton said.
The charity asked for its branding to be removed from the app on Monday "since the app is non-functional and misleading."
BuzzFeed News reached out to Grey For Good but received no response to questions about the app's functionality.
A spokesperson for Grey Group told the New York Times that I Sea is still in its testing phase, despite not being labelled as a beta product online or within the app, and blamed "satellite issues" for the lack of real-time images.
"For some reason, a developer unknown to us has pushed the story that it is fake or a hoax," Owen Dougherty said. "Grey Group is one of the most creatively awarded global agencies around, and we adhere to the highest ethical standards."