A Lemur Stole This Woman's Fur-Trimmed Hood And Had Sex With It
"The hood was just fucked."
Here's the harrowing story of how two women in Nova Scotia were attacked by primates, and how one of those primates had sex with the hood of an expensive winter coat.
The barn was "in the middle of nowhere in rural Nova Scotia" and had cages of monkeys, reptiles, and other animals. DeBad was Snapchatting most of the visit, and she captured the first attack on video.
"Then I was backing up away from her but I got too close to the other monkey," DeBad said.
That other animal, Zorro, grabbed the hood of DeBad's parka and was clawing at her neck, she said. The hood was attached only by clasp buttons, and Zorro managed to detach it from the rest of the coat.
"He's gonna take it in there, protect it, probably have sex with it," the caretaker told DeBad. "There's gonna be cum all over it and he's really violent and you're probably never going to get it back.'"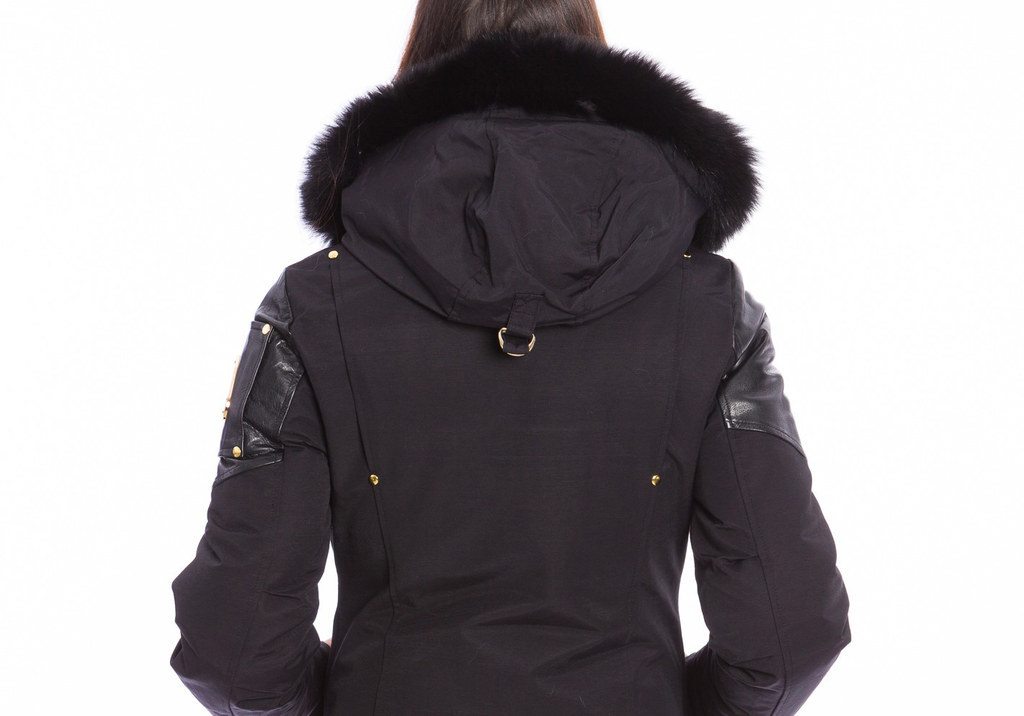 The caretaker was able to lure Zorro closer with some food and did manage to retrieve the hood. DeBad said it was "covered in goo" and other substances, and turned spiky and discoloured when it dried.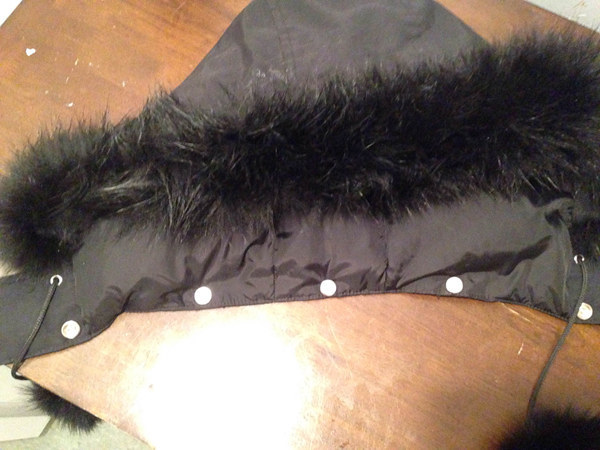 "I don't know what I'm taking away from this. Don't buy expensive jackets and go into barns with monkeys?"
UPDATE
While DeBad was told it was a spider monkey that attacked her, readers have pointed out that based on the photo it was most likely a lemur. Lemurs are primates, but not monkeys.