This is Charles Pender. He's the mayor of Corner Brook, Newfoundland and Labrador.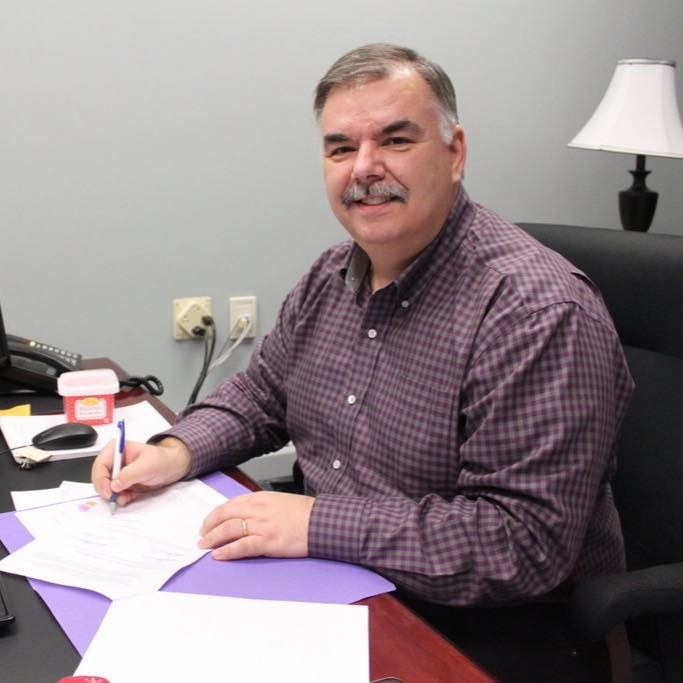 But he's also [cue dramatic music] the target of a hot dog terrorist.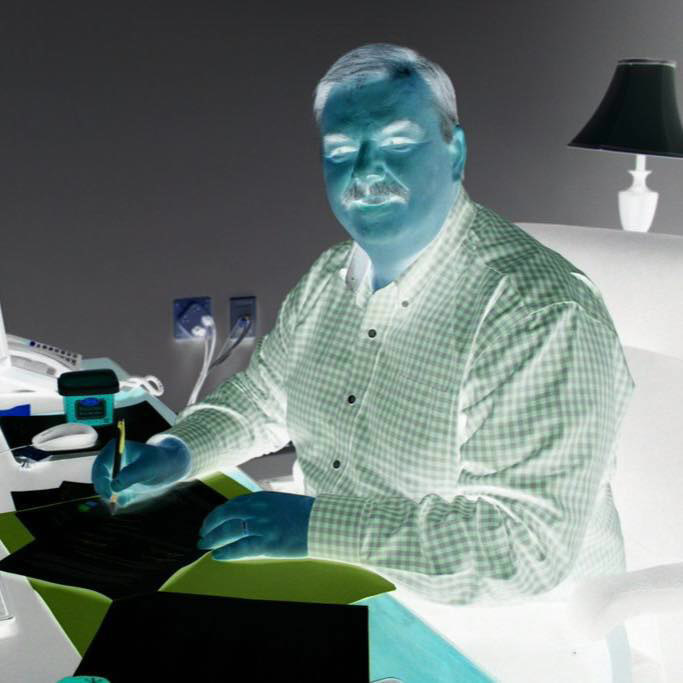 Pender, who is running for reelection, recently tweeted photos of a vandalized campaign sign.
"Signs are expensive," Pender tweeted. "I hope this is not how it's going to be."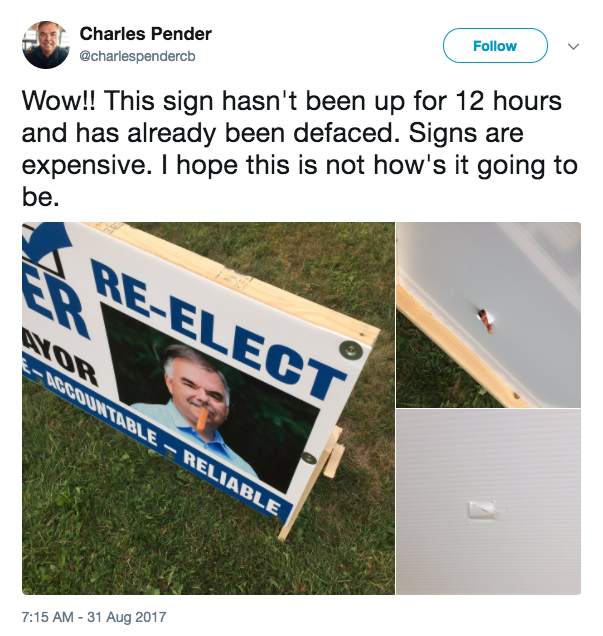 [Cue dramatic music again] But little did he know, this was how it was going to be.
A week after Pender's campaign sign was vandalized, someone left a bunch of hot dogs on his car windshield.
At least Pender hasn't let this campaign of intimidation dampen his love of hot dogs.
Ishmael N. Daro is a reporter for BuzzFeed News and is based in Toronto. PGP fingerprint: 5A1D 9099 3497 DA4B
Contact Ishmael N. Daro at ishmael.daro@buzzfeed.com.
Got a confidential tip? Submit it here.