Canadian border agents arrested this Grade 11 student in Windsor, Ontario, because they say he's actually a 29-year-old man who pretended to be a teenager for the last six months.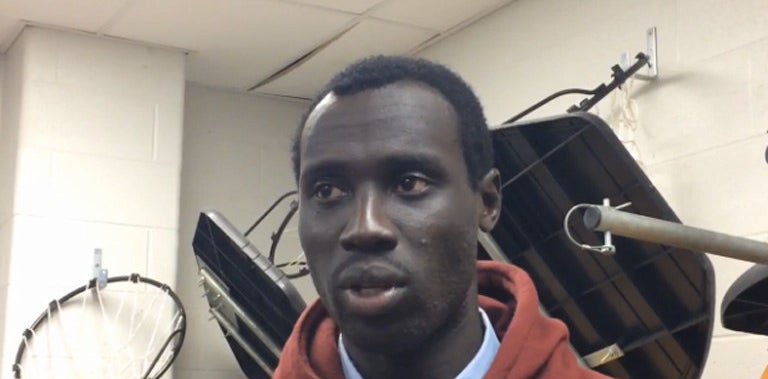 Jonathon Nicola joined the school this fall as a 16-year-old on a student visa. Apparently nobody questioned it too deeply, and the 6-foot-9-inch man who said he was from South Sudan quickly became the star player on the Catholic Central High School basketball team. He was even touted as a future NBA player.
The Canadian Border Services Agency told BuzzFeed Canada that Nicola previously applied for entry into the U.S with a date of birth that put him closer to 30. The CBSA got wise to it when a fingerprint match revealed the two different birthdays.
Everyone seemed pretty excited to have Nicola on the court. He was featured in a "prospect video" earlier this year because of his impressive skills, and he was even living with the team's head coach, according to the Windsor Star.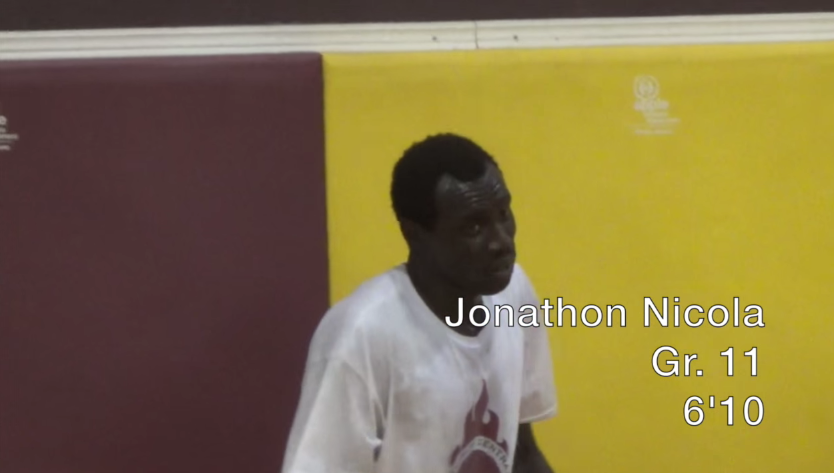 Student journalists at St. Clair College who covered the basketball phenom expressed shock at the news, saying there was no indication Nicola was a grown man hanging out in high school.
Others were a little less surprised at the news.
The jokes started flowing.
And it didn't take long for Crying Jordan to make an appearance.
But the best reaction, by far, came from this teen who said he had to play against Nicola.
Nicola had an immigration review and is still being detained. His next hearing is scheduled for April 26.
Ishmael N. Daro is a reporter for BuzzFeed News and is based in Toronto. PGP fingerprint: 5A1D 9099 3497 DA4B
Contact Ishmael N. Daro at ishmael.daro@buzzfeed.com.
Got a confidential tip? Submit it here.