Health Canada stopped a Halifax brewery's condom shipment from the U.S. because they didn't have the right to bring "medical devices" into Canada.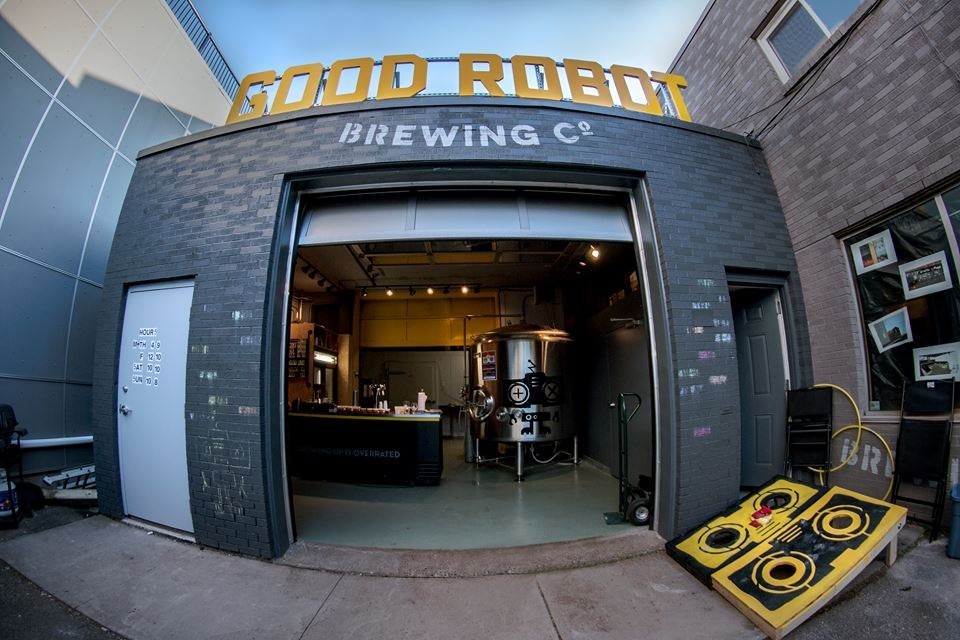 Good Robot got a notice from Health Canada that their condoms were seized at the border because they violated Canadian rules on importing medical equipment.
The brewery already has other branded giveaways, like these matches, and the owners thought condoms would make a good addition.
Ishmael N. Daro is a reporter for BuzzFeed News and is based in Toronto. PGP fingerprint: 5A1D 9099 3497 DA4B
Contact Ishmael N. Daro at ishmael.daro@buzzfeed.com.
Got a confidential tip? Submit it here.