Police in Manitoba are looking for two people who robbed a beer store earlier this month. One of them was dressed as a hockey goalie... for some reason.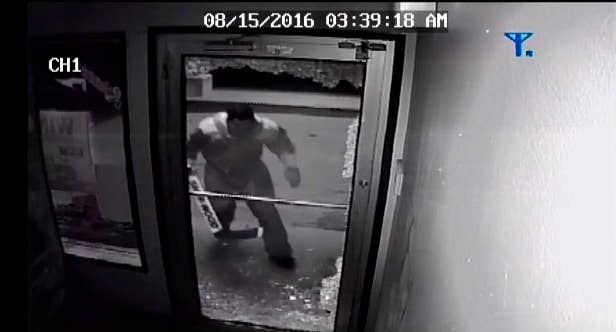 This is not a joke.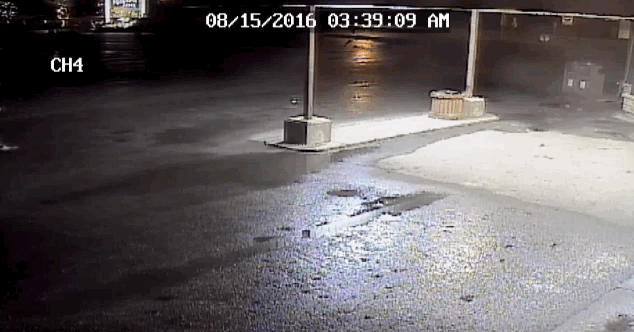 The men broke the glass on the door, grabbed some cases of beer from the cooler, then made their getaway.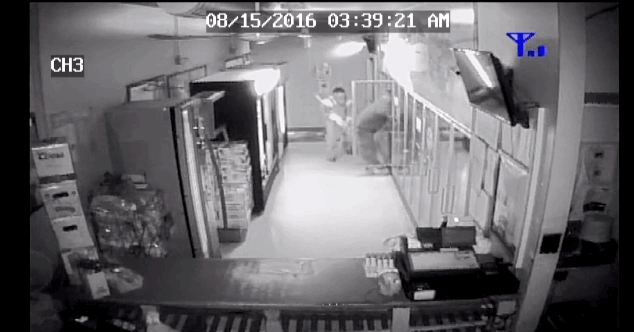 So, that happened.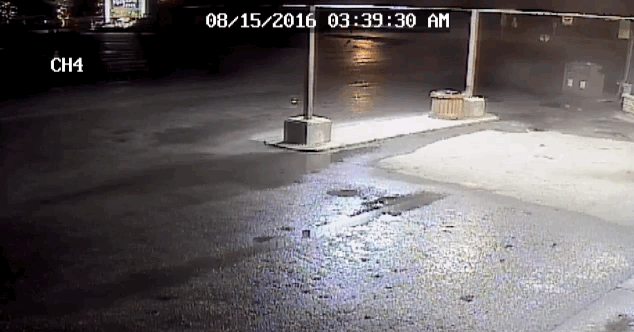 Ishmael N. Daro is a reporter for BuzzFeed News and is based in Toronto. PGP fingerprint: 5A1D 9099 3497 DA4B
Contact Ishmael N. Daro at ishmael.daro@buzzfeed.com.
Got a confidential tip? Submit it here.