If you live in Toronto and you have a spare $750,000 lying around, you have the opportunity to buy this dilapidated townhouse.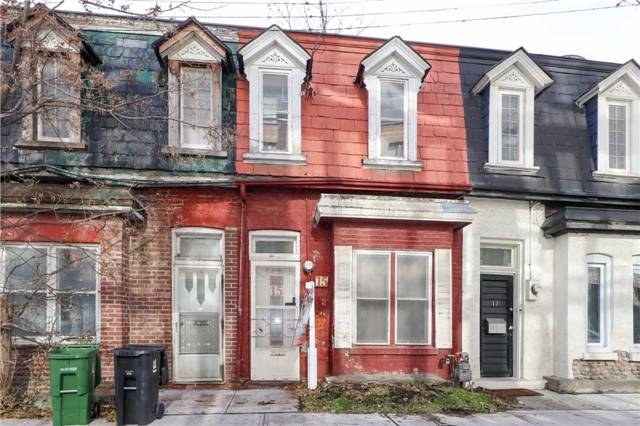 This two-bedroom beauty has everything you'd want in a home, including walls, windows, and floors.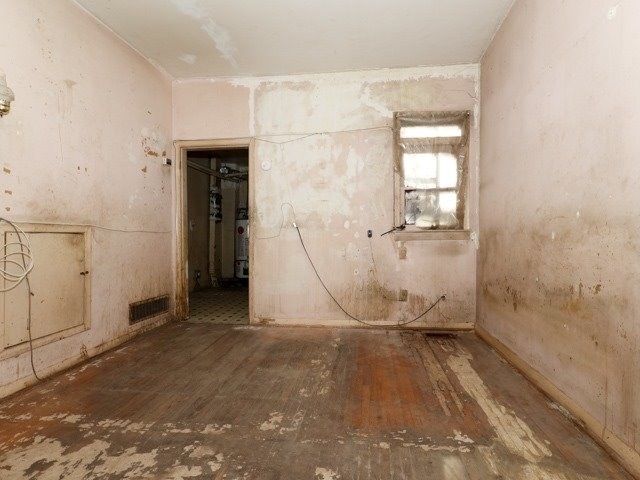 Hell yeah, feel the luxury. The splendor. The opulence!
Here's what that same amount gets you in Halifax.
But in Toronto? You get this nightmare.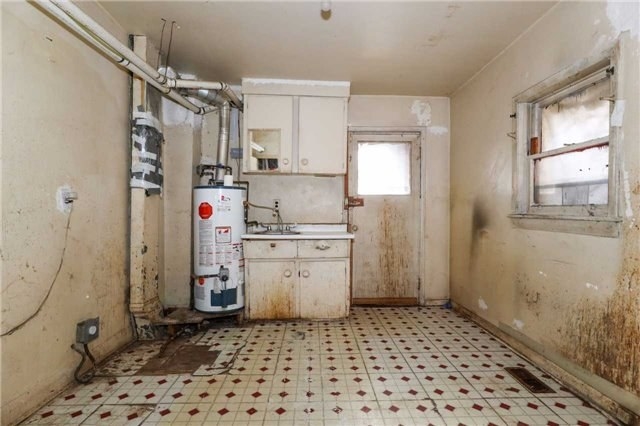 Just another wonderful find in the unaffordable hellscape that is the Toronto housing market.
Ishmael N. Daro is a reporter for BuzzFeed News and is based in Toronto. PGP fingerprint: 5A1D 9099 3497 DA4B
Contact Ishmael N. Daro at ishmael.daro@buzzfeed.com.
Got a confidential tip? Submit it here.