A Conservative politician has publicly apologized for using a sexist nickname for Catherine McKenna, Canada's environment minister.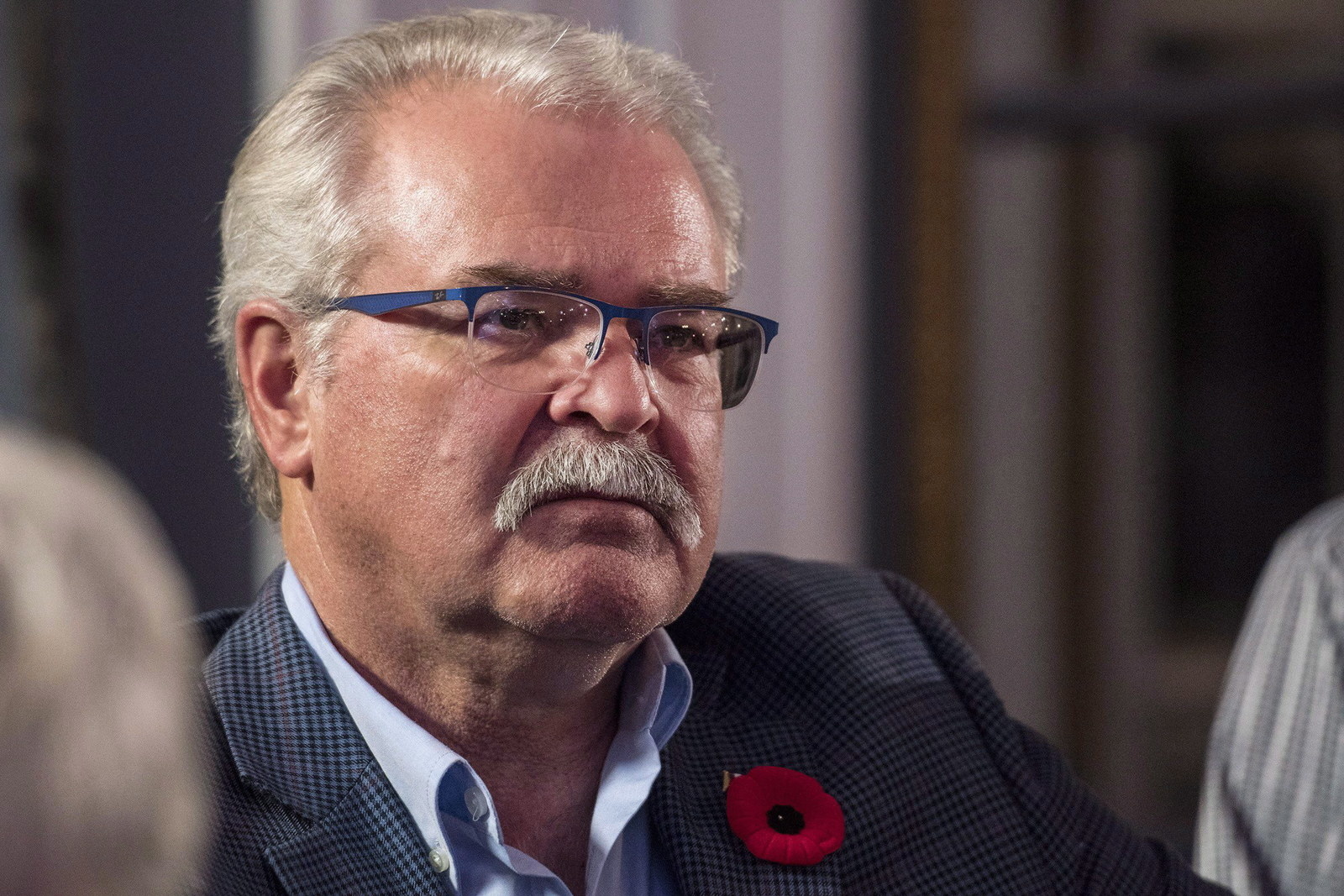 On Twitter, Ritz referred to McKenna as "our climate Barbie."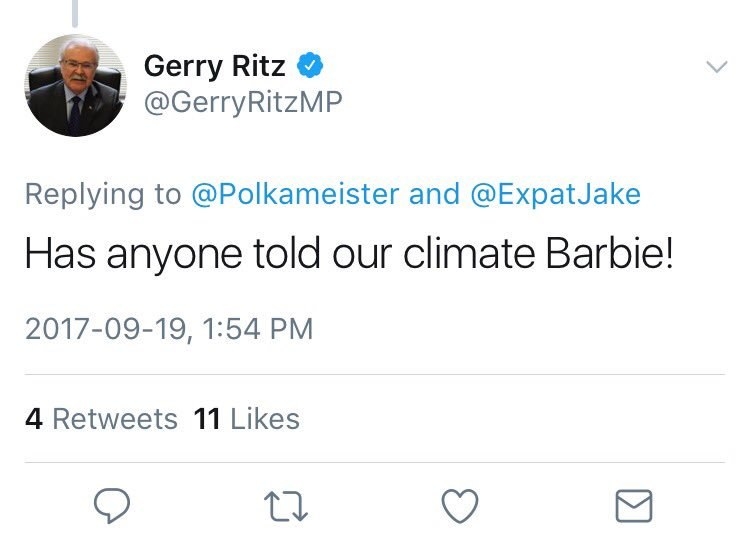 The nickname was created and popularized by The Rebel, the far-right Canadian media outlet founded by Ezra Levant.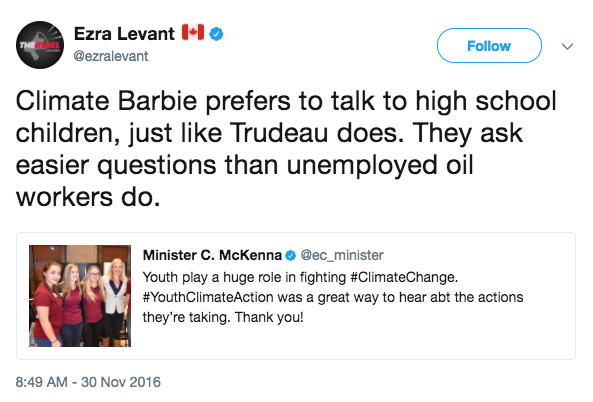 McKenna called Ritz out for the Barbie comment. "Do you use that sexist language about your daughter, mother, sister?"
Many people said it was indicative of a political culture that's hostile to women.
"Sexist and demeaning."
Also, Barbie happens to be more accomplished than Gerry Ritz, so....
After several hours, Ritz deleted his tweet and apologized.
McKenna thanked everyone who spoke out on her behalf: "I love my job. But some days it's hard."
Ishmael N. Daro is a reporter for BuzzFeed News and is based in Toronto. PGP fingerprint: 5A1D 9099 3497 DA4B
Contact Ishmael N. Daro at ishmael.daro@buzzfeed.com.
Got a confidential tip? Submit it here.