This gay Toronto couple say an amusement park employee told them to stop hugging because they were at a "family" establishment.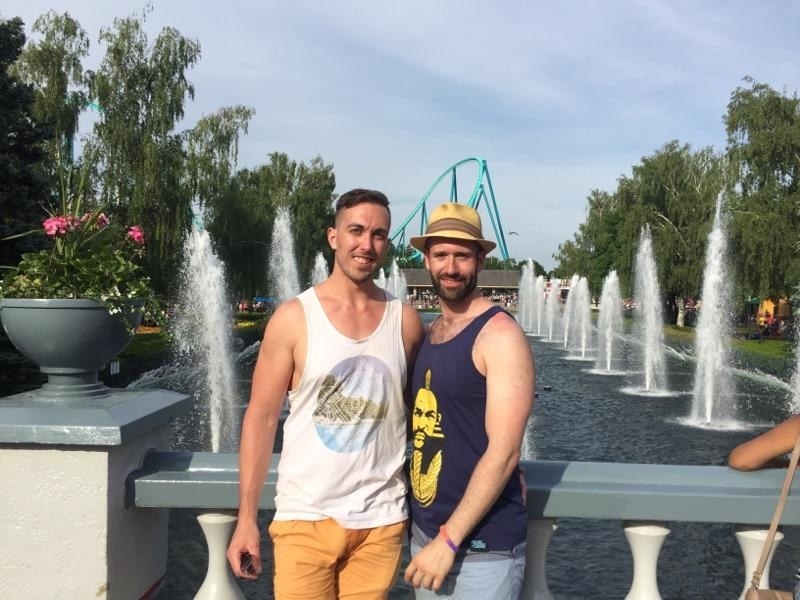 Morrison couldn't believe they were being admonished. "We were waiting in line, and we were affectionate. Because we're a couple and that's what couples do," he said.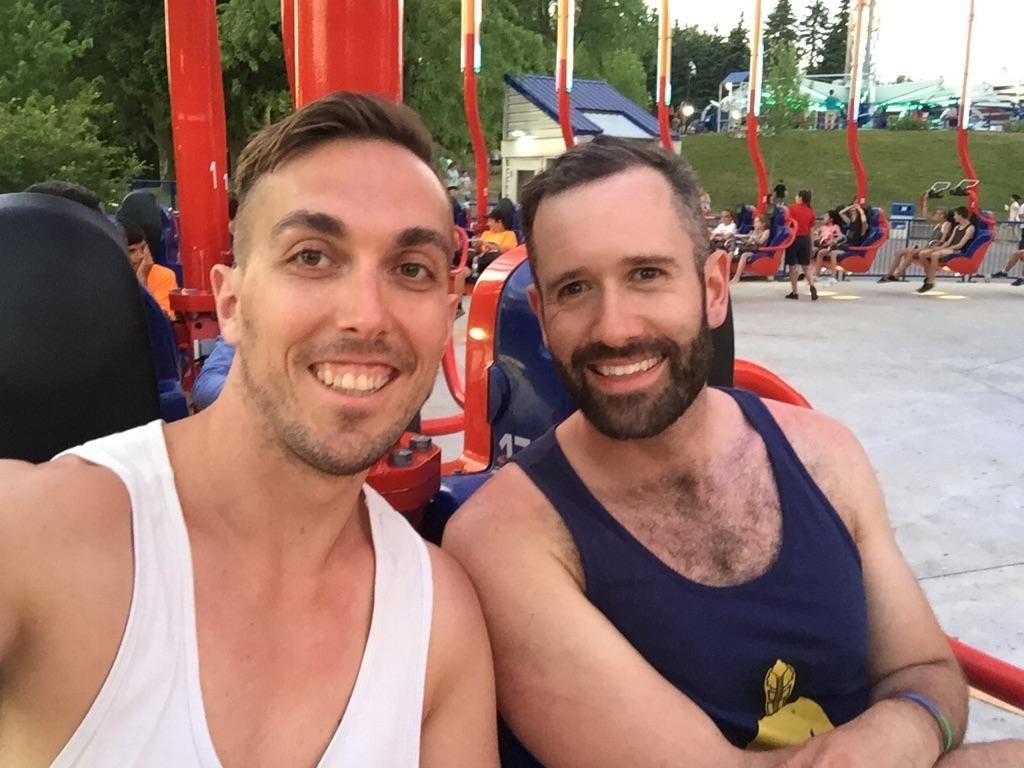 Hamilton and Morrison later complained to Canada's Wonderland. In addition to calling for staff to get better nondiscrimination training, they asked management to consider making Gay Day an official event with a parkwide presence.
The couple said they waited several weeks for Canada's Wonderland to act on their concerns, but after not hearing back, they decided to go public with their story. "We would love to see Wonderland embrace Gay Day as a parkwide event. That would be wonderful," Morrison said.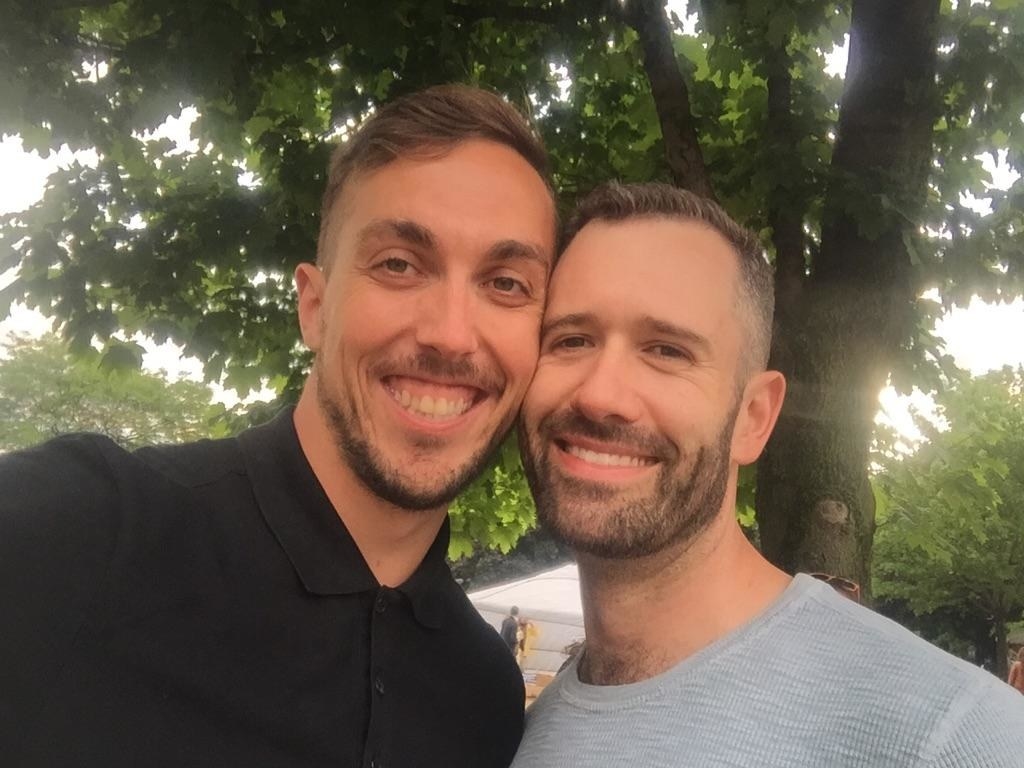 PFLAG Canada, however, accused Canada's Wonderland of not being "interested in mending this relationship, and ensuring a safe environment" for LGBTQ visitors.
President Bev Belanger told BuzzFeed Canada that her organization's board "has decided to cancel future Gay Days at Canada's Wonderland."
Ishmael N. Daro is a reporter for BuzzFeed News and is based in Toronto. PGP fingerprint: 5A1D 9099 3497 DA4B
Contact Ishmael N. Daro at ishmael.daro@buzzfeed.com.
Got a confidential tip? Submit it here.