An expecting mother in Calgary got an interesting surprise at her last ultrasound appointment. Nicole Kim told the Calgary Sun she was having routine photos taken of her unborn baby when the technician spotted something odd. "Look, the baby is giving you the thumbs-up," the technician told her.
"My hubby was laid off four months ago and we found out we were pregnant with our third baby right after," she told Global News. "This photo tells me that yes, everything is going to be all right."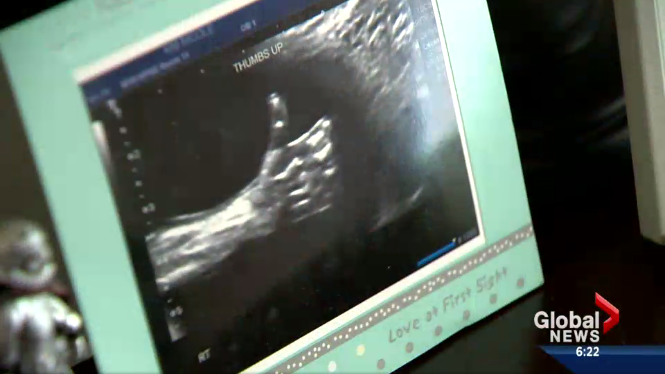 Ishmael N. Daro is a reporter for BuzzFeed News and is based in Toronto. PGP fingerprint: 5A1D 9099 3497 DA4B
Contact Ishmael N. Daro at ishmael.daro@buzzfeed.com.
Got a confidential tip? Submit it here.