Canada's Governor General, David Johnston, has apologized for calling Indigenous peoples in Canada "immigrants."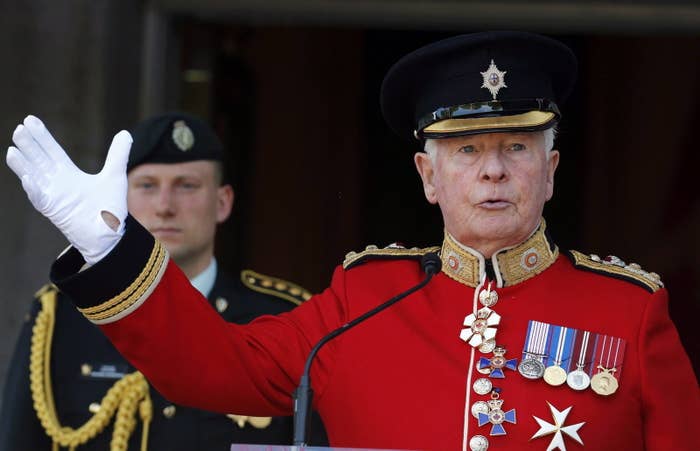 "We're a country based on immigration, going right back to our, quote, Indigenous people, unquote, who were immigrants as well, 10, 12, 14,000 years ago," Johnston said.
People found the whole thing pretty baffling.
"We. Have. Been. Here. Forever."
"Indigenous" and "immigrant" are pretty much exact opposites.
Some were more explicit. "I'm so sick of this shit," tweeted comedian Ryan McMahon.
Johnston later called the whole thing a miscommunication. "Our Indigenous peoples are not immigrants. They are the original peoples of this land," he tweeted...
...although even that was problematic.
"We don't belong to you."
Johnston apologized at a ceremony on Monday recognizing Indigenous leadership.