Cops in Penticton, British Columbia, came across a naked man last week who was furiously washing himself with milk at a gas station.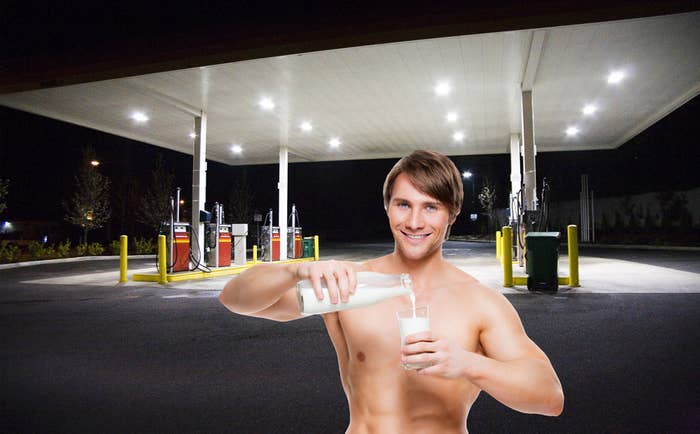 "Further investigation revealed this male may not have been completely forthcoming, and the spray pattern was consistent with him actually having his own bear spray go off on his person."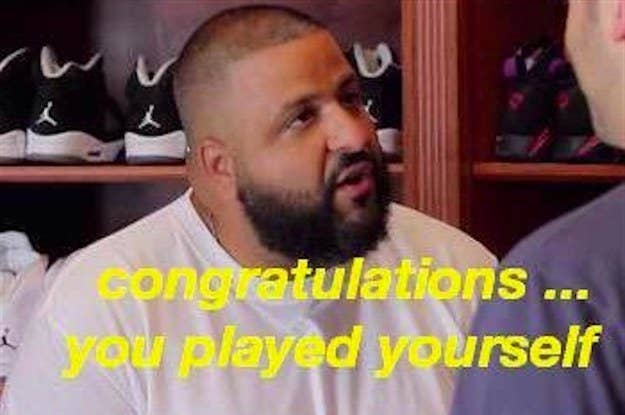 Ishmael N. Daro is a reporter for BuzzFeed News and is based in Toronto. PGP fingerprint: 5A1D 9099 3497 DA4B
Contact Ishmael N. Daro at ishmael.daro@buzzfeed.com.
Got a confidential tip? Submit it here.