A Costa Rican family living in Canada says the country's immigration authorities won't grant their 13-year-old son permanent residency because he was born with Down syndrome.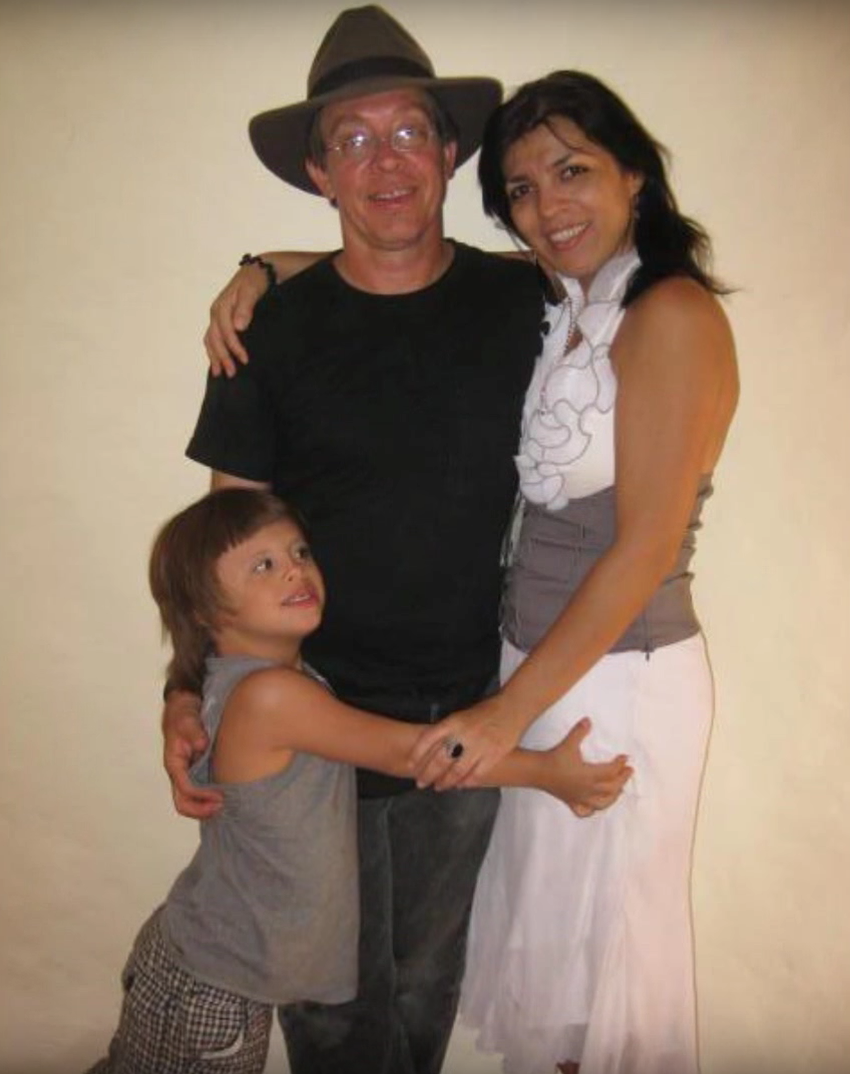 Immigration officials told the family that Nico would present an undue burden on Canadian taxpayers, and was therefore ineligible for permanent residency.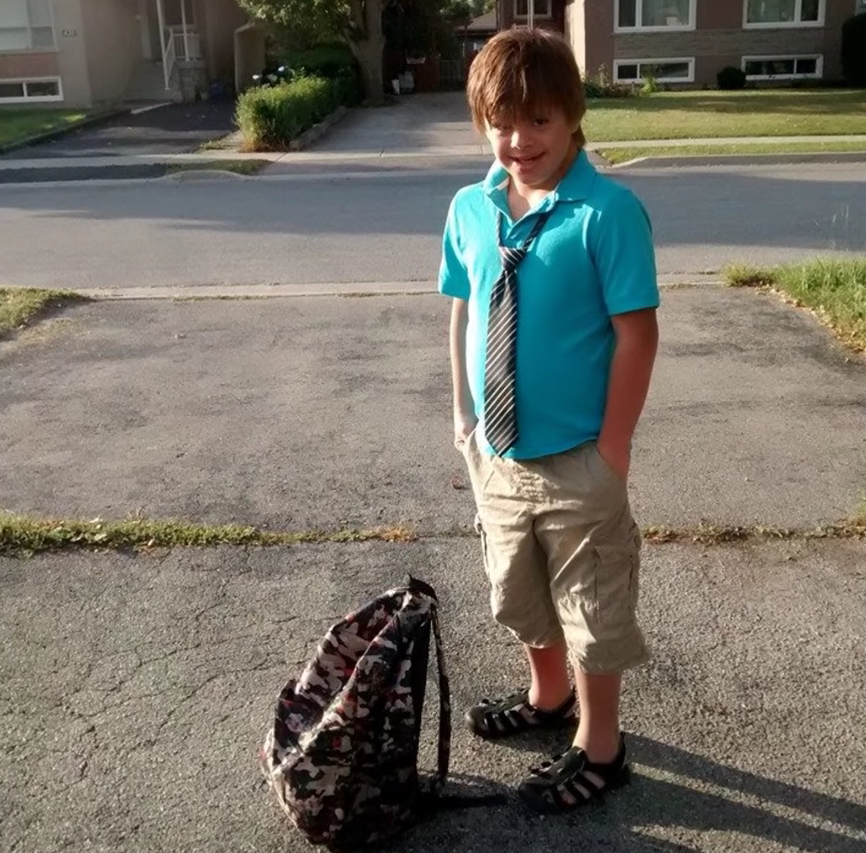 Montoya has written to his Member of Parliament demanding a change to the health exemption in the immigration law. He says it goes against the Charter of Rights and Freedoms, which promises equal treatment without discrimination based on disability.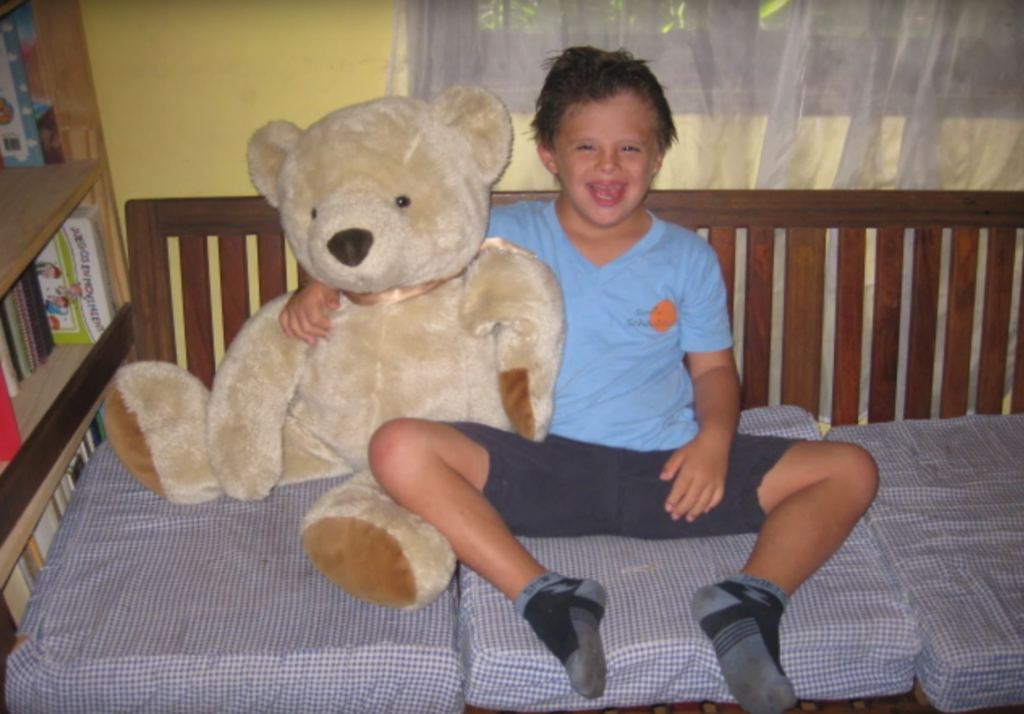 Montoya hasn't seen "anything concrete" from immigration authorities, so he's appealing to the public.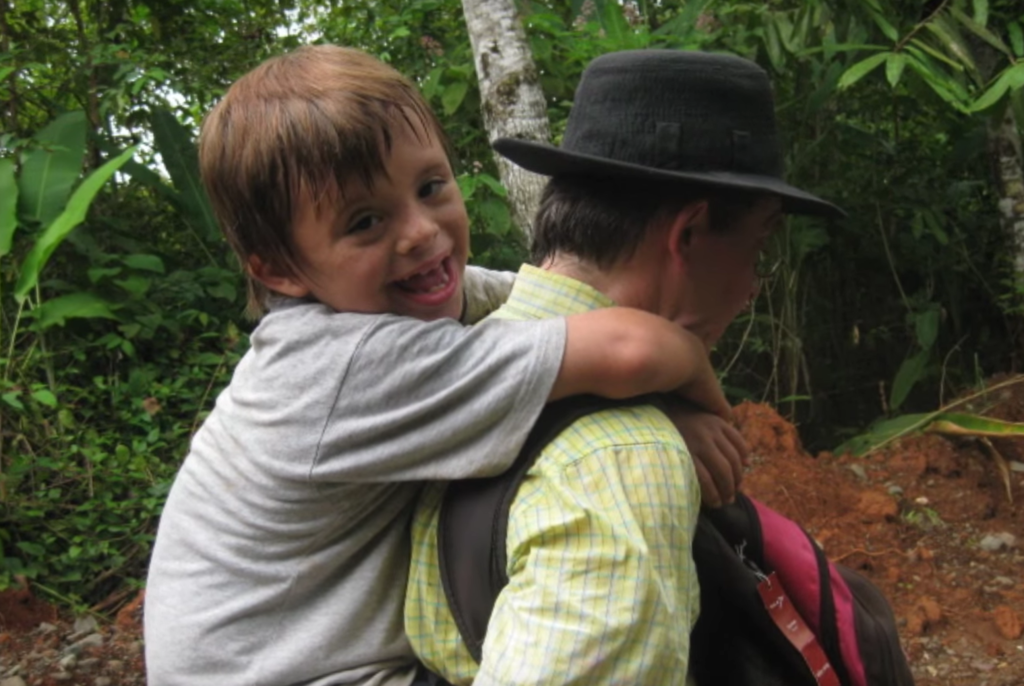 Ishmael N. Daro is a reporter for BuzzFeed News and is based in Toronto. PGP fingerprint: 5A1D 9099 3497 DA4B
Contact Ishmael N. Daro at ishmael.daro@buzzfeed.com.
Got a confidential tip? Submit it here.