Canadian cops who drew inspiration from the podcast Serial have arrested and charged a man in relation to a 2012 murder after sharing clues to the case on Twitter.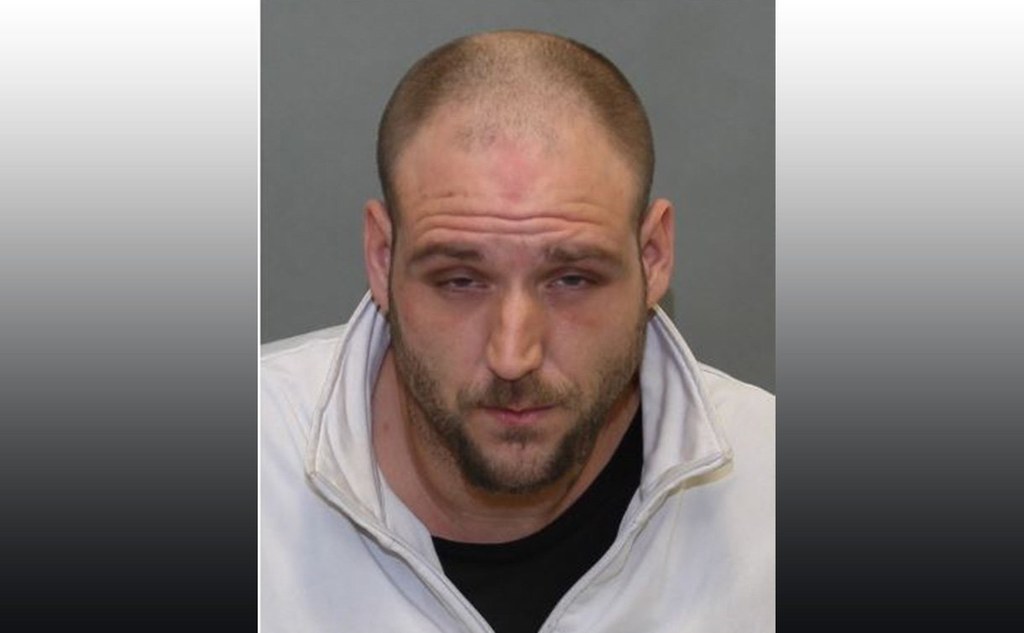 Last year, on the third anniversary of Pimentel's death, Toronto police started sharing clues online in an attempt to revive the cold case.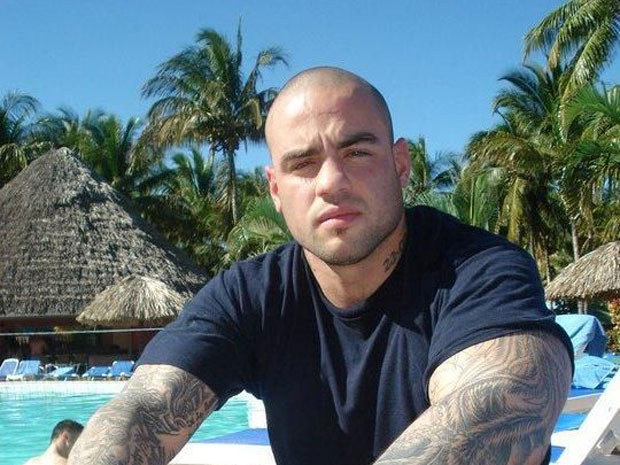 Detective Tam Bui and several others Serial fans on the Toronto police force decided sharing weekly clues to the case on Twitter would be a good way to gather new information and get people engaged in solving the crime.
The information came pouring in.
"It was actually quite remarkable to see the amount of information that flowed back to us about those items," Homicide Staff Inspector Greg McLane said at a press conference announcing the arrest.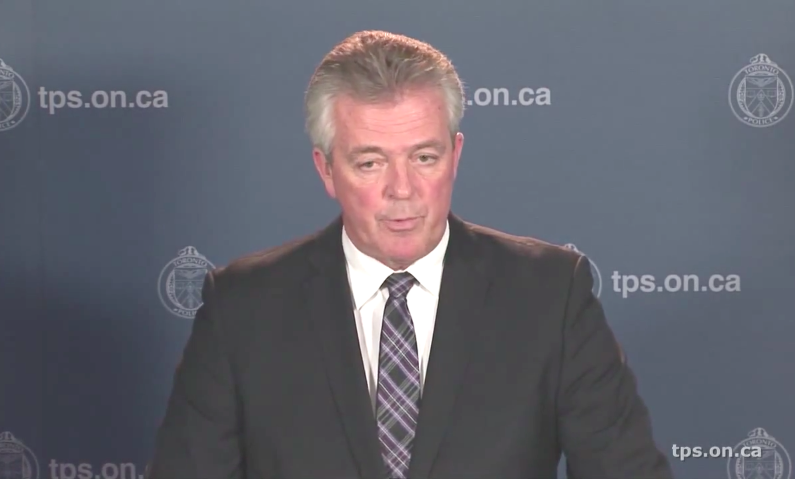 Police say the case was solved directly as a result of online feedback.
Pimentel's family thanked police for their work and said they were still learning to cope with their loss.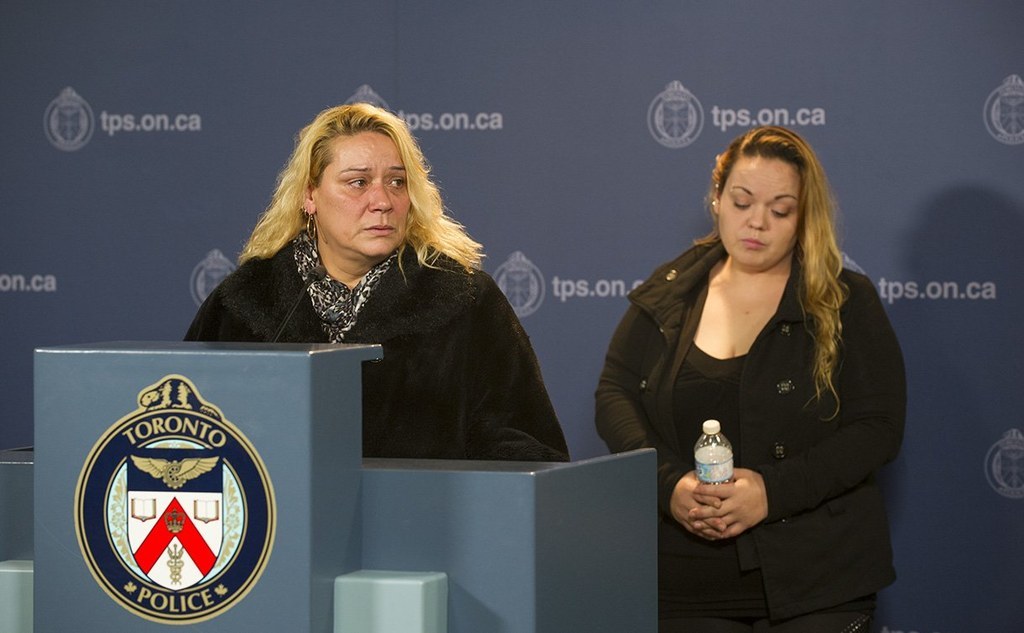 Ishmael N. Daro is a reporter for BuzzFeed News and is based in Toronto. PGP fingerprint: 5A1D 9099 3497 DA4B
Contact Ishmael N. Daro at ishmael.daro@buzzfeed.com.
Got a confidential tip? Submit it here.