Canada's outspoken Miss World contestant, Anastasia Lin, was stopped from boarding a flight on Thursday from Hong Kong to mainland China, all but ensuring she will miss the finals of the competition.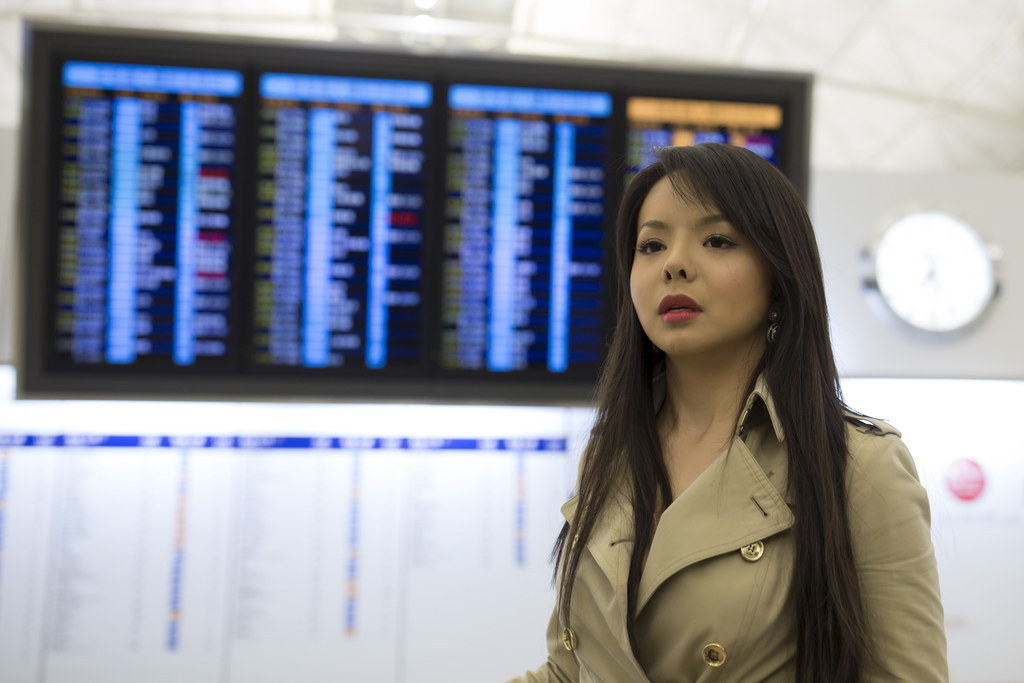 Lin is a practitioner of Falun Gong, a meditation-based spiritual movement whose members have faced state persecution including torture, according to Human Rights Watch and other NGOs. (China banned Falun Gong in 1999 and describes it as "an evil cult.")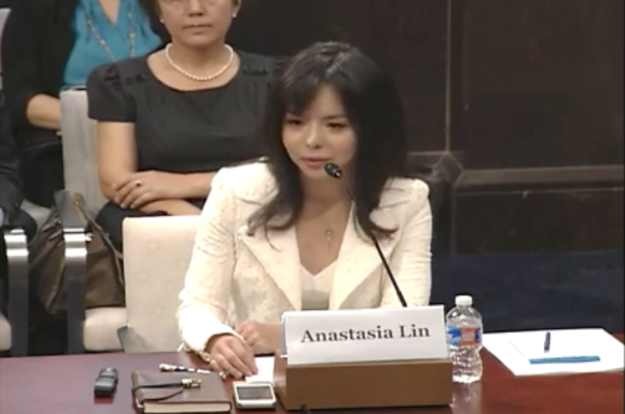 Despite Lin's high profile, the Chinese embassy in Ottawa last week said she was barred from visiting the country.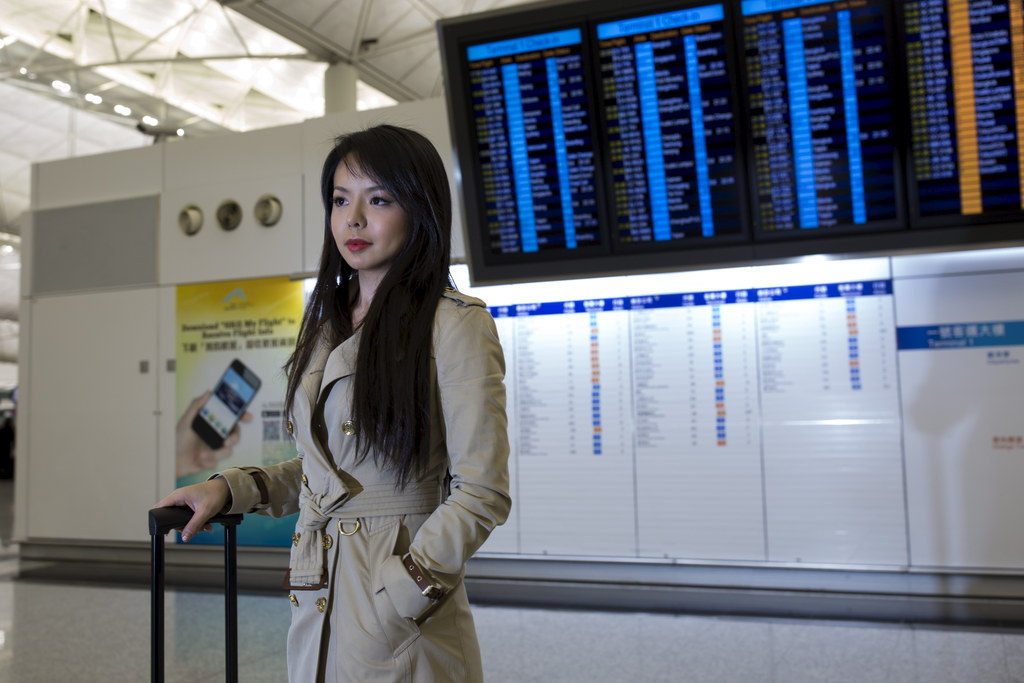 Ishmael N. Daro is a reporter for BuzzFeed News and is based in Toronto. PGP fingerprint: 5A1D 9099 3497 DA4B
Contact Ishmael N. Daro at ishmael.daro@buzzfeed.com.
Got a confidential tip? Submit it here.