There's a rise in thefts at Boston University, and the thieves are going after students' most precious belongings: their Canada Goose jackets.
Canada Goose jackets, made for surviving the harshest of Arctic climes, have become inexplicably popular with students at BU, giving thieves lots of potential targets.
For the record: Average winter temperatures in Boston could, at best, be described as "kinda brisk" by Canadian standards.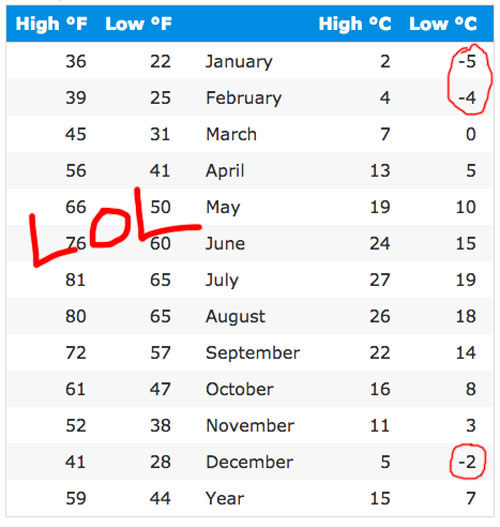 Most of the thefts have happened at the main campus gym, where students are likely to hang up their coats while they work out, a BUPD officer told BU Today.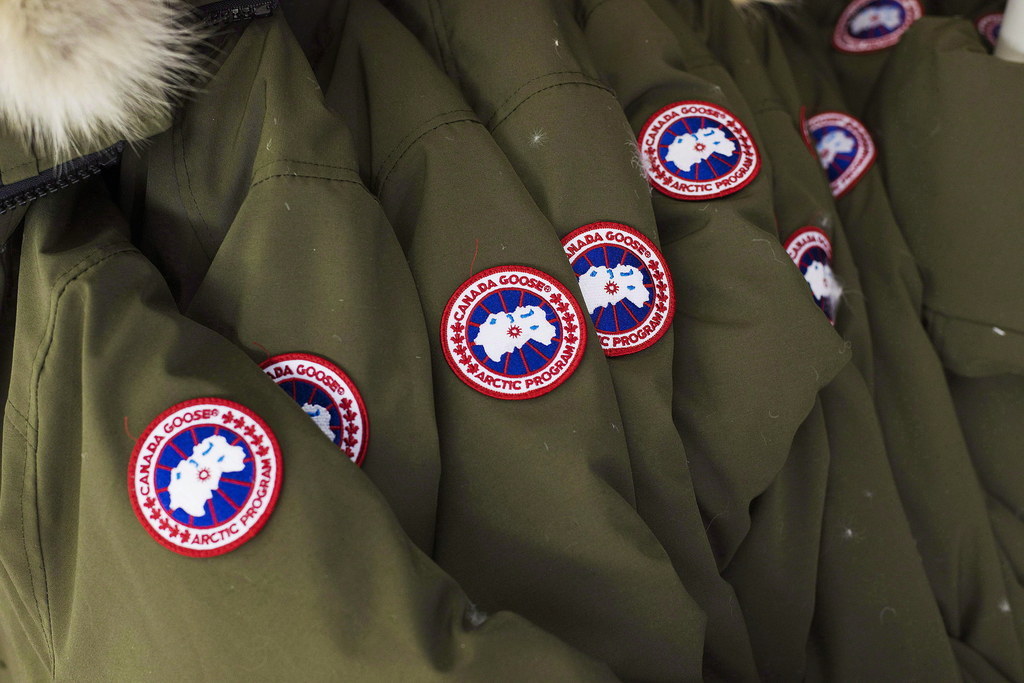 Ishmael N. Daro is a reporter for BuzzFeed News and is based in Toronto. PGP fingerprint: 5A1D 9099 3497 DA4B
Contact Ishmael N. Daro at ishmael.daro@buzzfeed.com.
Got a confidential tip? Submit it here.