This is Julie Payette, former astronaut and Canada's new Governor General.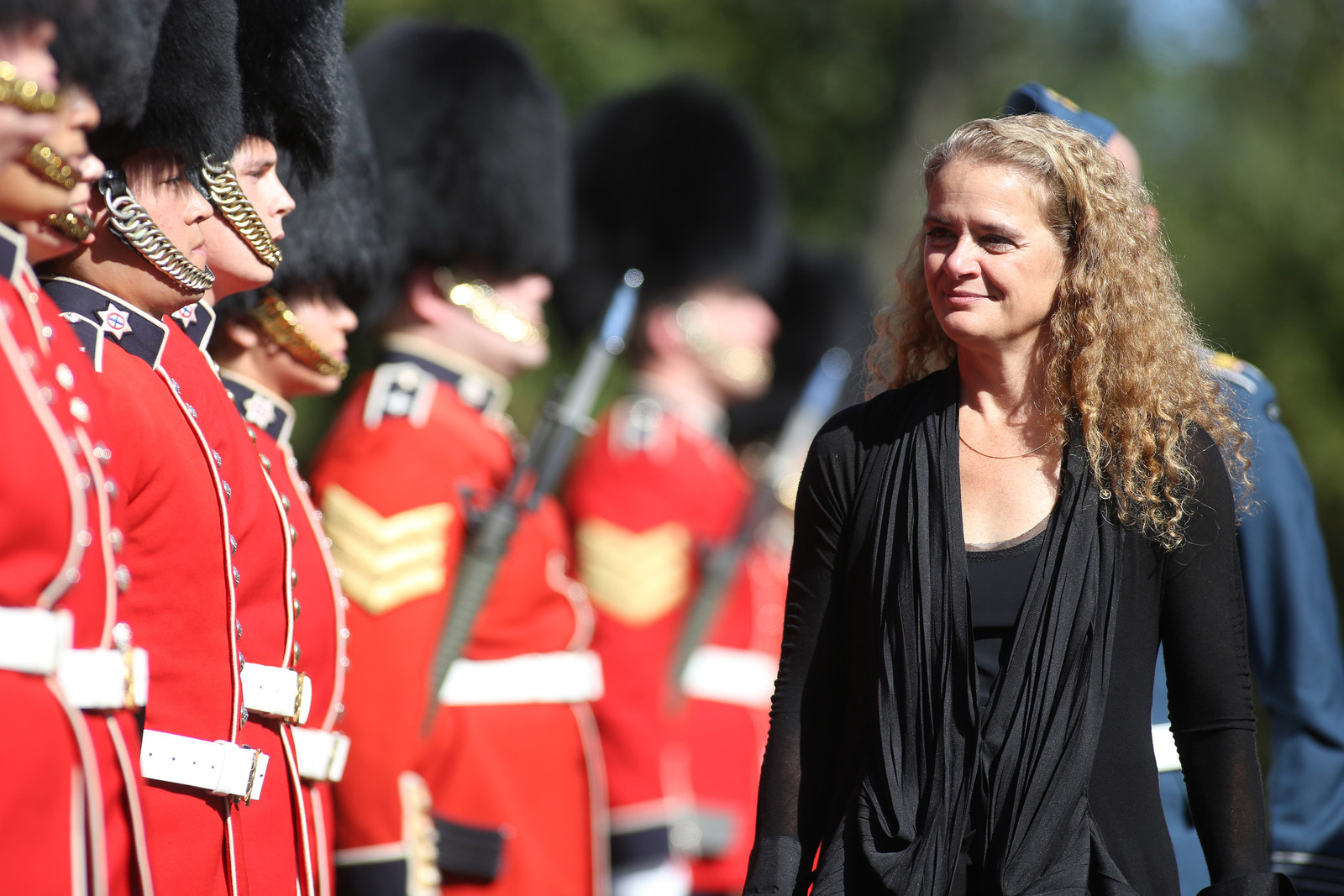 In her speech, Payette (who is a scientist herself) poked fun at climate change deniers, quack medical treatments, creationism, and even horoscopes.
Much outrage has followed Payette's comments.
She is "politicizing" her office, some people suggested.
For what it's worth, Prince Charles (who could be Payette's boss someday) has also mocked climate change deniers.
Others said Payette's comment about evolution was the real problem.
The whole thing has gotten people into a real tizzy.
This is what passes for a controversy in Canada.
We are all snowflakes now.
Ishmael N. Daro is a reporter for BuzzFeed News and is based in Toronto. PGP fingerprint: 5A1D 9099 3497 DA4B
Contact Ishmael N. Daro at ishmael.daro@buzzfeed.com.
Got a confidential tip? Submit it here.