Hundreds of people have made dangerous journeys across the border into Canada to claim asylum in the last few months. The influx has led to an outpouring of support for refugees, as well as calls for the authorities to do more to curb the crossings. Here's what you need to know.
Why is everyone talking about this now?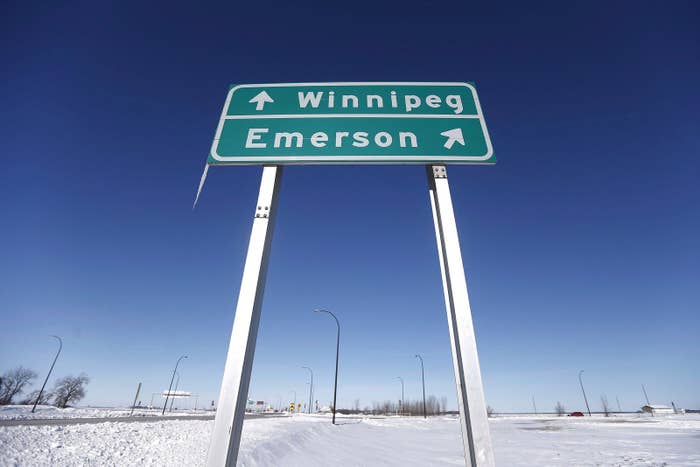 Isn't this illegal?
Why aren't people just claiming asylum at official border crossings?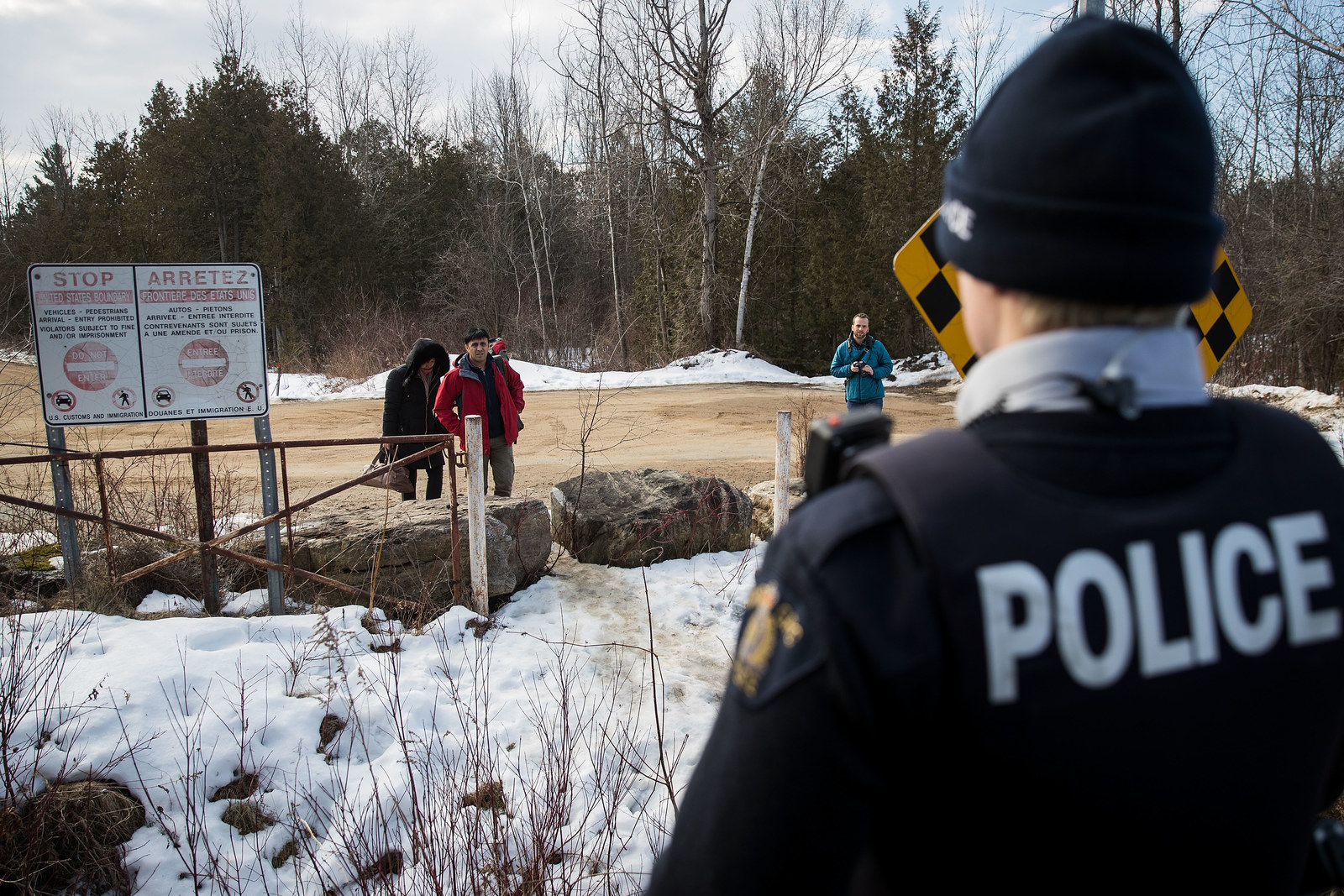 How much of an increase has there been in refugee claims?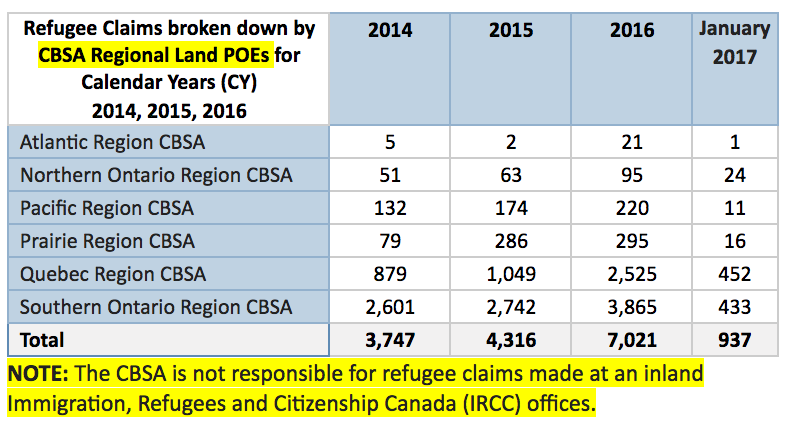 What happens to asylum-seekers after they get to Canada?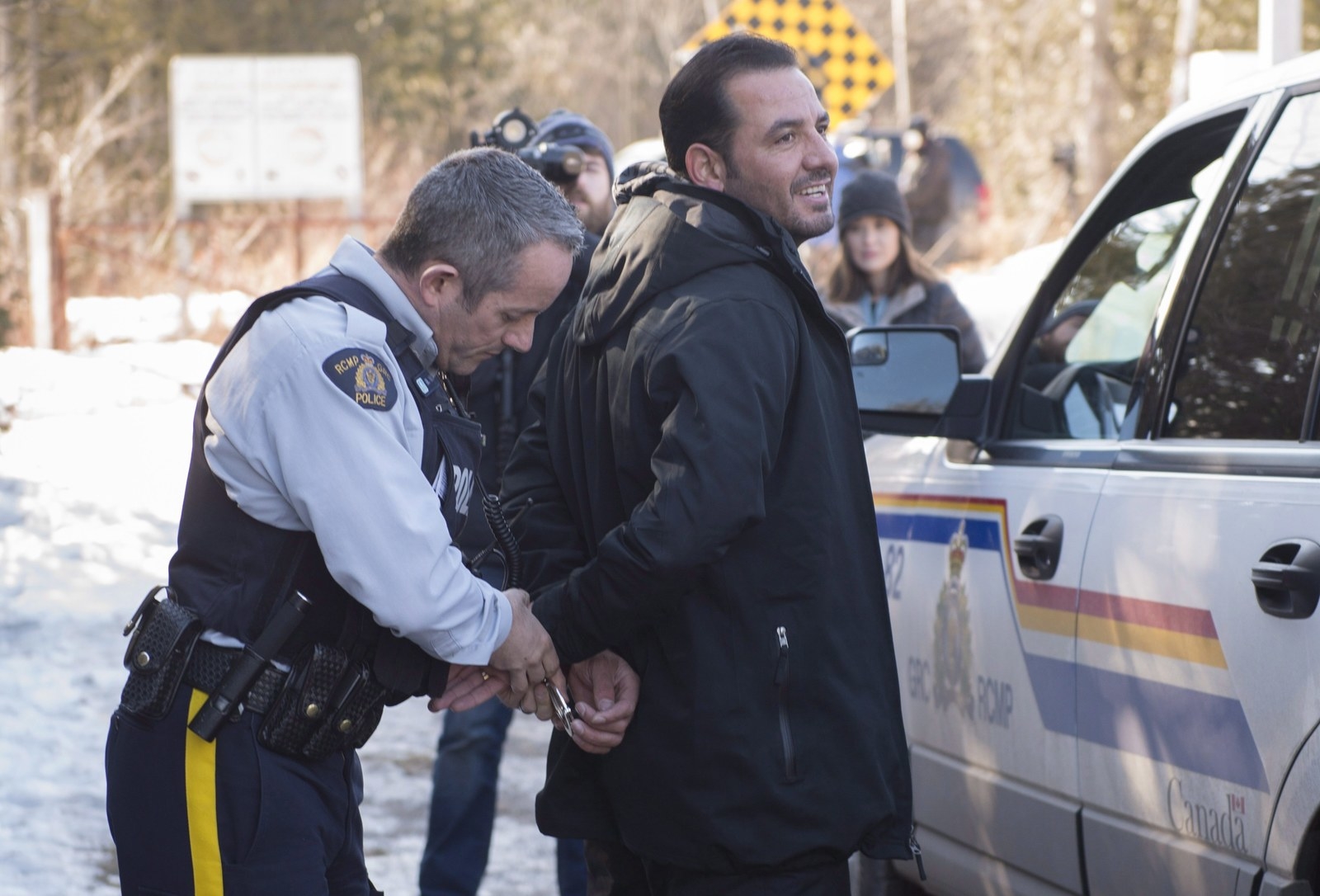 Is this happening because of Trump?