Police in Calgary are asking the public for help after a vehicle was vandalized with anti-Muslim graffiti.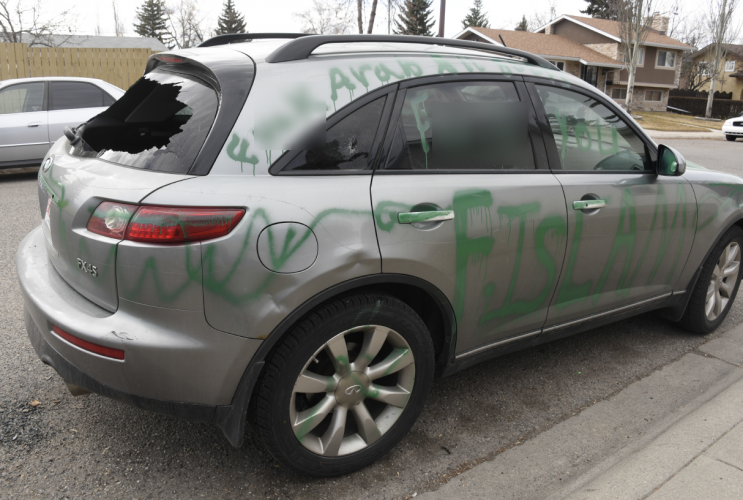 In green paint, the vandals left behind messages reading "F Islam" and "F Arab" on the vehicle.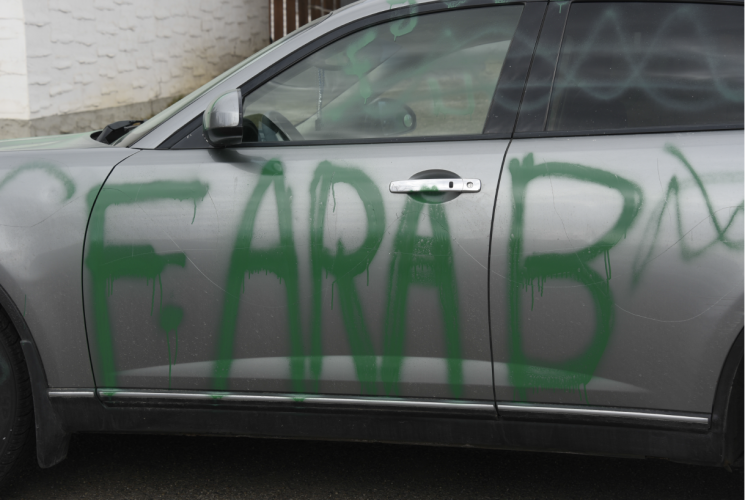 Police say hateful graffiti against ethnic and religious minorities is becoming more common in Calgary.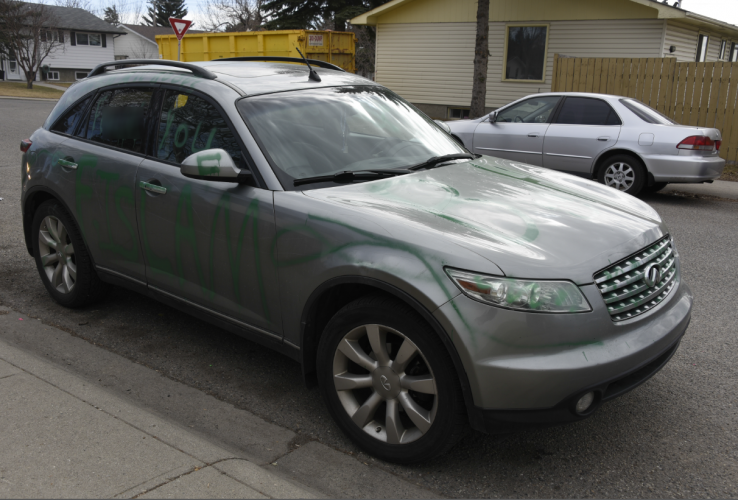 Ishmael N. Daro is a reporter for BuzzFeed News and is based in Toronto. PGP fingerprint: 5A1D 9099 3497 DA4B
Contact Ishmael N. Daro at ishmael.daro@buzzfeed.com.
Got a confidential tip? Submit it here.