Bryan Adams cancelled a concert in Mississippi over the state's new law that lets businesses discriminate against LGBT people on religious grounds.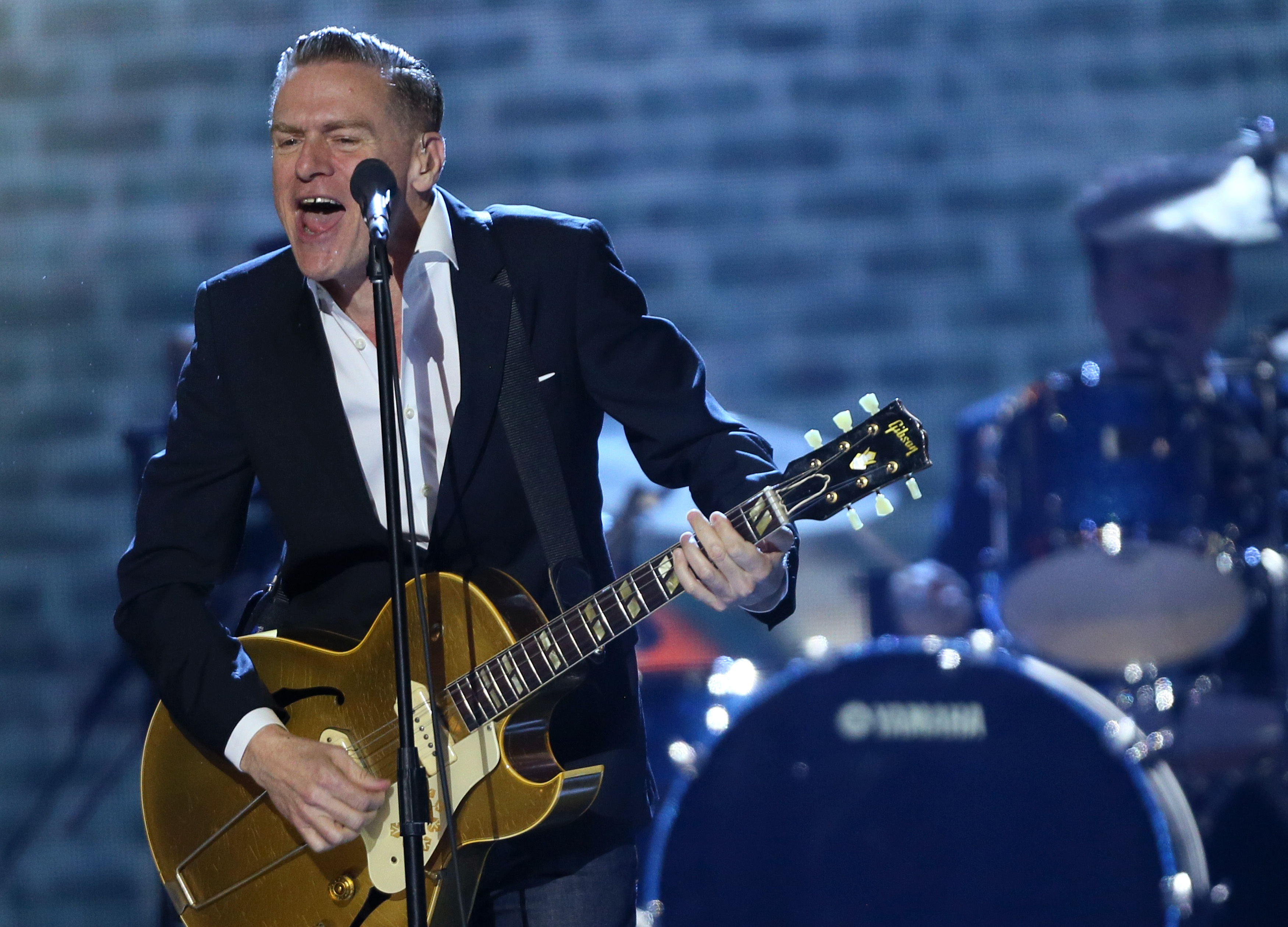 Adams announced he was cancelling his April 14 concert in Biloxi because of the passage of Bill 1523. "I find it incomprehensible that LGBT citizens are being discriminated against in the state of Mississippi."
Fans and LGBT groups applauded Adams' decision.
There were also thousands of angry comments on his Facebook page from Mississippians and others who disagreed with his decision to cancel.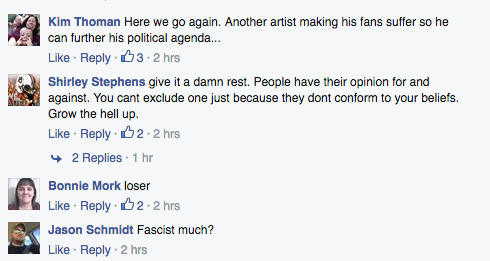 Some called Adams out for hypocrisy because he has played concerts in countries with much more restrictive laws against LGBT people.
Ishmael N. Daro is a reporter for BuzzFeed News and is based in Toronto. PGP fingerprint: 5A1D 9099 3497 DA4B
Contact Ishmael N. Daro at ishmael.daro@buzzfeed.com.
Got a confidential tip? Submit it here.