A BC photographer went underwater to document a pipe from a fish-processing plant spewing bloody waste directly into the waters off Vancouver Island.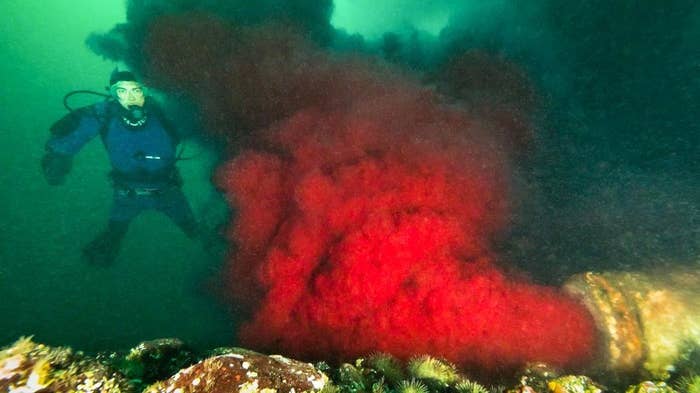 Campbell said he's not trying to vilify any one company, but to shed light on a wider problem with the industry.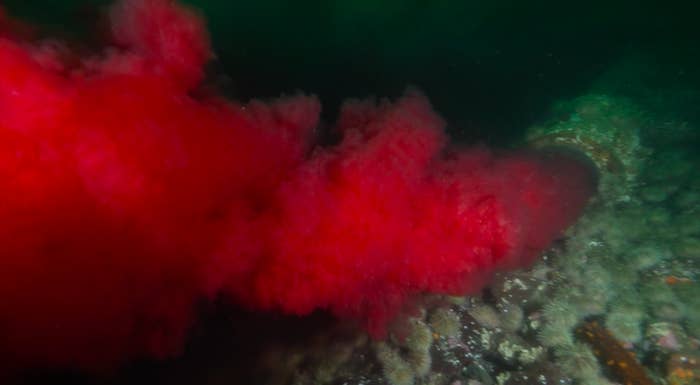 Ishmael N. Daro is a reporter for BuzzFeed News and is based in Toronto. PGP fingerprint: 5A1D 9099 3497 DA4B
Contact Ishmael N. Daro at ishmael.daro@buzzfeed.com.
Got a confidential tip? Submit it here.