Activists have just launched a Black Lives Matter chapter in Vancouver, making it the second offshoot in Canada after Toronto.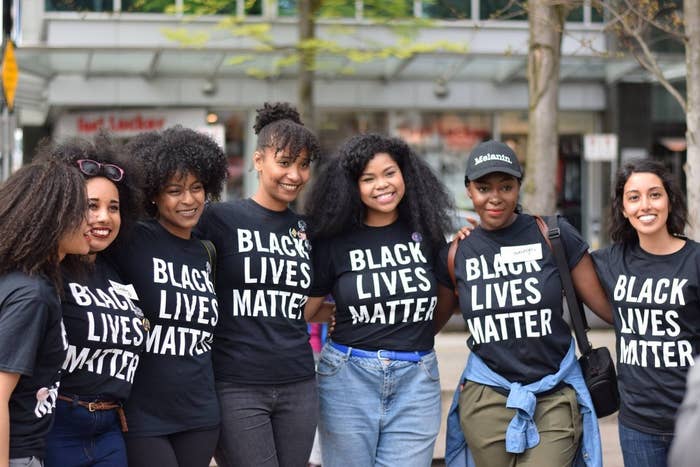 Blain said BLM Vancouver started as a Facebook page, but it quickly snowballed into something bigger. After raising over $1,000 on GoFundMe, the group held its first event on the steps of the Vancouver Art Gallery where hundreds attended a "visibility and solidarity" rally.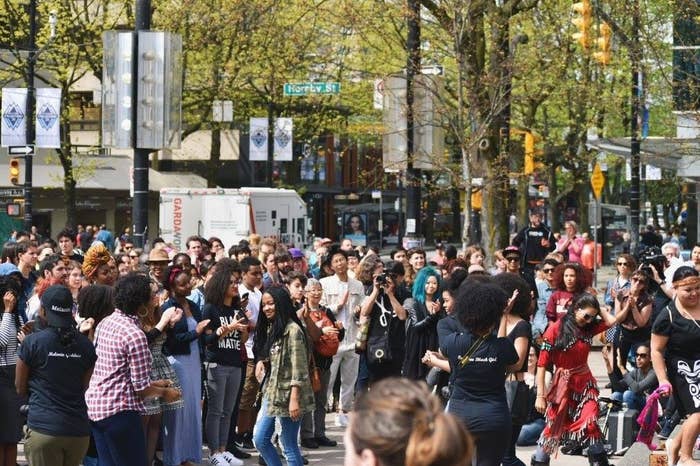 Blain, who is originally from the U.K., said the core organizing team consists of seven "awesome black women" who became friends at the University of British Columbia.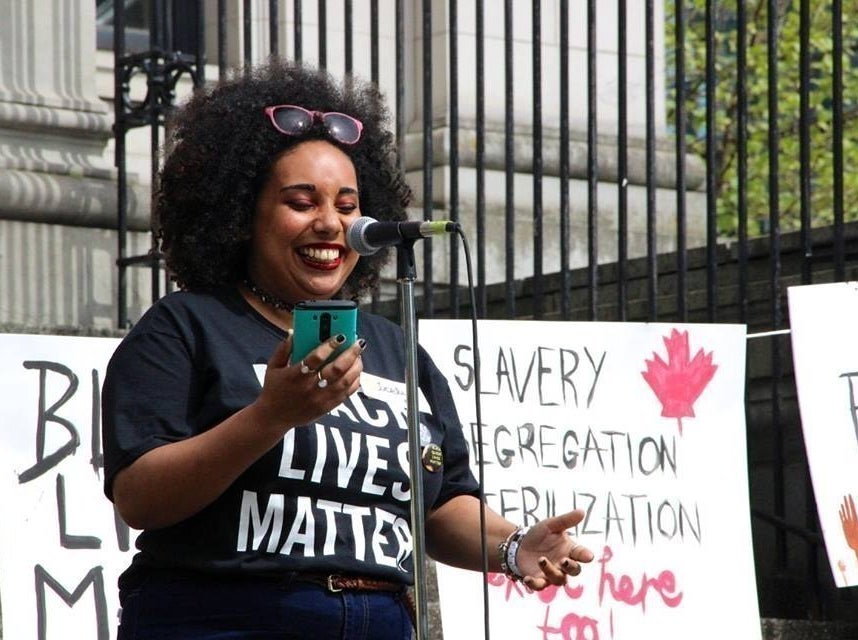 "We are now expanding the collective to include folks from around the city and with different backgrounds," she told BuzzFeed Canada by email.
BLM Vancouver is forging close bonds with Indigenous leaders and activists, in particular.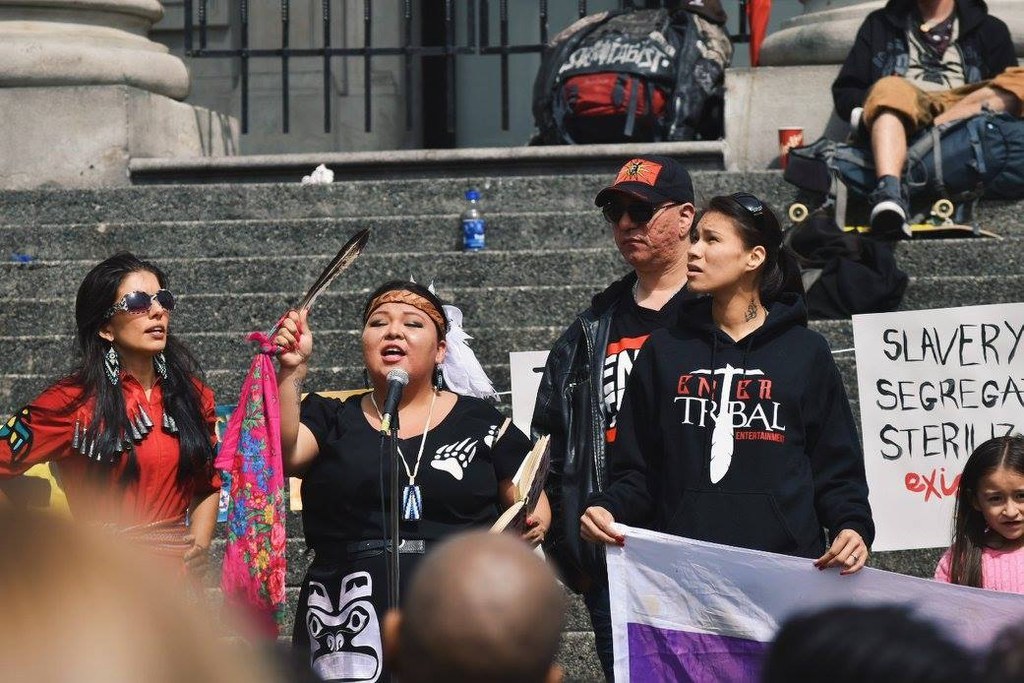 Blain said the group's focus in Vancouver, like elsewhere, will be combating anti-black racism. But with a small black that represents less than 1% of the population, a major goal is simply gaining visibility in the city.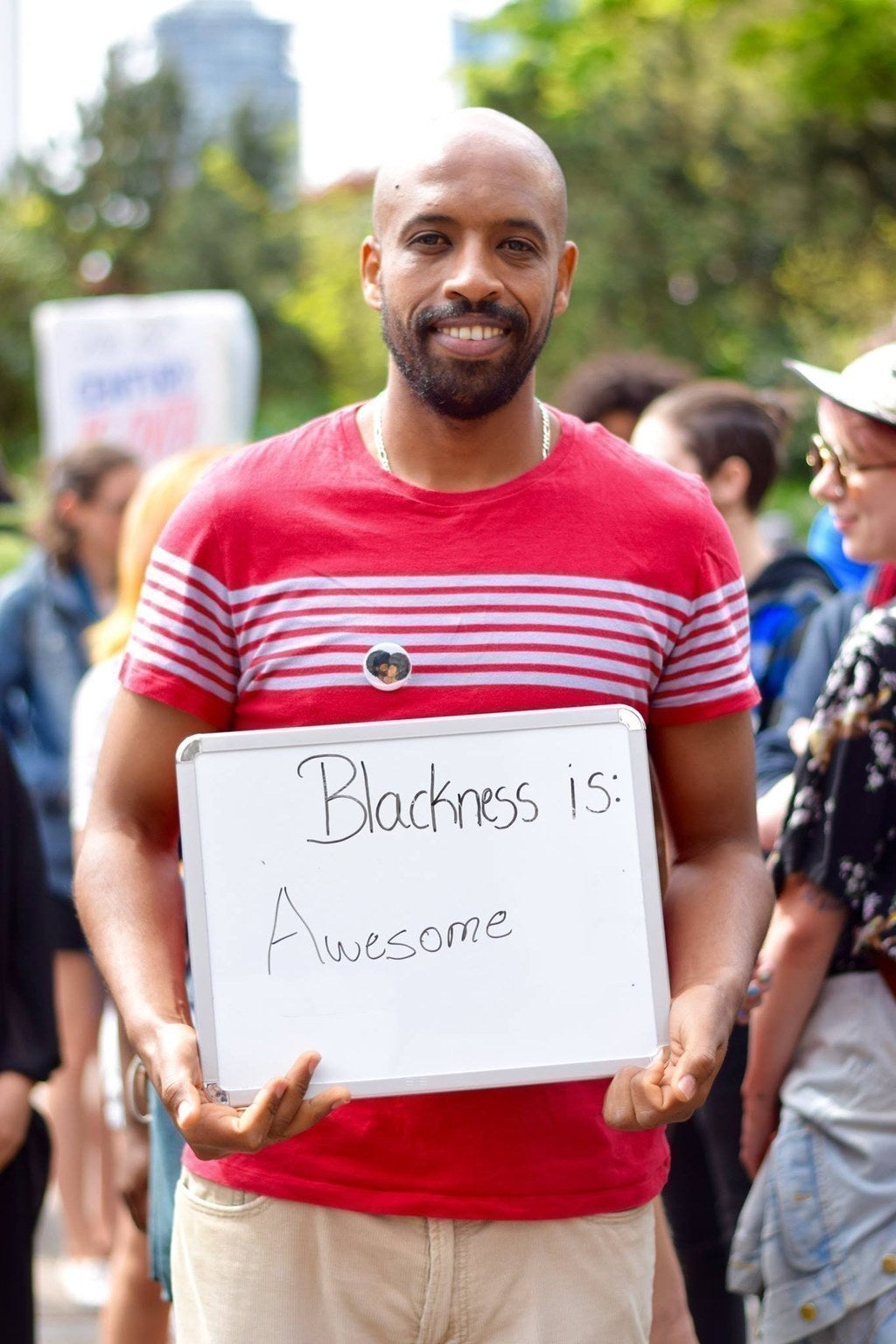 "We are in the process of defining some concrete goals and a mission statement for our collective but I would say our priorities are making the black community here visible, remembering the rich and deep history of black communities in Vancouver that have been erased by gentrification, supporting and connecting with Indigenous communities, sharing stories, and celebrating blackness," Blain said.
She said BLM Vancouver will also tackle issues like poverty, housing, unemployment, and immigration, as well as try to amplify the voices of queer and trans black people, black people living with disabilities, and other marginalized groups.
BLM Vancouver has more events planned that will celebrate blackness and community.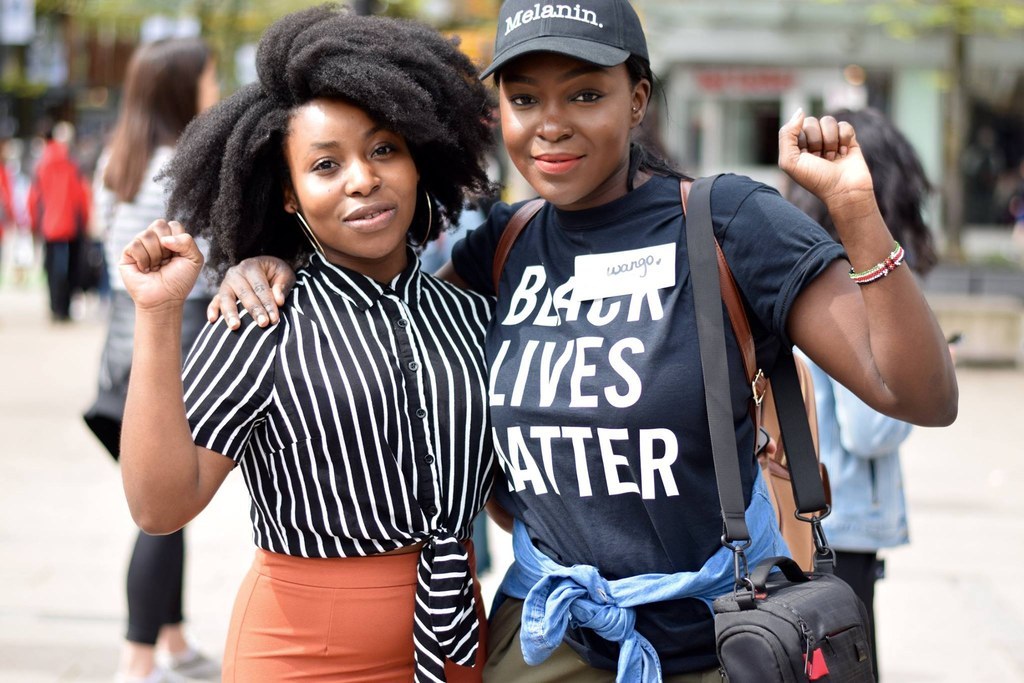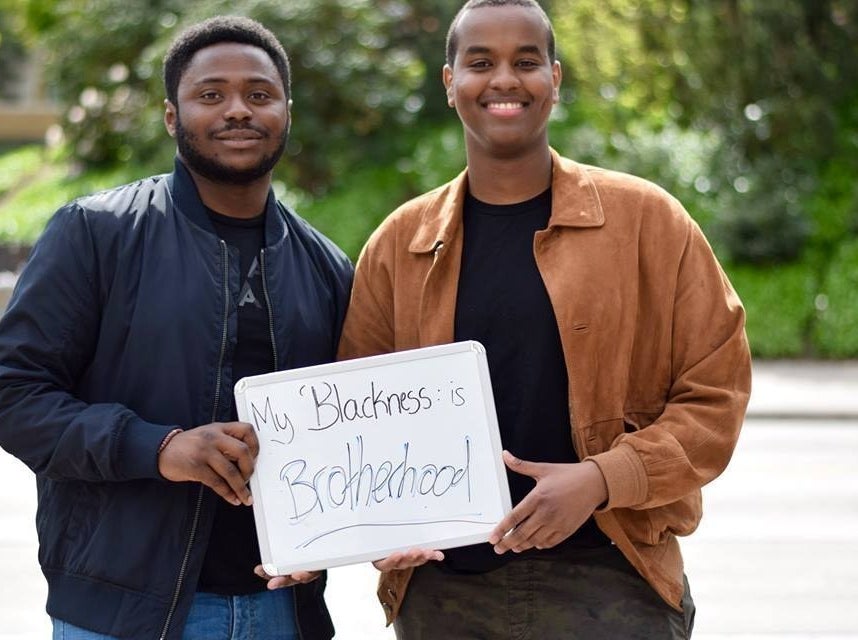 Ishmael N. Daro is a reporter for BuzzFeed News and is based in Toronto. PGP fingerprint: 5A1D 9099 3497 DA4B
Contact Ishmael N. Daro at ishmael.daro@buzzfeed.com.
Got a confidential tip? Submit it here.