This video of two bhangra dancers showing off their moves at an iconic Canadian landmark is becoming a huge international hit.
"We have requests from all over the world," Singh said. "It's all going really fast."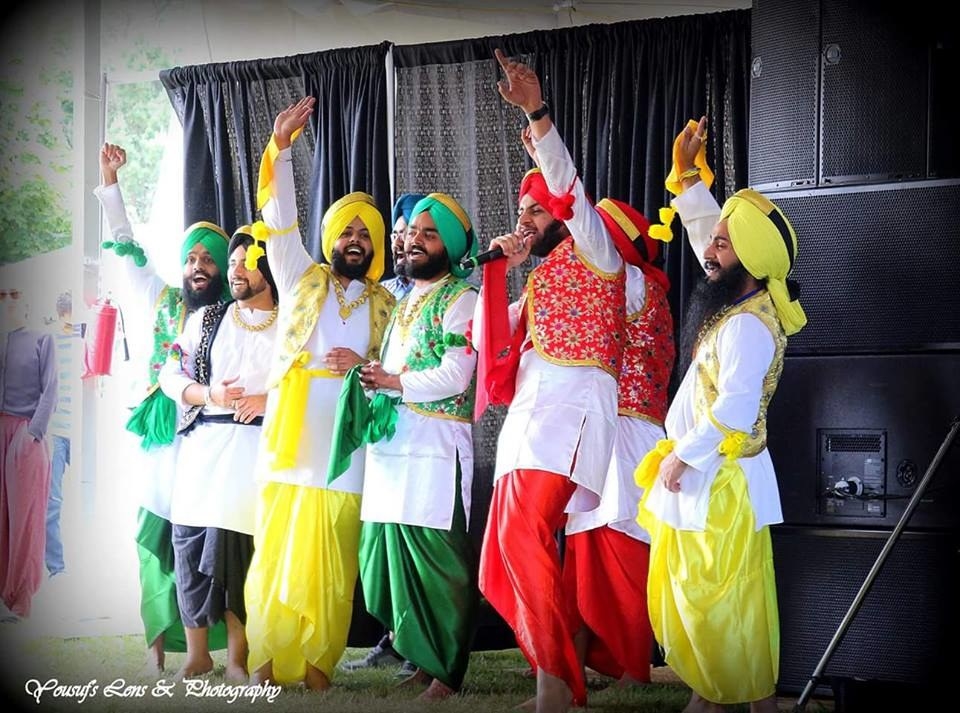 But it's easy to see why the video is so popular.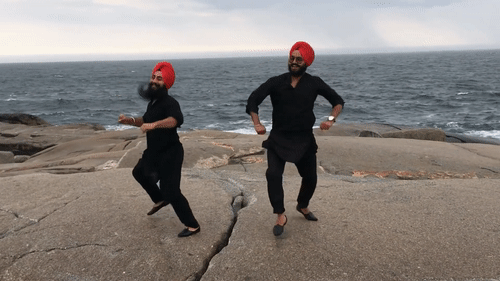 Just look at that choreography, not to mention the beautiful backdrop.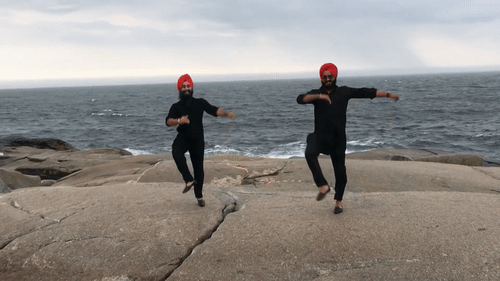 "We just want to make people aware of who we are and where we come from using our dancing."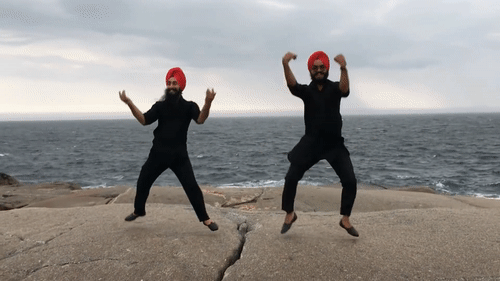 Ishmael N. Daro is a reporter for BuzzFeed News and is based in Toronto. PGP fingerprint: 5A1D 9099 3497 DA4B
Contact Ishmael N. Daro at ishmael.daro@buzzfeed.com.
Got a confidential tip? Submit it here.