Police say a man punched this aggressive black bear on the nose while chasing it out of a family's house in Gibsons, British Columbia.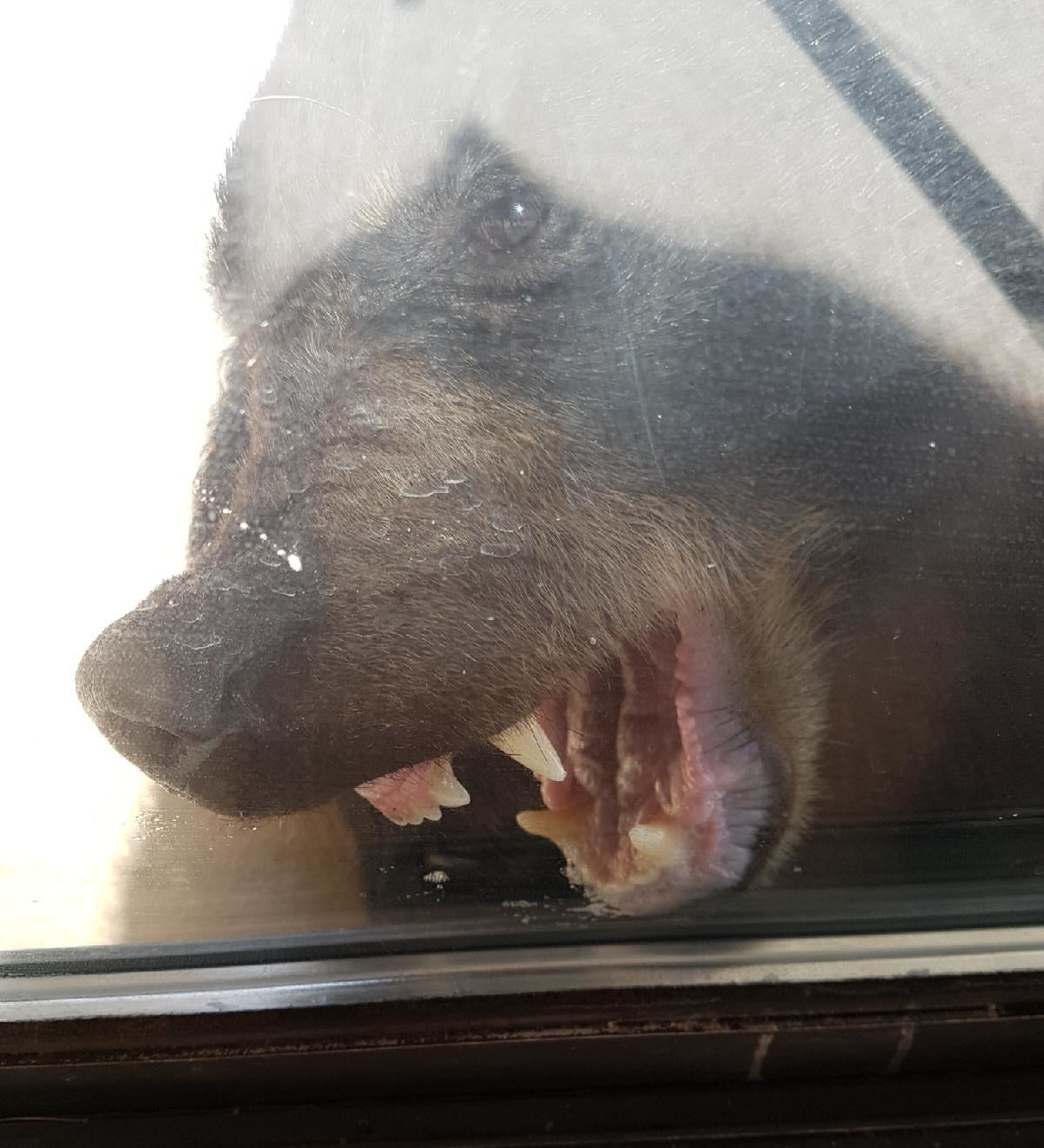 The bear was still pawing at the door and chewing on the screen when police arrived.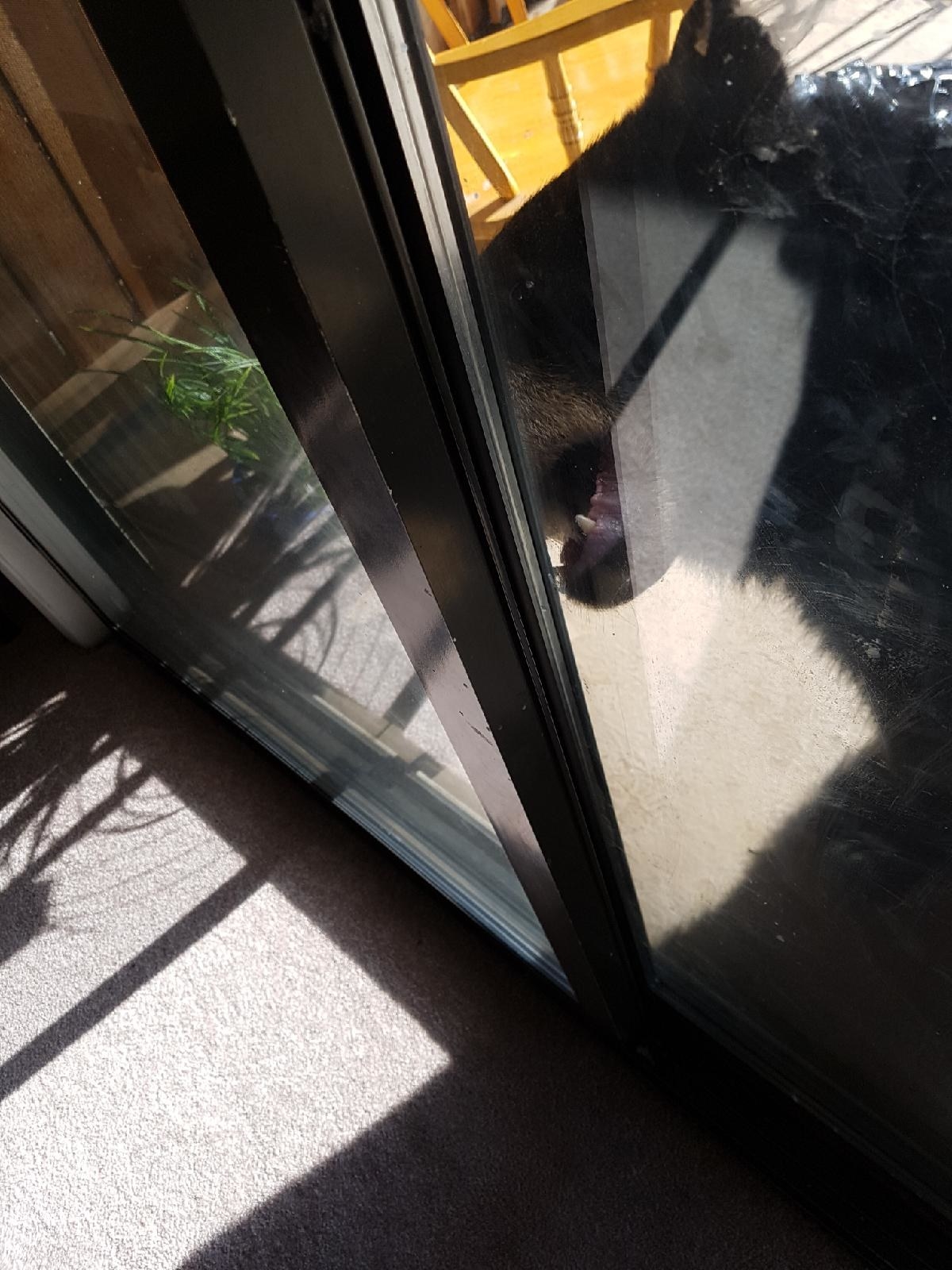 Ishmael N. Daro is a reporter for BuzzFeed News and is based in Toronto. PGP fingerprint: 5A1D 9099 3497 DA4B
Contact Ishmael N. Daro at ishmael.daro@buzzfeed.com.
Got a confidential tip? Submit it here.