The Bank of Canada unveiled a new commemorative $10 bill this week to celebrate Canada's 150th anniversary. But that's not all, folks!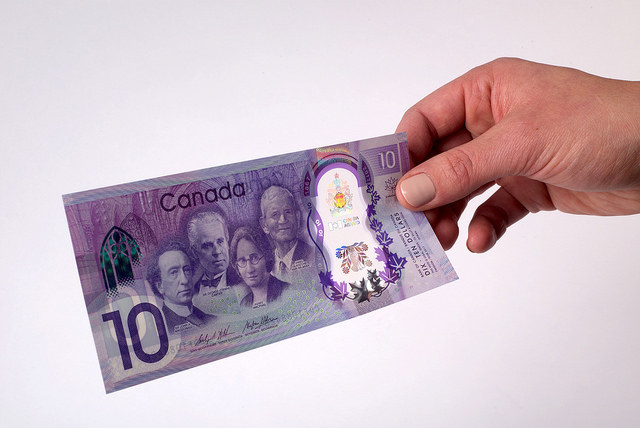 If you enter a code on the Bank of Canada's website, it starts playing "O Canada" and tiny $10 bills start raining down from the top of the page.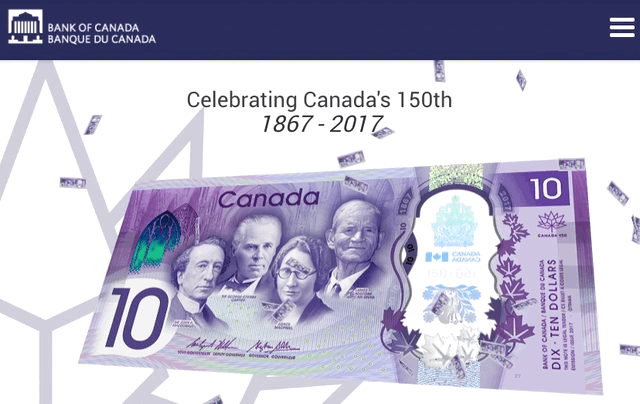 Although the Konami Code started as a cheat in classic video games like Contra, web developers have been using it as an inside joke online for years (including on BuzzFeed's homepage).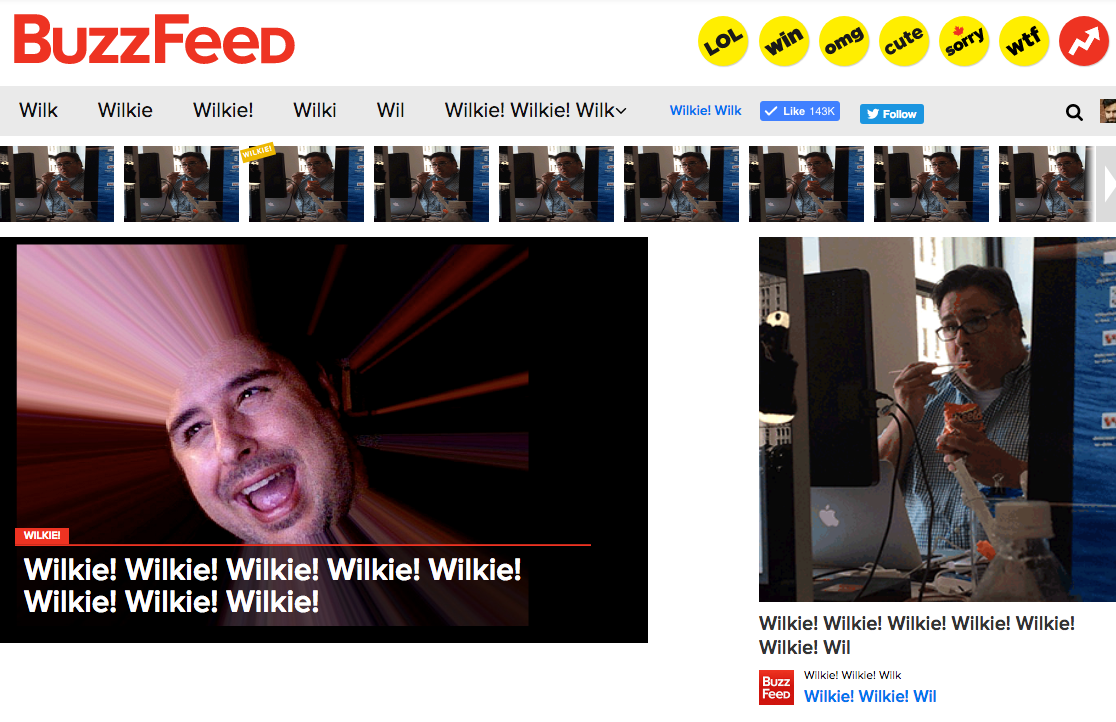 Ishmael N. Daro is a reporter for BuzzFeed News and is based in Toronto. PGP fingerprint: 5A1D 9099 3497 DA4B
Contact Ishmael N. Daro at ishmael.daro@buzzfeed.com.
Got a confidential tip? Submit it here.